One-lap deficit to Red Bull will be 'very difficult' to recover despite Bahrain win, says Wolff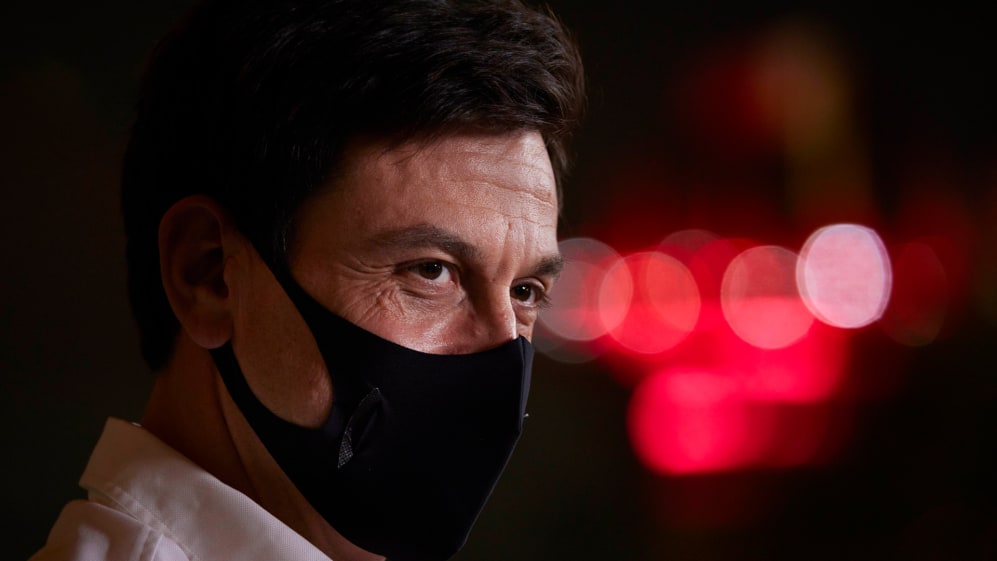 The Bahrain Grand Prix set up a salivating battle between Red Bull and Mercedes, and while Lewis Hamilton came out on top for the Silver Arrows, their Team Principal Toto Wolff said there's still one major gulf between the two rival teams in a crucial area.
Max Verstappen took pole for Red Bull in Bahrain but it was Hamilton who won out from P2 on the grid – surviving a late pass by Verstappen that was deemed to be outside of track limits. After Mercedes took first blood in 2021, Wolff admitted that it was an 'unbelievable' result – but warned that they might not be able to out-qualify the Red Bulls in round two, at Imola.
READ MORE: Jolyon Palmer – Why Hamilton's tyre tightrope act to seal Bahrain win was so impressive
"If somebody would have told me that this is going to be the result on Sunday, I would have probably not believed it," began Wolff after Hamilton's win. "But we recovered well from the [pre-season] test. Still, to give you 100% honesty we are still lacking pace in qualifying and quite a bit.
"And today, I think we were competitive. We are definitely competitive. And the strategy made all the difference. We took a bold move [at the] beginning, gained track position. And then at the end, the racing god was on our side."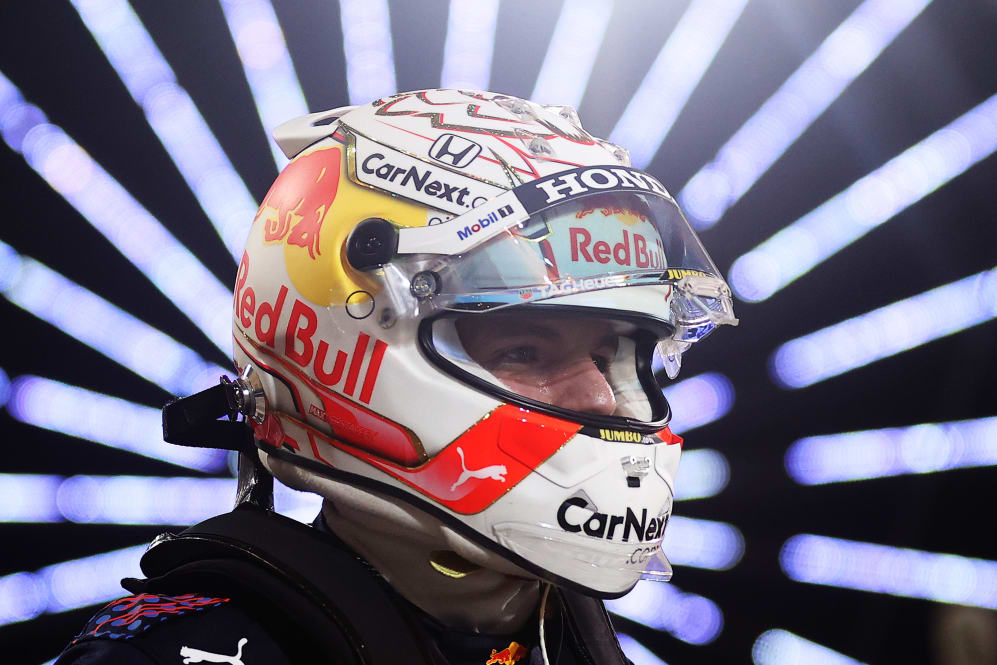 "Yes, we were four tenths off in qualifying and that's quite a gap and very difficult to recover. We knew that they have a good race car, whether it is enough to reduce that gap wasn't very clear. And we need to understand why – why our car was in a happy place today set-up wise, tyre wise and not in the previous days," he added.
READ MORE: Hamilton vs Verstappen – The data that shows what was really happening in the cockpit during their Bahrain battle
Hamilton only won by seven-tenths of a second in a thrilling season-opener, and Wolff has noticed a step change in performance when it comes to Mercedes' chief rival team. Heading to Imola in April, the Mercedes boss said that Red Bull are now "extremely difficult to beat", as their pace in Bahrain proved.
He said: "Bahrain was always not the strongest race for Red Bull, and also they haven't been particularly good out of the blocks, and this weekend shows that all that is not the case anymore in 2021.
"So I have no doubt that they are extremely difficult to beat. They are the ones that that are leading the pack. And I think today the racing gods were on our side…
"It's not that we have found suddenly some awesome performance. It was a combination of great strategy, a solid race car, and then just being fortunate at the end," said Wolff.
Imola was where Mercedes took their seventh-straight constructors' championship by winning the race in 2020, but this year the race comes much earlier in the season - and with Red Bull going all out to dethrone the reigning champions.