'One of the hardest races I've ever done' – Norris diagnosed with tonsillitis after gritty drive to P8 in Spain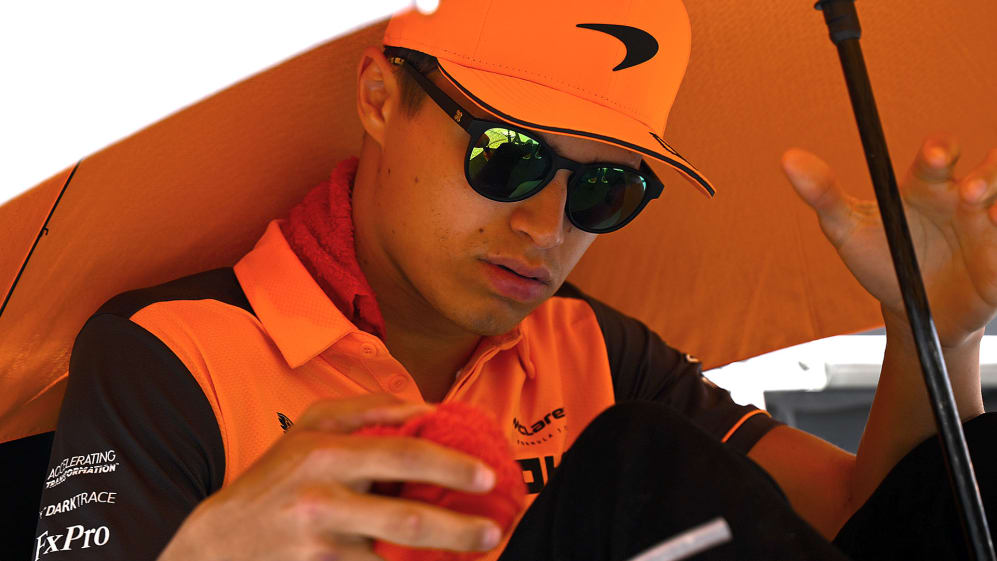 Lando Norris was forced to miss the usual post-race media sessions in Barcelona in order to undergo medical checks. It came after a sterling drive to eighth place for McLaren, despite the Briton suffering from tonsillitis.
It was no secret that Norris had been unwell throughout the Spanish weekend, and the signs were not good when TV pictures showed him looking rather nauseous at the side of the track ahead of the race start.
FACTS AND STATS: Sainz's best-ever home race as Verstappen goes one better than girlfriend's dad
Despite that – and the searing heat, with ambient temperatures in the high 30s – Norris climbed into the cockpit and duly took his MCL36 from 11th on the grid to an eventual P8, completing the full 66 laps to finish four places higher than team mate Daniel Ricciardo, who started ninth.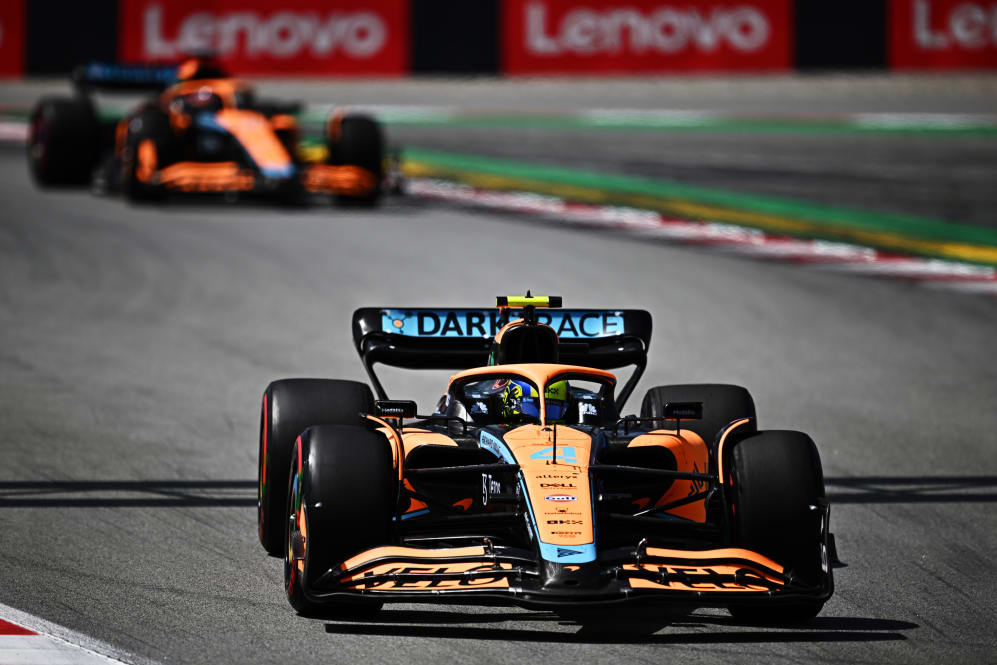 "Today was tough," said Norris. "I was feeling really unwell before the race as I'm suffering with tonsillitis, and that, in combination with the high temperatures, made this one of the hardest races I've ever done.
"I've been a bit on the backfoot this weekend as most of my energy has been spent fighting off this illness. I've had to miss a lot of engineering sessions, which has compromised my weekend, and I definitely wasn't as prepared for the Grand Prix as I could have been. With that in mind, I'm really pleased to have come out of the race with decent points for the team."
READ MORE: Verstappen says he enjoyed 'really cool fight' with Russell on the way to Spain victory, as he addresses DRS issue
Norris looked visibly exhausted after climbing from the car, and rather than being ushered to the media pen for his usual post-race interviews, he was instead sent to the McLaren team doctor to receive a full health check.
With the Monaco Grand Prix weekend just four days away, McLaren and Norris will be hoping he can make a swift and full recovery.