Organisers confirm Dutch Grand Prix will not be held in 2020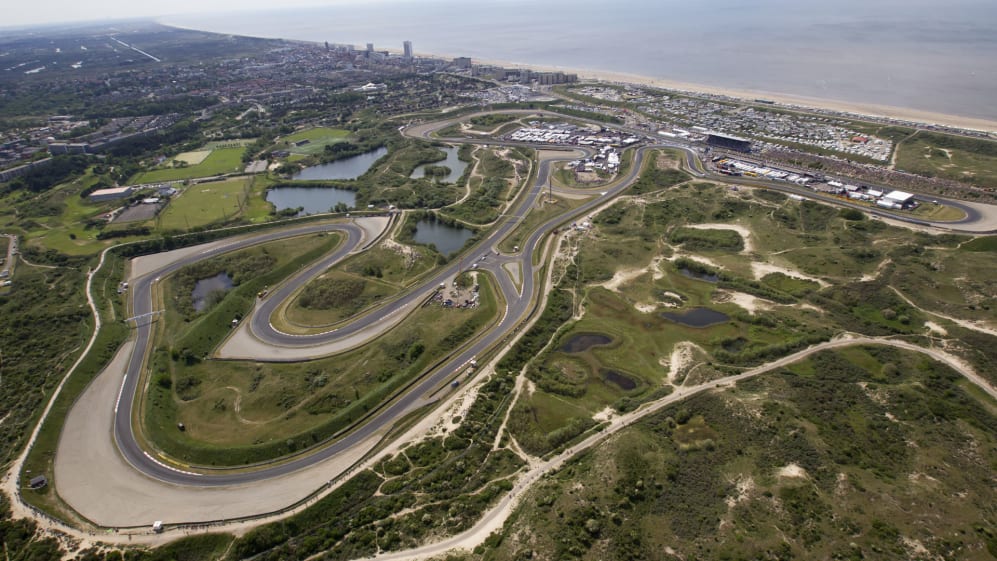 Red Bull's Max Verstappen will have to wait until 2021 to race in front of his home crowd, following the news that the Dutch Grand Prix, set to be held at the newly-reconfigured Zandvoort circuit, won't be taking place in 2020 due to the COVID-19 outbreak.
With early races in the delayed 2020 season set to be held behind closed doors, the Dutch organisers took the decision that, rather than pursuing a fan-less Grand Prix, they would prefer to delay Zandvoort's return to the calendar – for the first time since 1985 – until next year.
READ MORE: FIA approve reduced 2021 F1 cost cap and new sliding scale rules for aero testing
"We were completely ready for this first race and we still are," said former F1 driver and Dutch Grand Prix sports director Jan Lammers in a statement.
"We and Formula 1 have investigated the potential to hold a rescheduled race this year without spectators, but we would like to celebrate this moment, the return of Formula 1 in Zandvoort, together with our racing fans in the Netherlands. We ask everyone to be patient. I had to look forward to it for 35 years, so I can wait another year."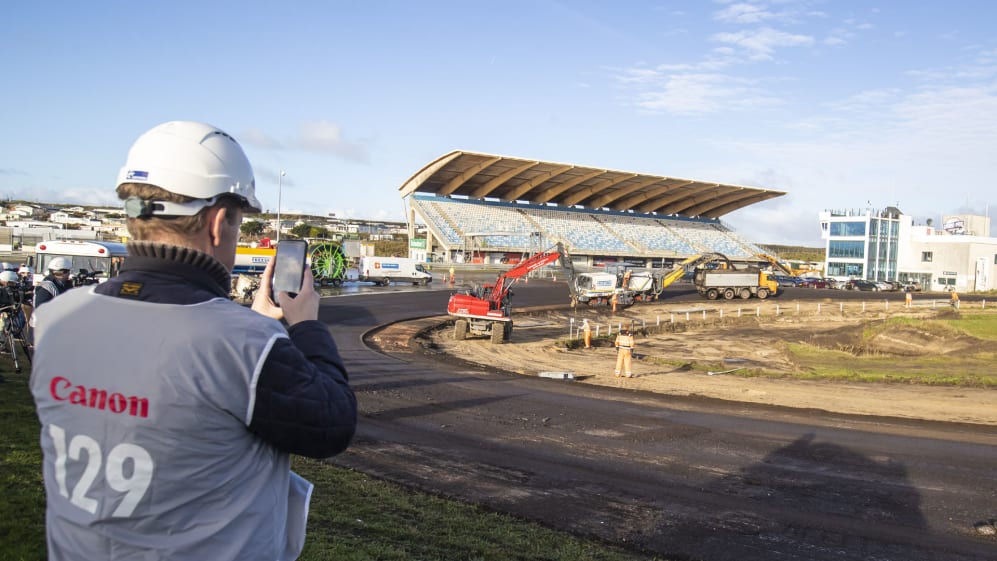 Organisers made clear that anyone who'd bought tickets for the 2020 race would be able to use them when the Grand Prix takes place in 2021 – while refunds would also be available.
The tight, winding Zandvoort track had been extensively re-worked ahead of its return to the Formula 1 calendar, with a number of corners having been banked to better accommodate the speeds of modern F1 machinery.
MUST SEE: Max Verstappen is first F1 driver to try out Zandvoort's new banking
But although the news means that the drivers will have to wait another year before being let loose on the iconic circuit, they can at least get their eye in on Codemasters' F1 2020 game, which the track features in.