Perez explains how he's having to adapt to 'totally different' RB16B after switch from Racing Point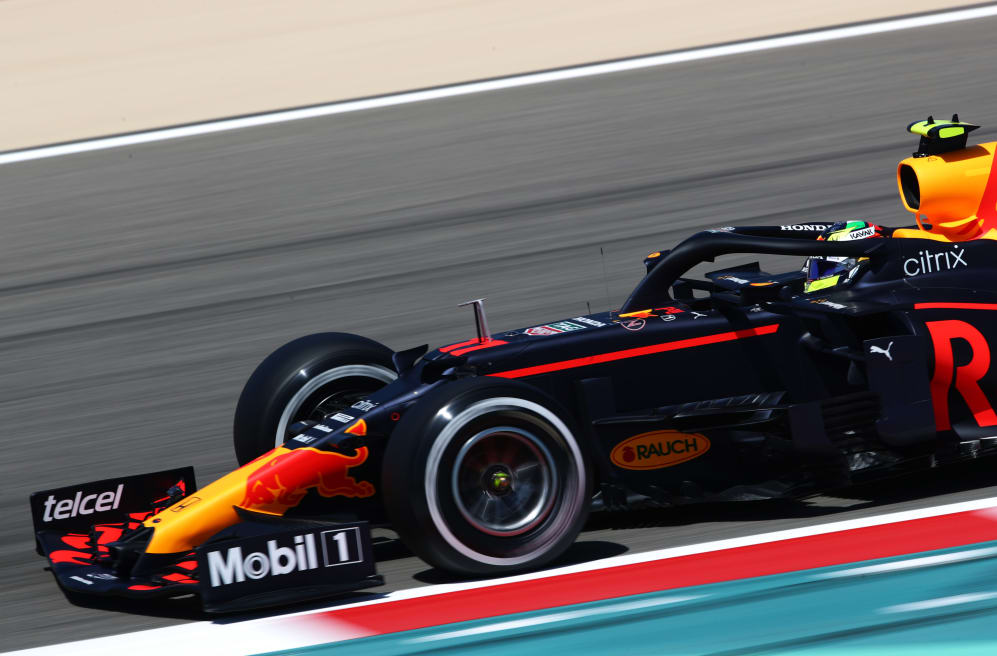 Sergio Perez is preparing for his first season as a Red Bull driver, having spent the previous seven with the Force India/Racing Point outfit. And ahead of his racing debut for the team at the Bahrain Grand Prix, Perez has confirmed that he'll need to adapt his driving style in 2021 to get the most out of Red Bull's RB16B.
Perez made his pre-season testing debut for Red Bull at the Bahrain International Circuit last weekend, the Mexican managing 166 laps in the new RB16B – and with Red Bull generally accepted to be in the best shape of any team heading into the 2021 season after team mate Max Verstappen topped the times on Sunday evening.
F1 POWER RANKINGS: We've ranked the teams from 10 to 1 after pre-season testing – do you agree?
But taking a break from testing to speak to F1's official podcast Beyond The Grid, Perez said that driving Red Bull machinery had taken some getting used to.
"The car set-up, the car mechanically, is totally different to the Racing Point," Perez told host Tom Clarkson. "You just find the time very differently, in different ways. The driving that the car requires is very different to the driving of the Racing Point.
"They work so differently," he added. "Their suspensions are totally different. The mechanical balances, the difference in aerodynamics as well, so pretty different, everything."
Last season, Perez earned the distinction of being the only driver in Force India or Racing Point's 13-season history to win a race for the team, after claiming victory at the 2020 Sakhir Grand Prix – and with the squad having now transformed into Aston Martin for 2021.
READ MORE: 'I've got absolutely nothing to lose' - Perez on why he's not fazed by the challenge of facing Verstappen at Red Bull
But while Perez's maiden win was an impressive achievement, the Mexican was conscious of another key difference between Racing Point and four-time constructors' champions, and 64-time race victors, Red Bull: the winning mentality.
"Red Bull is a very big team, and you can see the passion in it for winning," said Perez. "Everyone who works here, their mindset is about winning. Winning, winning, winning. Winning is everything.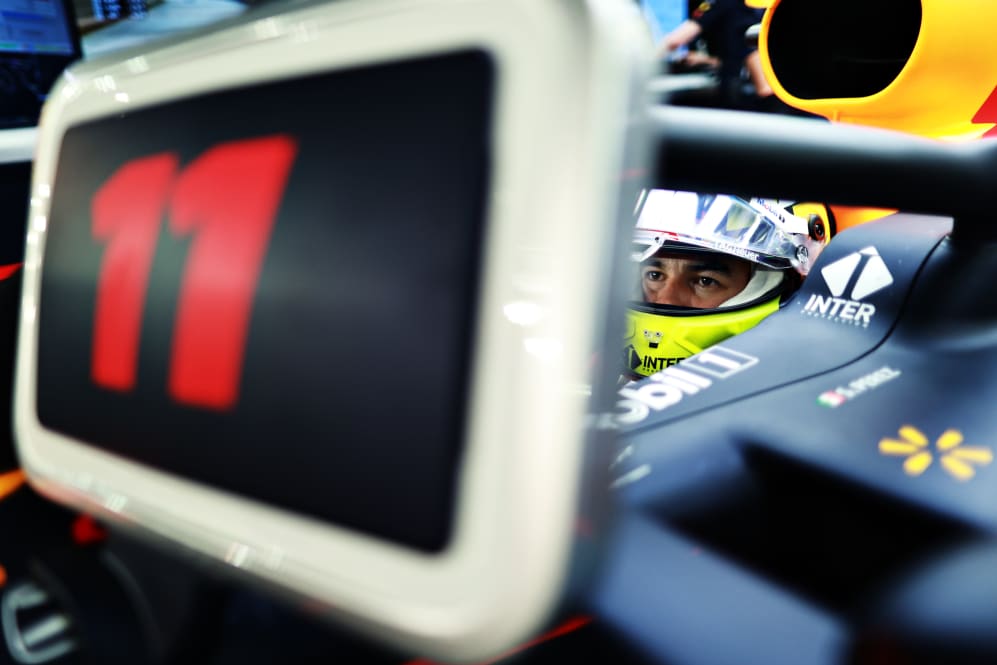 "When I was at Racing Point, it was a bit different, because we didn't have… such a car underneath us. So just the mindset is different, because you are there to maximise your result, but here, maximising your result means winning. And that's something really good, and everyone is highly motivated. But at the end of the day, it's still a Formula 1 team, everyone is under pressure, everyone is looking to deliver from day one."
READ MORE: Have the 2021 rule changes swung the advantage from Mercedes to Red Bull?
Day one for Perez with his new team will be March 28, when he starts his first race as a Red Bull driver at the Bahrain Grand Prix, as the 2021 season gets under way.