Perez: 'It's been a disappointing season – but we're outsmarting rivals on track'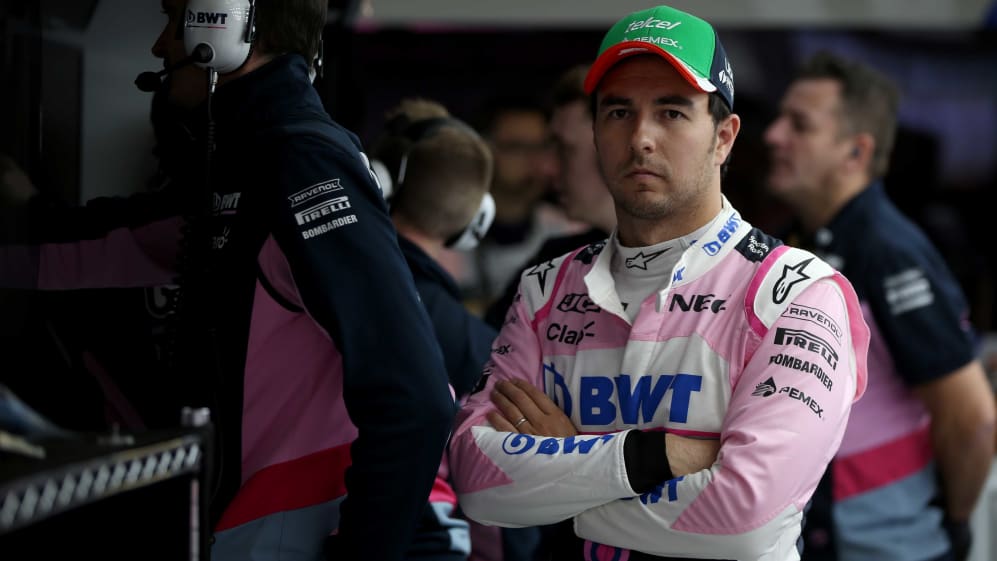 He may have scored in all bar one race since the end of the summer break – but ahead of the Brazilian Grand Prix, Sergio Perez has admitted that his and Racing Point's 2019 hadn't panned out the way he'd wanted, as the team prepare for an end-of-season showdown with Toro Rosso for P6 in the constructors' standings.
Racing Point currently sit one point clear of Toro Rosso in that sixth place, with Perez having scored 44 of their 65 points – 31 of those in the last seven races – compared to team mate Lance Stroll's 21. But following the entity's mid-season buy-out last year, Perez admitted that he'd hoped to be fighting for loftier goals than sixth in 2019.
"I don't think we've achieved what we've wanted this year," he said. "It's been a disappointing season, in a way.
READ MORE: 'Champagne!' – Ricciardo sets clear target for 2020 season
There are a lot of positives to take – but the general picture is not where we want it to be
"We knew it was not going to be great since the beginning but we kind of expected to be a bit more competitive by now. I think the second half of the season, we've been strong, in different circuits, different types of circuits, which is always positive.
"I think McLaren in that midfield have been very consistent, very strong, but I think we've been in the mix with all the other [midfield teams] and we've scored a good amount of points since the summer break. So I think that it's a lot of positives to take – but the general picture is not where we want it to be."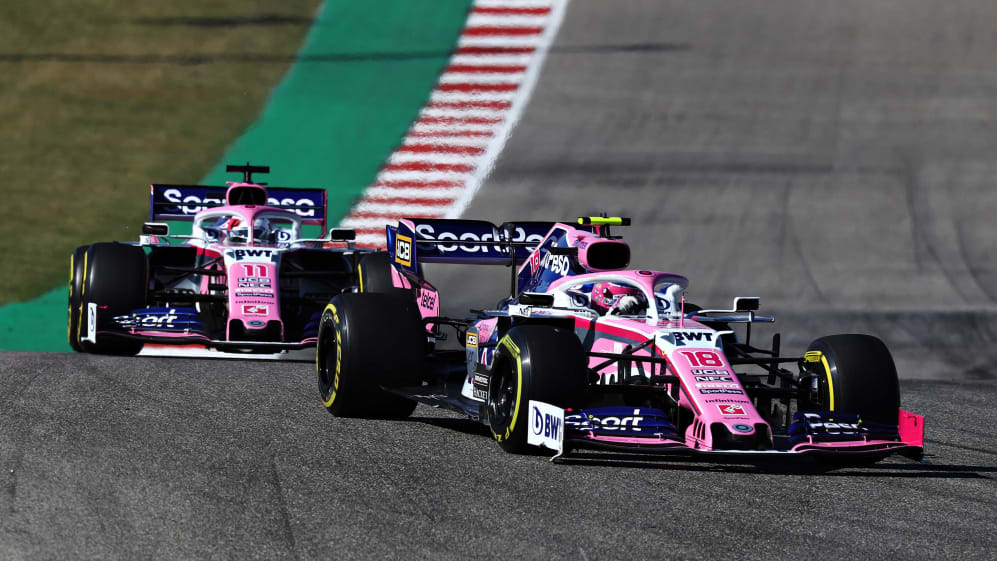 FORM GUIDE: The favourites for pole, points and victory in Brazil
Qualifying has been a particular bugbear for Racing Point this season, with Perez now not having made it through to Q3 since the Belgian Grand Prix. But the Mexican praised his team's strategists for helping to make the difference in the races – a difference he hoped would help Racing Point come out on top in their fight with Toro Rosso in the remaining two races this season.
"I don't think we have quite the pace in quali, but then come race day, we seem to be on the stronger side, thanks to the strategy also from the team," said Perez. "I think the team has been tremendous in that regard, always maximising the [opportunities], especially in the last couple of races. I think we're outsmarting teams with the strategies.
"There is still lots to play for. We are in a big battle in the constructors' with Toro Rosso at the moment, so hopefully we can finish ahead."
2019
The constructors' standings pre-Brazil
POSITION
POINTS

1

Mercedes

695

2

Ferrari

479

3

Red Bull Racing

366

4

McLaren

121

5

Renault

83

6

Racing Point

65

7

Toro Rosso

64

8

Alfa Romeo Racing

35

9

Haas F1 Team

28

10

Williams

1