Perez looking to bounce back in France, as he insists he is 'still in contention' for the championship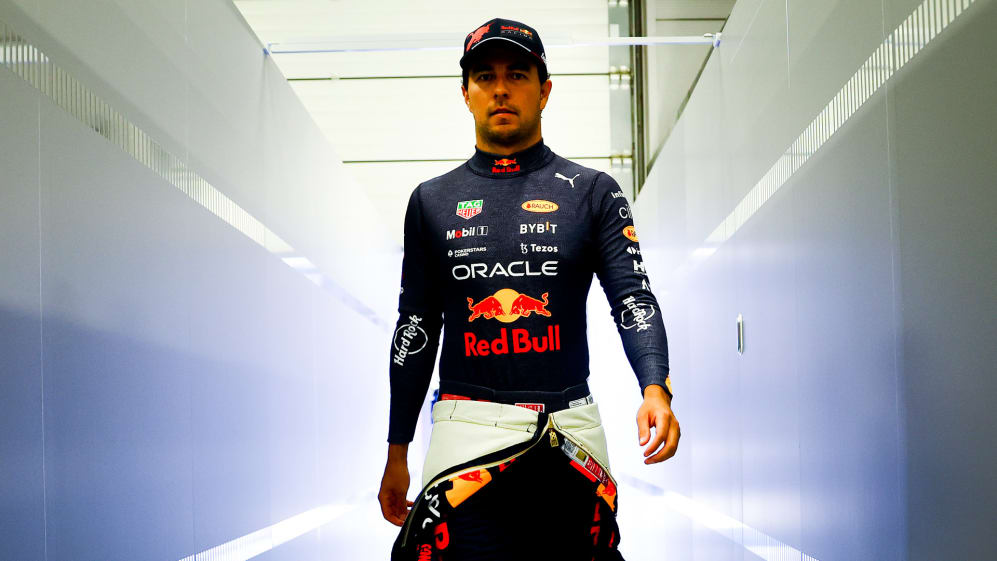 Despite his 57-point deficit to championship leader and Red Bull team mate Max Verstappen, Sergio Perez is still gunning for overall glory in 2022. But, the Mexican driver admits he and his team can ill-afford any more DNFs, as he looks to hit back in France.
Perez had at one stage been 15 points behind Verstappen, after winning the Monaco Grand Prix. But since then he has suffered from two retirements in four races – including a DNF last time out in Austria. Looking ahead to the French Grand Prix, Perez said he's searching for a redeeming result.
"After a tough weekend in Austria, it's great to be back racing and have a chance to put things right," said Perez. "We have had two DNFs in the past three races and we can't afford that in the championships so I'm aiming to change that this weekend in France. I'm still in contention for the drivers' championship, so personally it is also important not to lose any more points.
BEYOND THE GRID: 'I thought that was it' – Marc Surer on fighting through the pain to compete in F1
"Last year I scored my second podium with the team in France, and I am very looking forward to trying to repeat that. Paul Ricard is a challenging track because there are different racing lines you can take through the corners and it's not easy to know which is the best one to use.
"The high temperatures will also be a factor to consider this weekend, physically it looks like it will be a very demanding race and we will have to see how it goes with the tyre degradation because of the heat."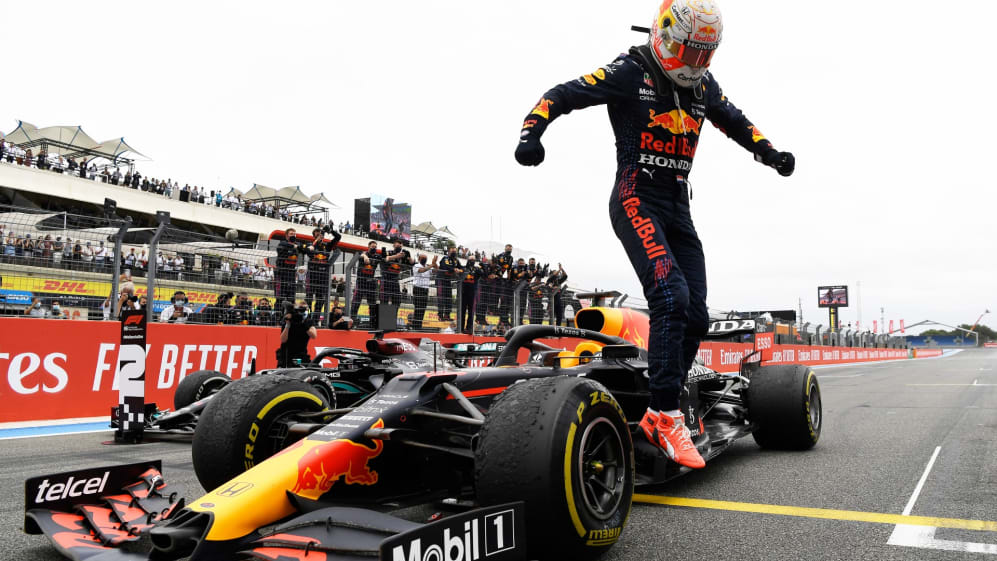 Team mate Verstappen won last year's French Grand Prix last year after passing title rival Lewis Hamilton on the penultimate lap of the race. And the Dutch driver is looking forward to getting back to a track on which he and the team have enjoyed success before, as he set his sights on improving on the tyre degradation issues that cost him victory in Austria.
READ MORE: Gasly hoping for a 'big step up in performance' from AlphaTauri upgrades in his home race
"We had a good result last year in France as a team," said Verstappen. "The track has a lot of technical and high-speed corners towards the end, so it will be important to look after the tyres, especially considering it's going to be a very hot weekend. I'm looking forward to another race week where we can hopefully improve on our performance from Austria and learn from our result last time out."
With Ferrari hoping to extend their streak to three consecutive wins and Mercedes pushing forward with even more upgrades in France, Red Bull face a stern test at Circuit Paul Ricard.