Perez pinning hopes on Racing Point upgrade to end point-scoring drought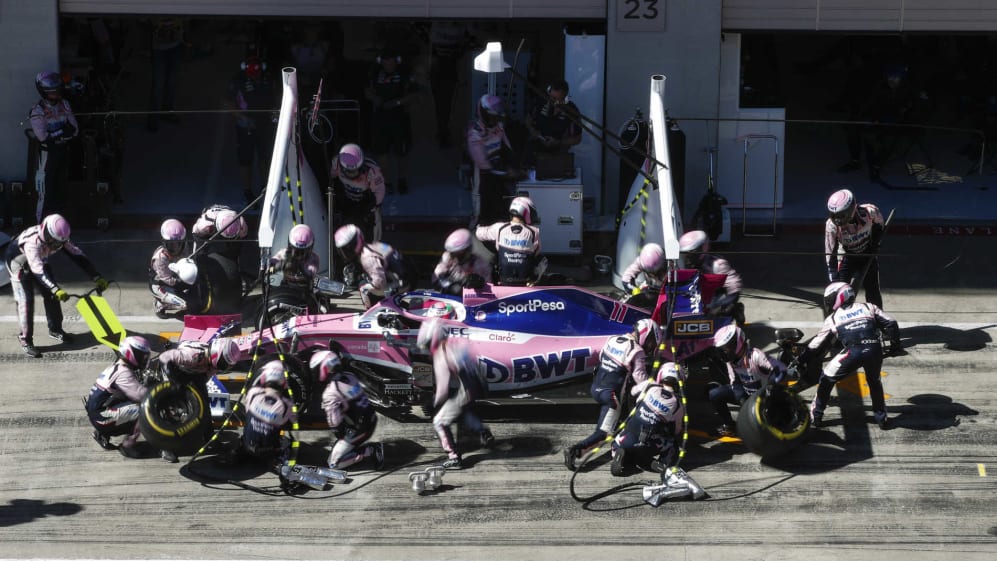 Austria was a frustrating weekend for Racing Point as they failed to score points for the second successive race. In fact, they have just one ninth-place finish to show for the last five Grands Prix. It's no surprise, then, that Sergio Perez is hopeful their upcoming development package will turn the tide…
Formula 1's midfield is incredibly competitive this year, with fifth to ninth in the constructors' championship separated by just 16 points. Racing Point is in the middle, in seventh, the pink cars having lost momentum having scored points in each of the first four races.
In Austria, they just missed out with Perez on the brink 11th and Lance Stroll 14th after the Canadian's race was hampered by an engine issue.
The British Grand Prix is next up, with Racing Point expected to bring a new upgrade package to the following race in Germany.
"There are things we can improve," said Perez. "The weekend all in all was well maximised so we just have to keep working hard.
"We know we're not where we want to be, so hopefully in the coming races, with the upgrades we're planning to bring after Silverstone, we can be a bit more competitive."
Stroll added: "We had some engine problems for about 10 laps, so I was in the hunt, behind Hulkenberg and Perez, but then I think we lost five or six seconds with engine problems.
"I'm not sure exactly what it was, something related to the fuel so we had to turn down the mode quite a bit. It was a bit of a tough afternoon, but sights set on Silverstone."
Racing Point's factory is just over the road from the British circuit. They'll be hoping there's no place like home for turning their fortunes around.