Perez praises 'very intelligent' Hamilton as he says fighting with top drivers has pushed him to 'a new level'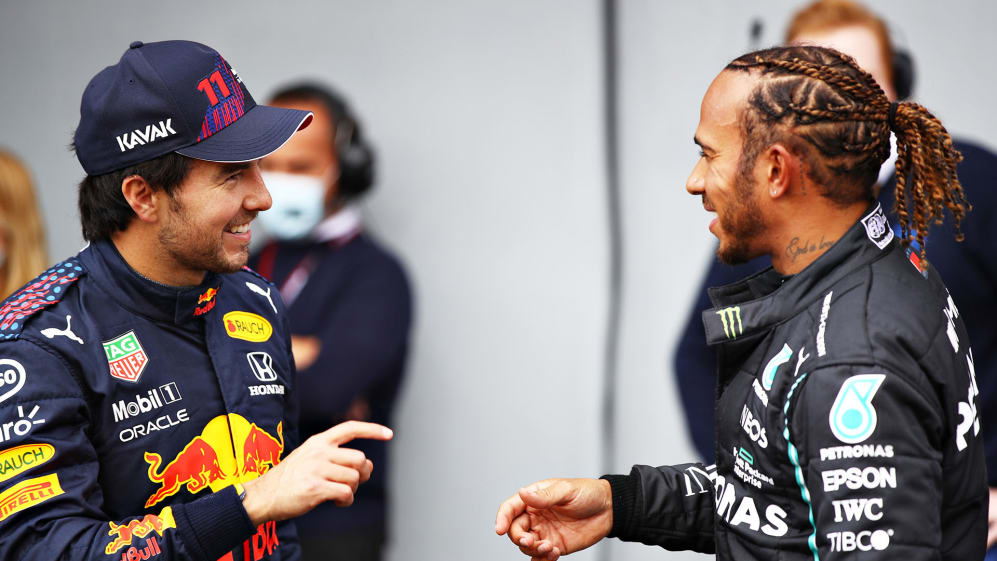 Sergio Perez securing arguably the first top-level drive of his Formula 1 career with Red Bull for 2021 was one of the feelgood stories at the tail end of last year. But the Mexican has admitted that fighting for podiums and wins on a consistent basis – and against some of the best drivers and teams in F1 history – has forced him to up his game.
Prior to 2021, Perez was famed for his ability to snatch podiums in midfield machinery, claiming 10 of them between 2012 and 2020, including his shock victory at the 2020 Sakhir Grand Prix with Racing Point. But Perez admitted that the change to fighting consistently for top-three positions had been both a "boost" – and an added pressure.
FORM GUIDE: Can anyone dislodge Verstappen in the Austrian GP as battle resumes at the Red Bull Ring?
"It's obviously a great boost of motivation throughout the season to come to a race and you know that if you deliver to your maximum, you can end up winning a race," said Perez, speaking ahead of the Austrian Grand Prix. "Also, the pressure is on, you know you have to deliver to a very high level. You are competing against the very, very best drivers. Against a very top team like Mercedes.
"So the level of delivering, it's to a new level. Every single point and the way the team works, trying to maximise every single performance point is very important. You are into the next level."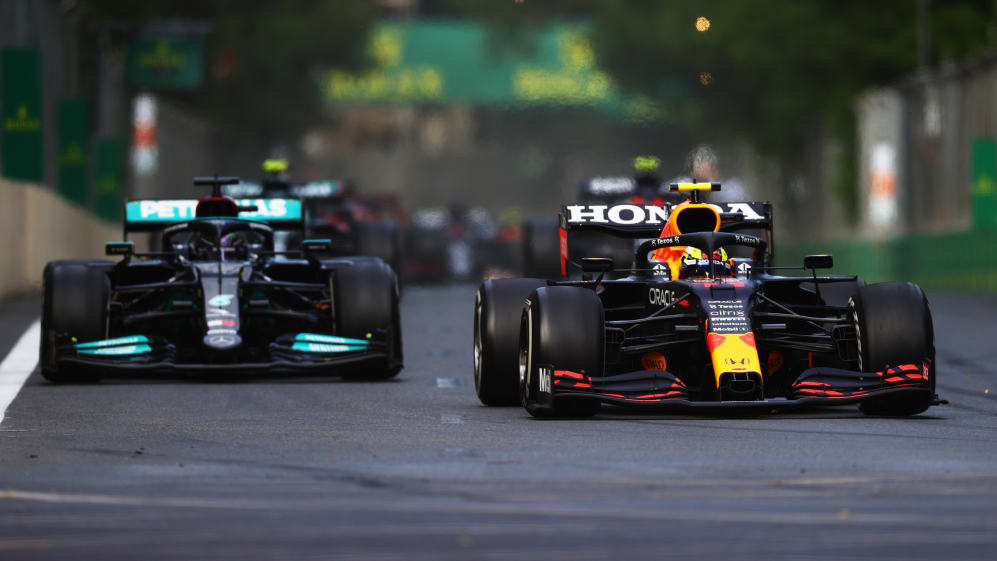 Perez in particular singled out his own team mate Max Verstappen and Mercedes rival Lewis Hamilton as drivers he was enjoying competing against currently – saying that he'd been particularly impressed by racing at close quarters to Hamilton in 2021.
"The race I had with Hamilton, literally against him, I was fortunate enough to see how good he is," said Perez. "The way he pushes you at the time that he does push you, and then when he saves his tyres, he's obviously a very, very intelligent guy and the same to Max, you know. Racing these drivers at this level definitely takes you to a new level.
"I think we all know in this business how good Max is," Perez added. "He delivers at an extremely high level from FP1."
READ MORE: Hamilton 'doesn't accept' title bid is falling away – but insists Mercedes must keep developing the W12
Perez went on to admit that he'd found the switch over to Red Bull this year "harder than expected" – and that while he'd "hoped for more" at this stage of the season than his one win (in Baku) and one podium with the team, he was predicting making another step with his RB16B in the coming Grands Prix.
"I've found it harder than expected, the change of team," said Perez. "The fact that I came to such a different team in terms of power unit, car and so on, it was a big change, so it took me longer than expected to get up to speed, and I'm just getting better at it. I'd hoped for more by now but still the season is quite long.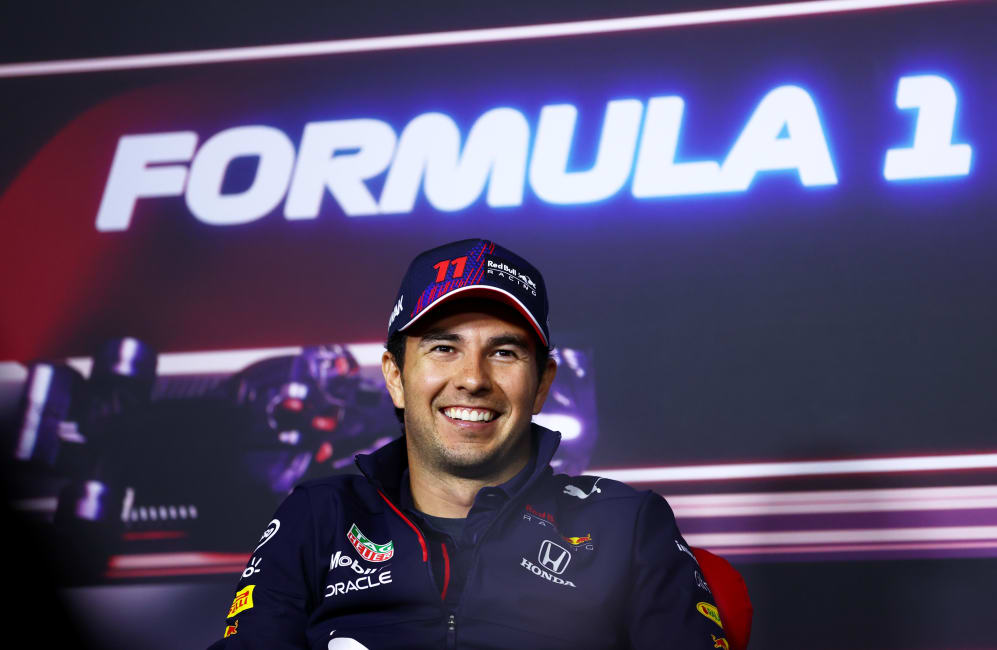 "I think the fact that I moved teams – there are teams out there that are probably [on a similar level to Racing Point], but I went to another extreme so I think that made it a bit harder," Perez added.
READ MORE: Unpredictable weather, Mercedes' response and more fans – 5 reasons we're excited for the Austrian GP
"But I'm getting there. I think every single weekend we see a good improvement and I see no reason why I cannot get any better in the next five races, for example, to do another step. I'm happy with my progression so far, with my level that I'm delivering at, but obviously it's not enough and I want more than that."
Perez currently sits third in the drivers' standings, having scored 96 points to leader Verstappen's 156.