Perez: Racing Point's 2020 challenger is best car I've had in pre-season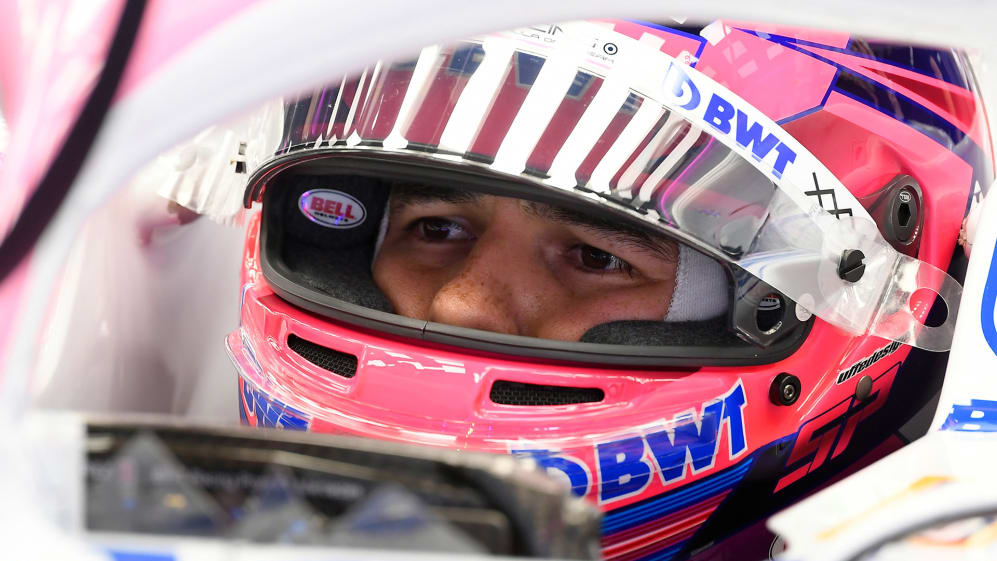 After an impressive start to pre-season testing in Barcelona, Racing Point's Sergio Perez says the team's new Mercedes-like RP20 car is the "most solid package" he's had in his career at this stage of the year.
Perez, who raced for Sauber and McLaren before joining Force India – the team that has now become Racing Point – in 2014, has driven his fair share of F1 cars after almost a decade in the sport, but this week he was full of praise for the RP20.
TECH INSIGHT: Why the new Racing Point RP20 caused a stir at pre-season testing
Asked if it was the best car he's had to start a season with, he replied: "I think yes. I think this can be the most solid package I've had in my career to start the season. I hope in Melbourne that proves to be right, but at the moment the car is working well.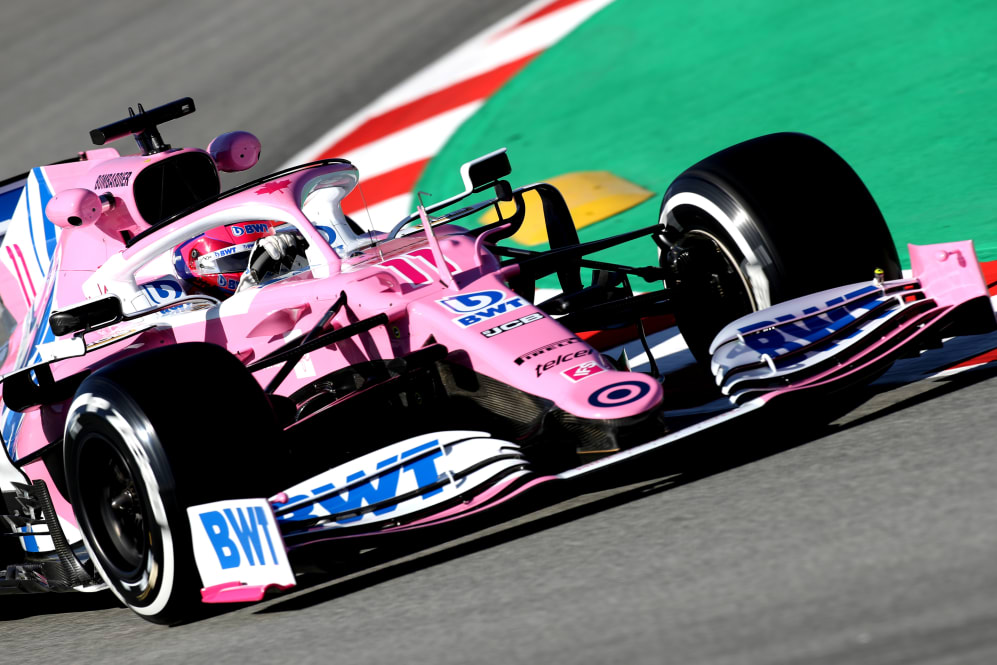 "I think there is good things, good signs, but we've got so much work to do before Melbourne so hopefully we can be as prepared as possible."
The machine lapping the Circuit de Barcelona-Catalunya this week won't be the exact car we'll see at Melbourne for the season opener as Racing Point will bring upgrades to the Australian Grand Prix, but even at this stage the car has looked quick right out of the box.
READ MORE: We 'absolutely' designed it ourselves – Racing Point defend RP20 after Mercedes comparisons
"I think we are optimistic for the season start but the season is so long, and [it's a question of] how much you can improve through the season, how much you can improve from now to Melbourne, so we've got a lot of work on our hands but certainly we have a car that has potential."