We 'absolutely' designed it ourselves – Racing Point defend RP20 after Mercedes comparisons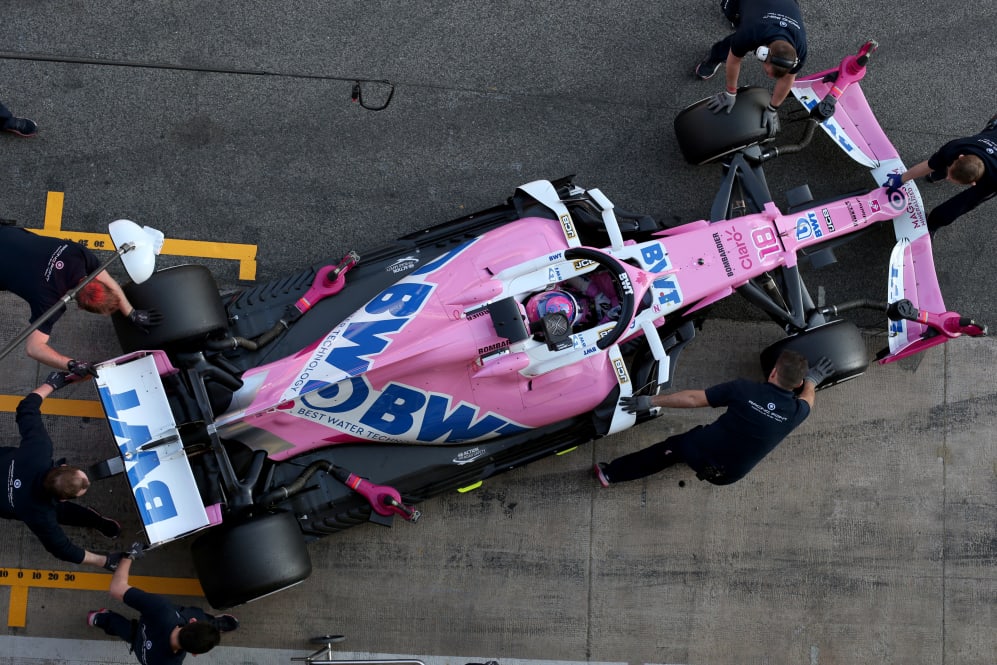 Technical director Andrew Green has categorically denied suggestions that Racing Point have used Mercedes designs for the new RP20, though he did accept that his 2020 contender has taken some cues from the W10 and W11 Silver Arrows.
At pre-season testing in Barcelona, Green explained that the RP20's new, Mercedes-like look, stemmed from a stagnation in Racing Point's development – and insisted that this new machine was entirely a product of the in-house design department.
READ MORE: Why the new Racing Point RP20 caused a stir at pre-season testing
"We wanted to fix something that had been haunting us for many years," he said.
"Though we were adding performance to the car [since 2014] and it was getting better, it had this underlying Achilles' heel that we were really struggling to get rid of… the gains we were making were getting slower and slower; the fundamental characteristic of the car wasn't changing."
Green and his technical team chose to change direction around the 2019 German Grand Prix – and gravitate towards the design philosophy of champions Mercedes who supply them with gearboxes and outboard suspension components.
F1 DRIVER INSIGHT: Jolyon Palmer on how to deal with a difficult new car at testing
"We questioned the fact that there is only one more year left in the regulations so whatever we do in this year, we're throwing this away. 'Should we do something different?' and everybody agreed, 'let's do something different, try something different, start with a clean sheet of paper and let's do something new.'
"Where do we start? Well we have a Mercedes power unit, a Mercedes gearbox – we're running a 2019 Mercedes gearbox, which we've always run a year behind Mercedes on their gearbox supply."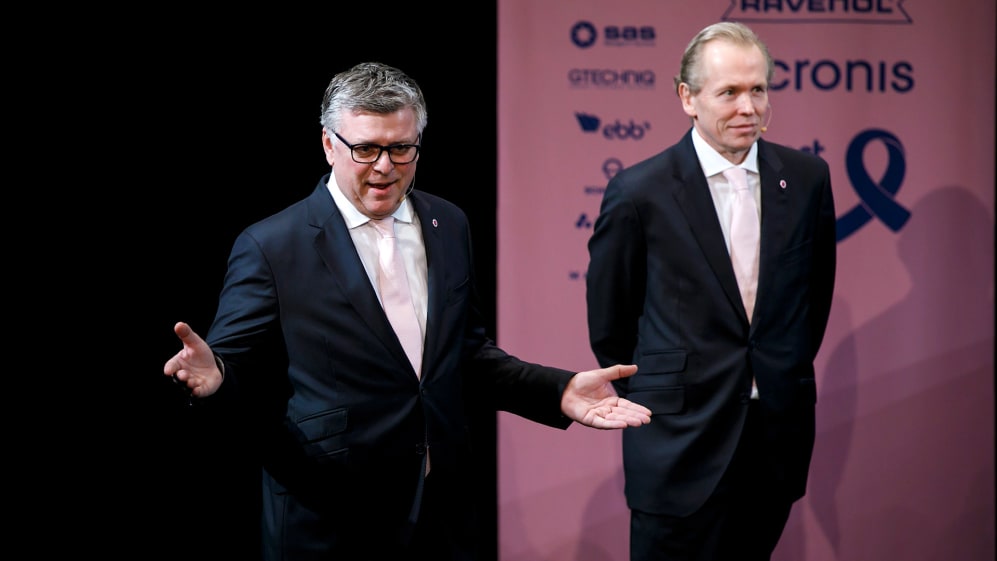 The fundamental change in the RP20, therefore, is an attitude change: Racing Point's 2020 contender uses a low rake rather than the high-rake favoured by every team on the grid bar Mercedes.
"The suspension geometry of the Mercedes has always been [designed] to run a low-rake car and they weren't going to change that for any money. So why don't we try and join them, go that route and see where it leads us? So we tore up everything about the high-rake car and started again, started afresh."
READ MORE: Ferrari have changed testing approach to avoid Melbourne disappointment repeat – Leclerc
So, is this new RP20 a copy-paste job?
"I can tell you absolutely, categorically all those designs are Racing Point from absolute scratch, there has been no transfer of information on listed parts from Mercedes. They have never contemplated it, we have never asked for it," stressed Green.
"What you see [on the RP20] is what people have drawn from looking at pictures of Mercedes. We've utilised what we can see. There's other teams taking pictures. There's a pit lane full of photographers employed by the teams to take pictures of other peoples' teams. All we did was utilise that information."
READ MORE: Have Mercedes just changed the game with new steering wheel system?