Perez working on long-term deal with Racing Point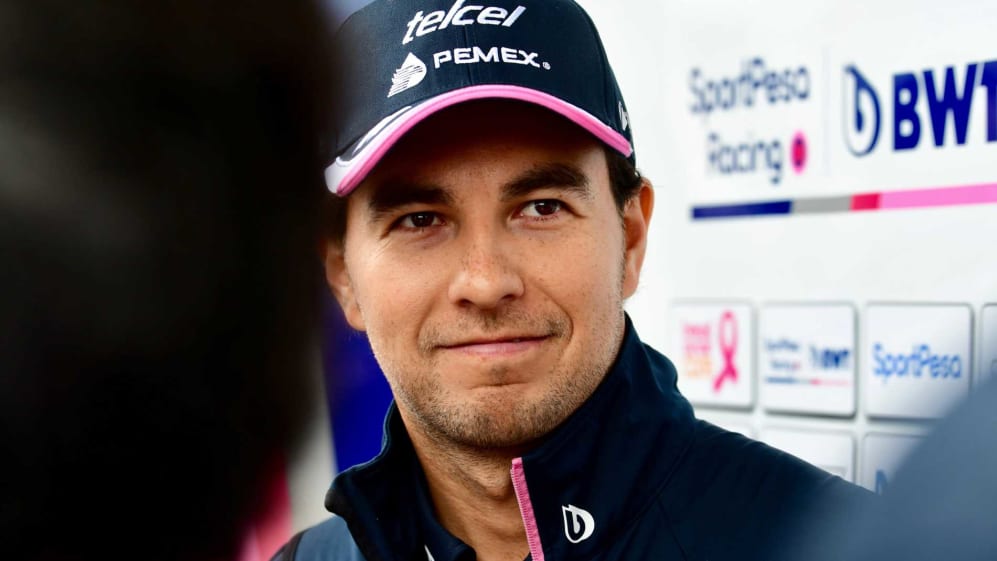 It's that time of the year where talk has turned to the 2020 driver market and Sergio Perez is one of many whose contract expires at the end of the year. The Mexican has been with the Silverstone-based operation since the start of 2014 and says he's keen to extend that stay for the long-term.
Traditionally, Perez has signed one-year deals, but with the team's future looking assured courtesy of billionaire Lawrence Stroll's ownership, the Racing Point driver – who brings financial backing through his sponsors – is looking to agree a longer-term arrangement from 2020 onwards.
"Things are settling down," Perez told reporters at the Hungaroring on Thursday. "My priority will be to continue with the team. [A new deal] is not done yet. We are finalising it. But you know in Formula 1 until it's done it's never done. As I see it, there are very good prospects for the future so I look forward to it.
READ MORE: The latest silly season news and rumours
"It takes a bit longer, my deals, due to that [my sponsorship tie-ups], so I think it should be a matter of time.
"Now the prospect and the ambitions of the team is very good, I think it will be very good to get a long-term deal here because I see that the team is going forwards.
"It works both ways well, and we ideally would like to commit for a long-term deal, so hopefully we can work out the terms and everything."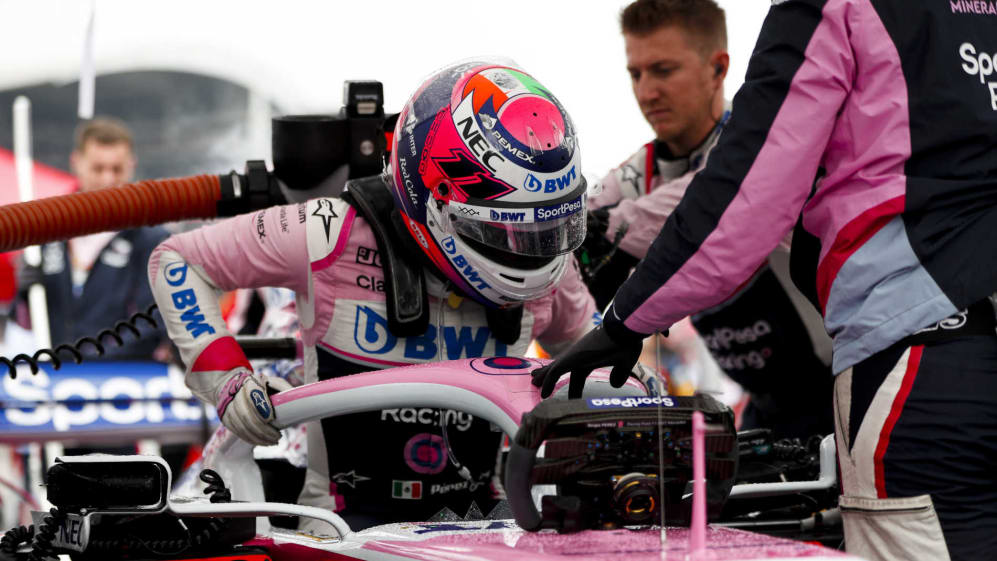 When you look around it's definitely a good place to be
Racing Point brought a significant update to Germany, with the outfit showing an immediate upturn in form after a slow start to the year, and there are more updates expected to be bolted onto the car for this weekend's race in Hungary.
The Hungaroring race marks around one year since Force India went into administration after action brought by driver Sergio Perez. The team now exist as a new entity known as Racing Point and Perez says he is motivated to see how far they have come since that difficult time.
"When you look around it's definitely a good place to be," he said. "I've been with the team for a very long time. I remember what a weekend I had last year and the administration process, I had all that here last year, so to come back here after one year and see where the team is and where the team is heading to I feel very proud of that.
"I definitely haven't finished business, although I've been a long time with the team, I see more to come."
Racing Point are currently seventh in the drivers' standings, eight points adrift of Renault. For now, Perez is looking to bounce back from the crash that ended his race just two laps in to the German Grand Prix.