Pirelli F1 team member tests positive for coronavirus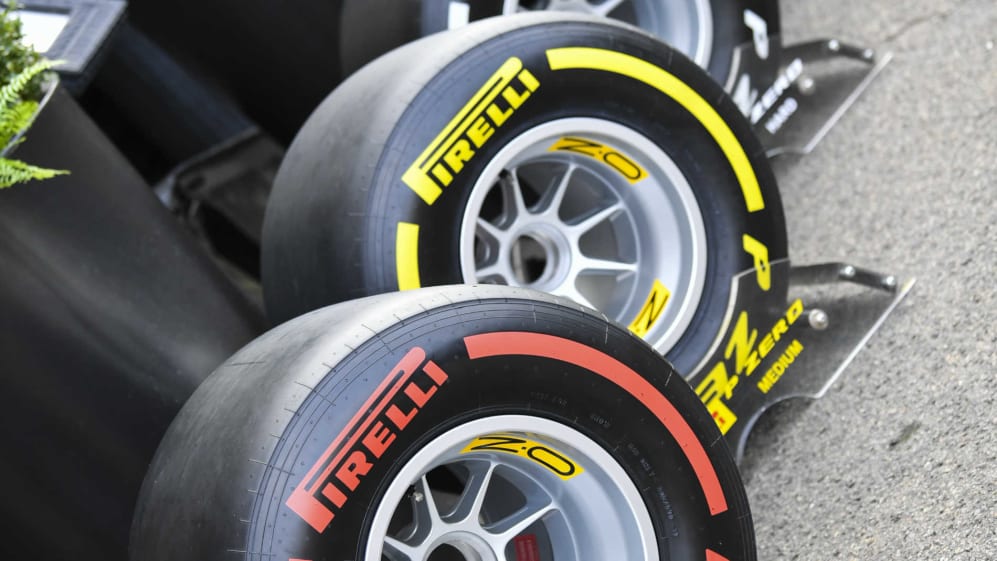 Pirelli have confirmed one of their F1 personnel, on the ground in Melbourne following the Australian Grand Prix weekend, has tested positive for the coronavirus.
Formula 1's tyre manufacturer says the team member concerned "is now following all the relevant procedures put in place by the Australian health authorities".
READ MORE: Ferrari suspend production at Formula 1 factory amid coronavirus spread
They added: "These authorities have confirmed to Pirelli that this person has not had any contact with third parties that requires special preventive measures to be taken for other people.
"Pirelli is closely monitoring the situation in line with public health policies and company guidelines."