Pirelli looking to test 2021 compounds in Bahrain or Abu Dhabi FP2 sessions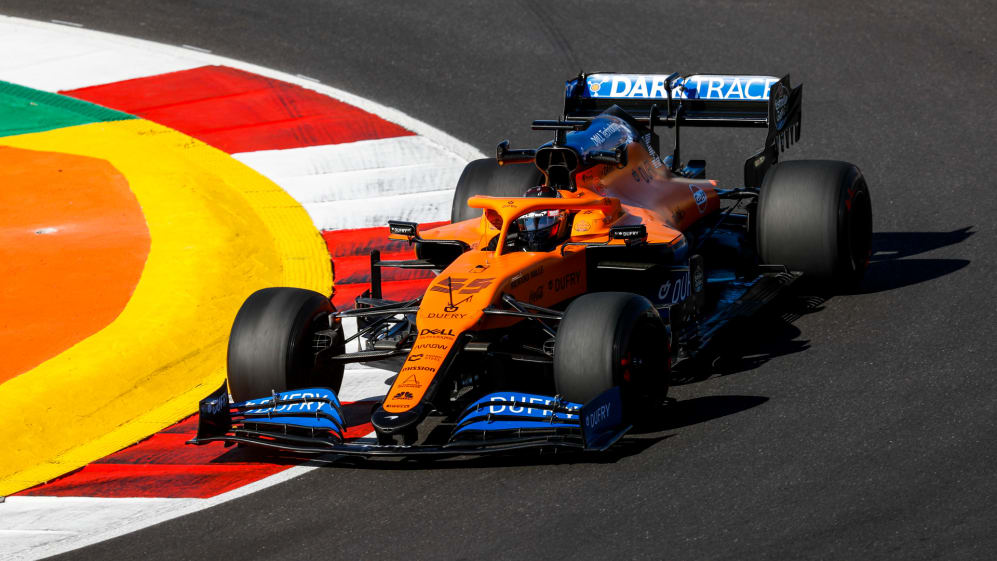 Formula 1 teams will get the chance to test Pirelli's 2021 tyres once again as the tyre suppliers seek to arrange more tests during FP2 in Bahrain and Abu Dhabi.
The prototype 2021 Pirelli tyres have already been tested at Portimao. In either Bahrain or Abu Dhabi – or at both venues – teams will be able to test the final specification of next year's tyre.
READ MORE: Pirelli boss Mario Isola tests positive for Covid-19
"In Portimao we supplied different prototypes to different teams, not the same to everybody, so not all the teams have been able to test what we have decided to homologate, so that is the plan for the next events," said Pirelli motorsport boss Mario Isola in Turkey.
"Obviously, I am talking about the first race in Bahrain on a layout that is well-known by the teams and the race in Abu Dhabi, again on a layout that is very well known."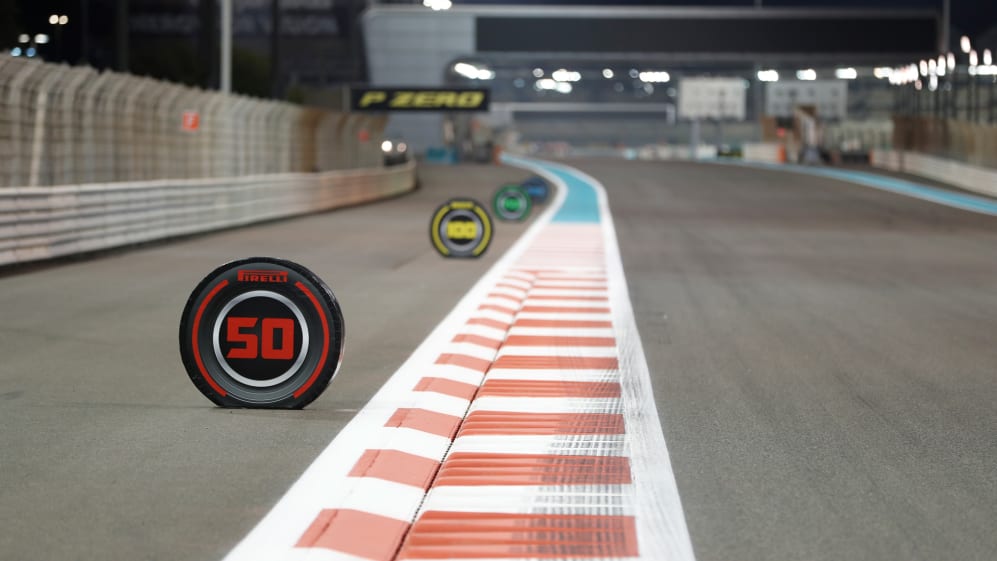 The Pirelli motorsport chief also explained that 2021's tyres will be of a different construction – with the front tyres changing the most – but the compounds themselves (C1 to C5) will remain the same.
READ MORE: Pirelli confirm cause of Verstappen's dramatic Imola retirement
"We have decided to homologate a new front and a new rear construction," added Isola.
"The new front is the one with the biggest difference compared to this year, with the different profile, a different construction. We carry over the compounds to next year.
"Obviously, it is impossible in one test to redesign all the range of compounds but we have this new specification. We are going to supply the new specification to all the teams in Bahrain and probably Abu Dhabi.
"We are discussing this in these days, to give all the teams the possibility to test the final – the homologated – version of this specification."
Testing is set to take place in the first 30 minutes of FP2 and Pirelli will dictate the schedule for each team, as per the sporting regulations.
TECH TUESDAY: How teams like Red Bull and Ferrari are already tackling the 2021 downforce cut