'Proud' Hulkenberg admits it was 'not a no-brainer' for Haas to give him a seat for 2023 after 3 years out
Nico Hulkenberg has admitted it was "not a no-brainer" for Haas to give him a seat for 2023 after his time on the sidelines – as he revealed how talks with Team Principal Guenther Steiner came about and why he believes Haas have potential to do even better in 2023.
Hulkenberg last raced full-time in 2019 for Renault (now Alpine) before serving as a reserve driver at Racing Point (now Aston Martin) – which included five substitute appearances, including the first two races in 2022 – for three seasons. And the German admitted that he was delighted to be back racing again.
"It feels good. Happy, glad that I managed to achieve it," said Hulkenberg. "It's not a no-brainer after three years out that I can come back. I think only big names and world champions have achieved that in the past, so very happy and very proud about it.
2023 F1 GRID: All the drivers and teams racing next season
"After three years out it's not like I had 20 offers on the table. I've watched Haas, actually talked and negotiated in the years and years back with Guenther and Gene [Haas], so there was already some connection there."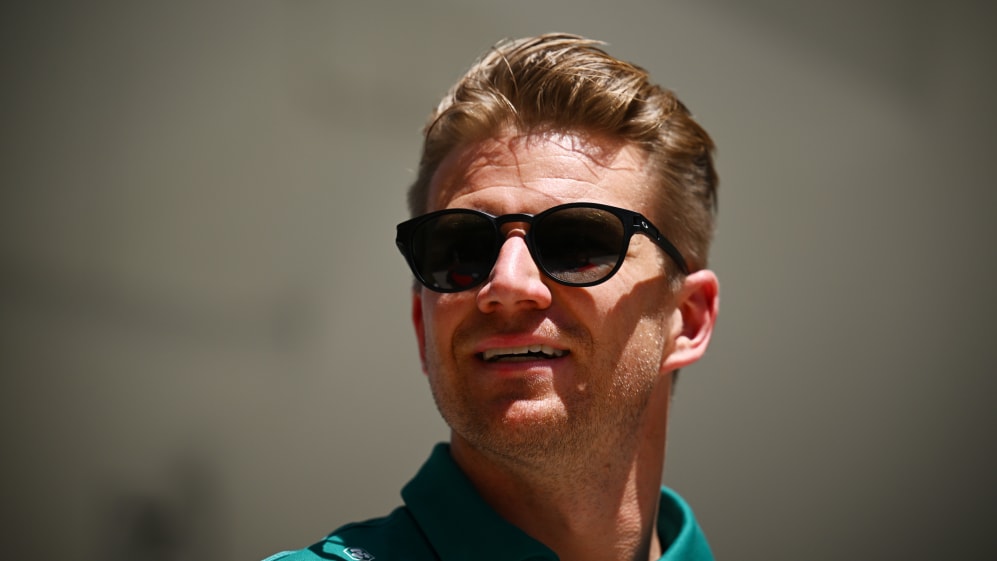 He continued: "It was difficult [to imagine coming back] at the beginning of this year – I think around April, May time, I didn't think about it too much, but it was probably less likely than likely. Then summer came about, and things changed in a way and evolved obviously in a positive direction for me, which I'm of course very happy about."
ANALYSIS: Why Haas split with Schumacher, how Hulkenberg got the nod – and why Steiner isn't worried about tension with Magnussen
When asked how the partnership with Haas came about, Hulkenberg said: "Like always, obviously it starts with a conversation, which was around summer time. I was chasing down and talking to Guenther to see if there is a possibility and if there is an opportunity.
"And with time, as we got closer to the end of the season, it got more intense and more serious, the discussions, and I think at the end of the day I wanted to come back racing, I wanted to be in a driving seat again, they wanted to have a change in the team, so our interests matched and here we are."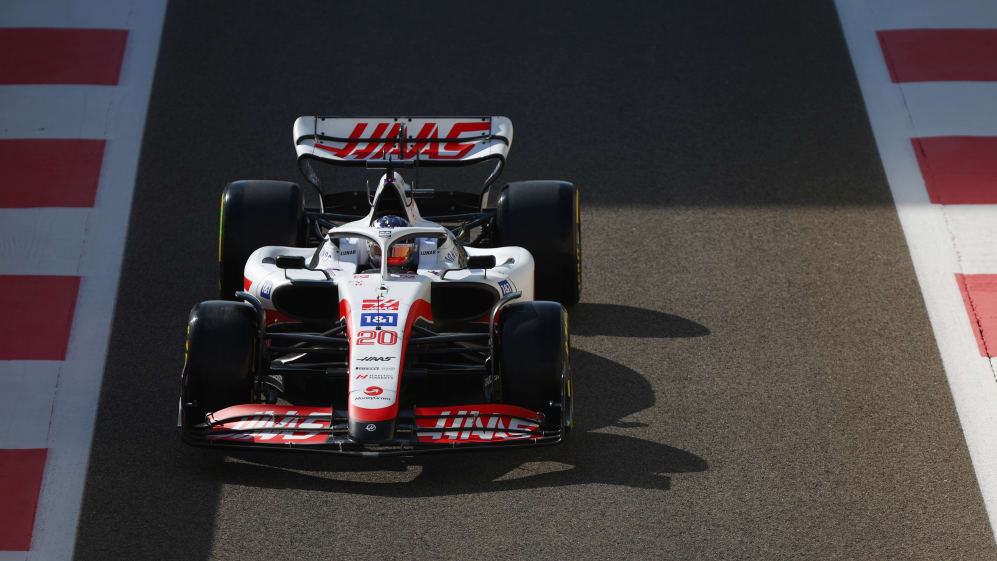 Haas finished eight in the constructors' championship in 2022 but showed progress after a point-less year in 2021. And Hulkenberg believes that there is clear potential for the American team to do even better in 2023.
READ MORE: Steiner targeting upper midfield with Haas after signing Hulkenberg for 2023
"I think so," said Hulkenberg when asked if there was potential in Haas for 2023. "I think last year, in 2021, it was a tough year for Haas. They've been much stronger, much stronger results this year. But I see still potential that we can do better.
"That is obviously the job for me and Kevin [Magnussen] and for the whole team to drive this team forward, and naturally you always want to do better the following year than the previous year of course… We start tomorrow, the journey starts together here, work and build the team together from here."