'Public pressure' contributed to Gasly losing Red Bull seat – Horner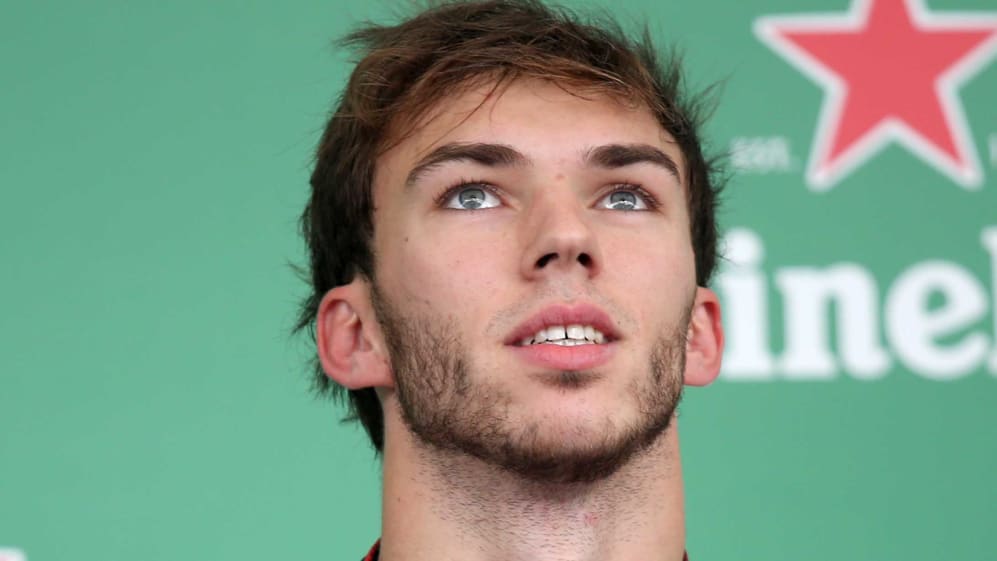 Christian Horner has revealed that 'media scrutiny' played a significant part in Pierre Gasly's demotion from Red Bull to Toro Rosso after the 2019 summer break – but said that the switch has given Gasly a confidence boost.
The Red Bull Team Principal made the comments before Gasly scored his first F1 career podium in last weekend's Brazilian Grand Prix for Toro Rosso, having out-dragged Mercedes' Lewis Hamilton to the line for second place.
With Red Bull, Gasly was out-qualified and out-raced 11 to 1 by team mate Max Verstappen, who scored 181 points to the Frenchman's 63. He was moved back to Toro Rosso before the Belgian Grand Prix, as Red Bull replaced him with rookie Alex Albon.
LONG READ: The Rise, Fall and Redemption of Pierre Gasly
"Obviously we felt that with the pressure building on him, the public pressure, the media scrutiny, it was right to remove him from that and put him into the slightly less pressured environment of Toro Rosso," explained Horner.
"And since that switch I think he has driven again exceptionally well. You can see his confidence is growing. He's driven some very strong races and his pace is getting better and better. He looks happier in that environment, which is good to see."
Even before Gasly's season began, he was struggling to get to grips with the Red Bull RB15, as witnessed by two crashes in pre-season testing at the Circuit de Barcelona-Catalunya.
"I think that obviously for Pierre it was very tough for him coming into the start of the season off the back of two accidents in pre-season and that I think definitely affected his confidence, and, of course, being the team mate to Max Verstappen is a very tough job to have, having that reference point… it was a difficult first half of the season for him."
Following that podium in Brazil, Gasly sits level on points with fellow podium debutant Carlos Sainz in the table – and 11 points in front of Albon – with just the Abu Dhabi Grand Prix remaining.
2019
Drivers' standings after Brazil
POSITION
POINTS

6

Pierre

Gasly

Toro Rosso

95

7

Carlos

Sainz

McLaren

95

8

Alexander

Albon

Red Bull Racing

84