'They're always trying to slow us down' – Hamilton unsurprised by possible 'party mode' ban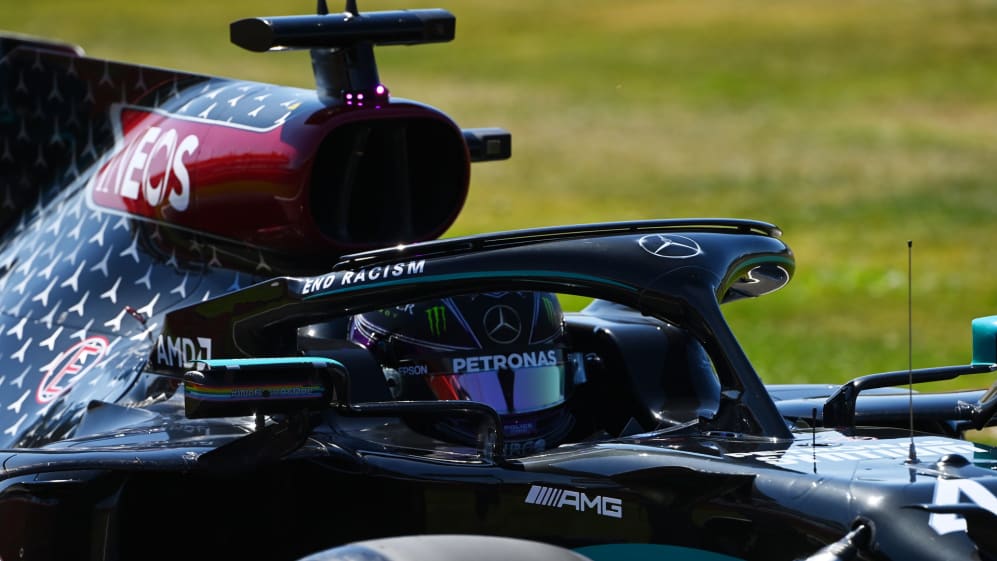 'Party mode' or 'qualifying mode' – whatever you may call it – a possible ban on powerful engine settings used specifically for qualifying has got F1 drivers talking, and Lewis Hamilton said it's "not a surprise" that an advantage Mercedes and their customer teams have could potentially be quashed.
"It's not a surprise, they're always trying to slow us down," said Hamilton on the eve of the Spanish Grand Prix weekend when he was asked about a possible ban on qualifying modes, which boost the engine's performance, albeit with greater engine stress.
READ MORE: Qualifying engine modes - What are the proposed changes and why do they matter?
As to whether Mercedes, who have dominated the turbo-hybrid era with 99 pole positions from 2014 onwards, have more to lose than other teams from the potential regulation change, Hamilton replied: "No. Just going back to the fact, at the end of the day, the guys at our team have done such a great job with the engine.
"As I told you, it's obviously to slow us down, but I don't think it's going to get the result that they want. So, it's totally fine if they do it," he said.
Team mate Valtteri Bottas added, "If that's the regulation that comes it's the same for everyone. It's not up to us but we'll take it if it comes."
For Mercedes customer team Williams (who use the Silver Arrows' engine along with Racing Point), driver George Russell said he'd be sad to see party mode go.
READ MORE: F1 FANTASY: Tips for the Spanish Grand Prix – Verstappen, Stroll and Albon on hot streaks
"Yeah, I'd be disappointed to see it lost," he said. "I think for every engine manufacturer you've got a boost for qualifying when you're within the car, you've got the lowest amount of fuel you have for the whole weekend, you've got the fastest engine mode, you're the most pumped up and ready you are for that lap you're about to approach.
"Everything feels like that little bit extra that allows you to extract that little bit more from the car and it's such an exciting part of the weekend."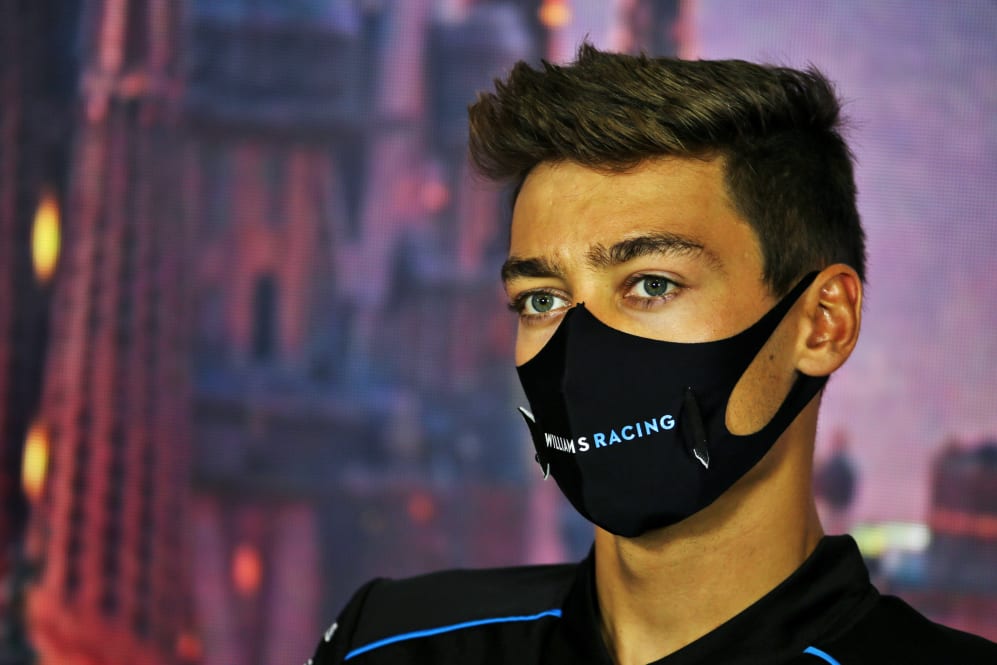 The same question about engine modes was pitched to every driver ahead of the Spanish Grand Prix, and Red Bull-Honda's Max Verstappen supported the move.
"Maybe it's good because we are not really allowed to touch the car after qualifying except… engine modes, so probably if you want to go down that route then I think it's good that you maybe get rid of [engine modes] as well," he surmised.
READ MORE: FORM GUIDE: Can Verstappen's record in Spain translate into back-to-back wins for Red Bull?
Ferrari's engine power has been much discussed this season, following a settlement with the FIA after an engine investigation, though neither of the Scuderia's drivers seemed bothered by the potential change.
"For us we don't have anything different from quali to the race, so for us it won't change anything," said Charles Leclerc before Sebastian Vettel weighed in.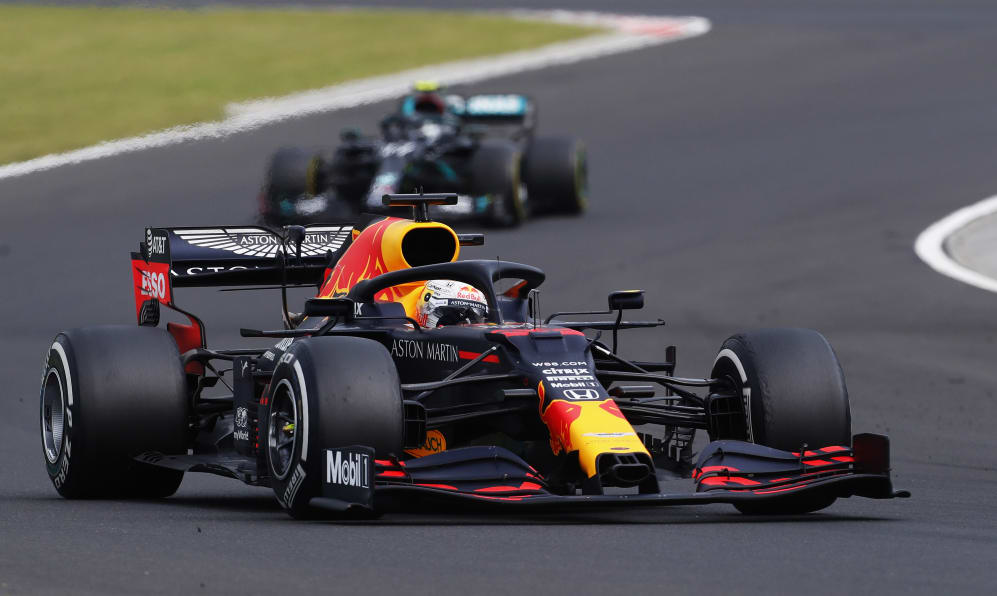 "As Charles said, it doesn't affect us this season so let's wait and see. It always depends what you are able to pull off, I guess. If you have something developed or on your engine that you can probably run a certain amount of mileage with more power or more stress on the engine then it's probably not the best news.
READ MORE: Raikkonen says there's 'no easy fix' for Alfa Romeo's 2020 issues
"But from where we are right now, as Charles said, it doesn't affect us," he concluded.
The engine regulation change for qualifying could come as early as the Belgian Grand Prix according to reports. For now, Mercedes aim to secure their 100th pole position since the dawn of the hybrid era at this weekend's Spanish Grand Prix.