Feature
Qualifying facts and stats: Hamilton matches Schumacher's 7 Hungary poles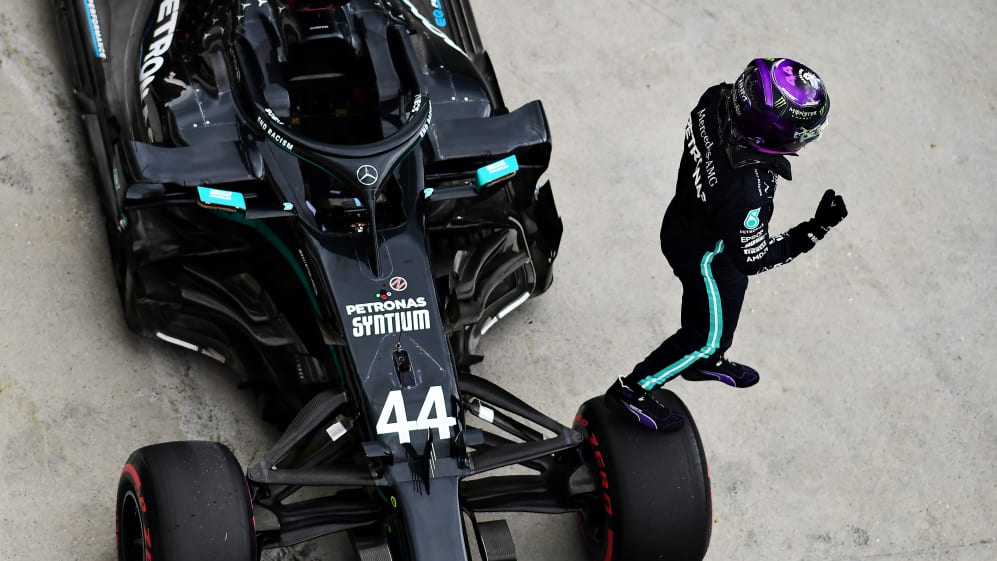 It needed a sublime lap to put Mercedes' Lewis Hamilton on pole in Budapest for a record-equaling 7th time. But in the background others were quietly reaching the own landmarks, including Ferrari's best qualifying of the year, and Williams' best since 2018…
• This was Hamilton's 90th career pole and his 7th in Hungary, the latter tying Michael Schumacher's circuit record.
• Mercedes have a 65th front-row lockout, once again tying Ferrari.
READ MORE: 90th career pole required 'absolute perfection', says Hamilton
• Team mate Valtteri Bottas will start 2nd in Hungary for the 3rd year in a row.
• Lance Stroll's P3 is not his best-ever qualifying – he was 2nd on the grid in Monza in 2017 - but this will be only the 2nd time he has started higher than 8th in his career. His average starting position last season was 15th.
• Racing Point team mate Sergio Perez qualified 4th – it was his first Q3 appearance in Hungary since 2013. He was out-qualified by Stroll for the 2nd consecutive race.
• Racing Point locked out the second row today. In the previous 2 years at the Hungaroring they didn't start higher than 16th, with both cars knocked out in Q1 on both occasions.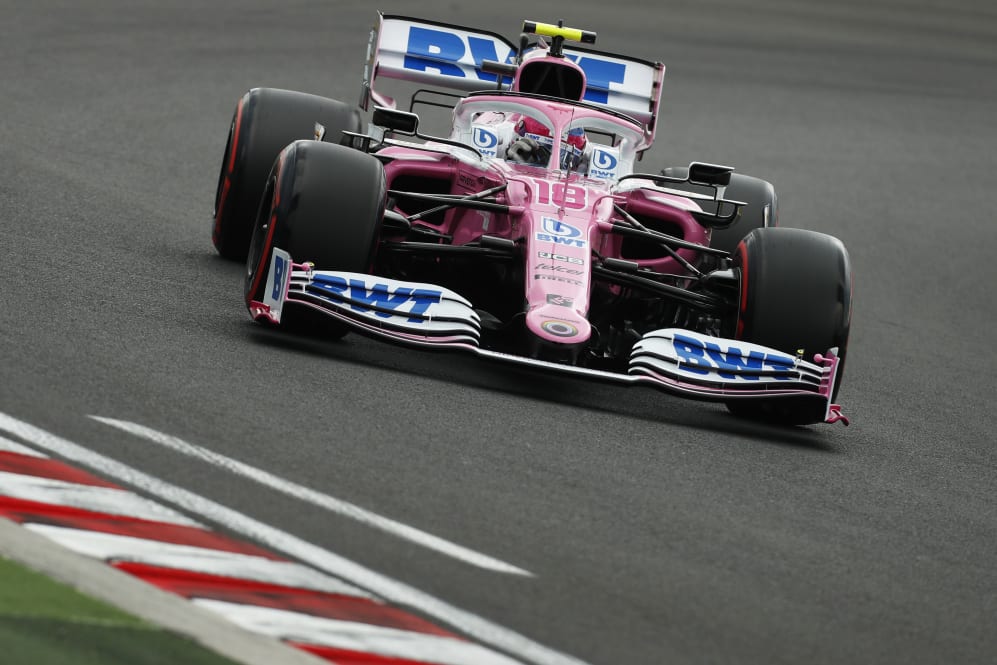 • With P5, Sebastian Vettel gave Ferrari their best qualifying result of 2020 to date. And with team mate Charles Leclerc 6th, it was the first time this year that both red cars progressed to Q3.
• At Red Bull, Max Verstappen's P7 was his worst performance in a Q3 session since Belgium 2018.
READ MORE: 'Something is not working' – Verstappen at a loss to explain Red Bull's dip in form in Hungary
• In taking P8, McLaren's Lando Norris secured a 10th consecutive top-10 start.
• Despite car issues, AlphaTauri's Pierre Gasly reached Q3 for the 2nd race in succession. In doing so, he knocked out Red Bull stablemate Alex Albon.
• Gasly – who drove his last race for Red Bull here in 2019 – has out-qualified team mate Daniil Kvyat for the last 6 consecutive races.
• Kvyat's Q1 elimination – in P17 – was AlphaTauri's 1st of 2020.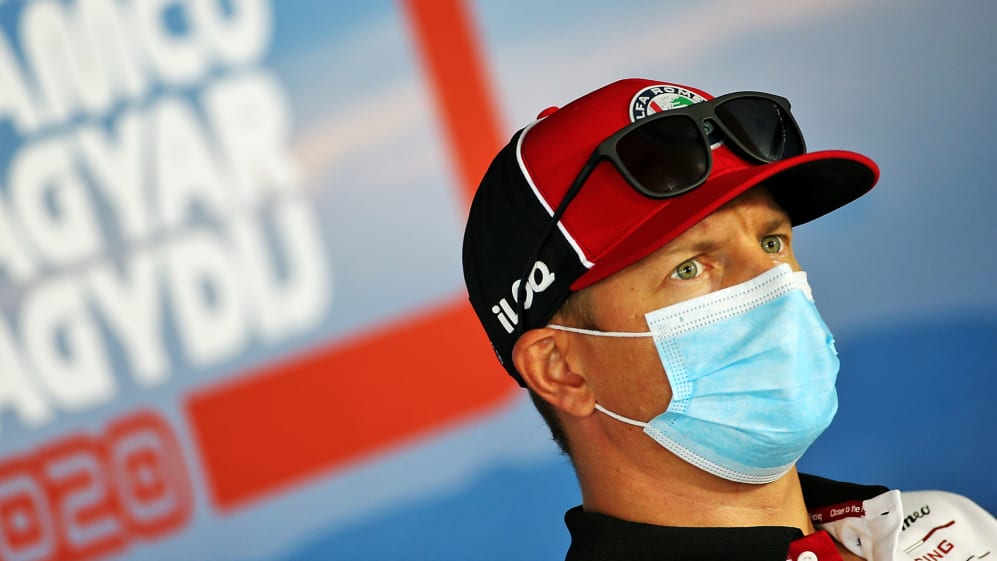 • Daniel Ricciardo and Renault failed to reach Q3 for the first time in 2020. Ricciardo was 11th, with team mate Esteban Ocon 14th.
• After a superb lap to reach Q2 for Williams, George Russell missed Q3 by just 0.190s – having missed it last weekend by 0.091s in Austria.
• Williams got 2 cars into Q2 for the first time since Monza 2018, when both drivers went on to score points.
READ MORE: Russell 'annoyed' to miss Q3 as Williams record best qualifying since 2018_
• Haas lost both cars in Q1 for 1st time in 2020. The last time that happened was Mexico 2019.
• At Alfa Romeo, Kimi Raikkonen was eliminated in Q1 for the 4th consecutive races – the first time that has happened to the Finn since the current qualifying format was adopted in 2006.