Quick starts key to points finish in Mexico, says Albon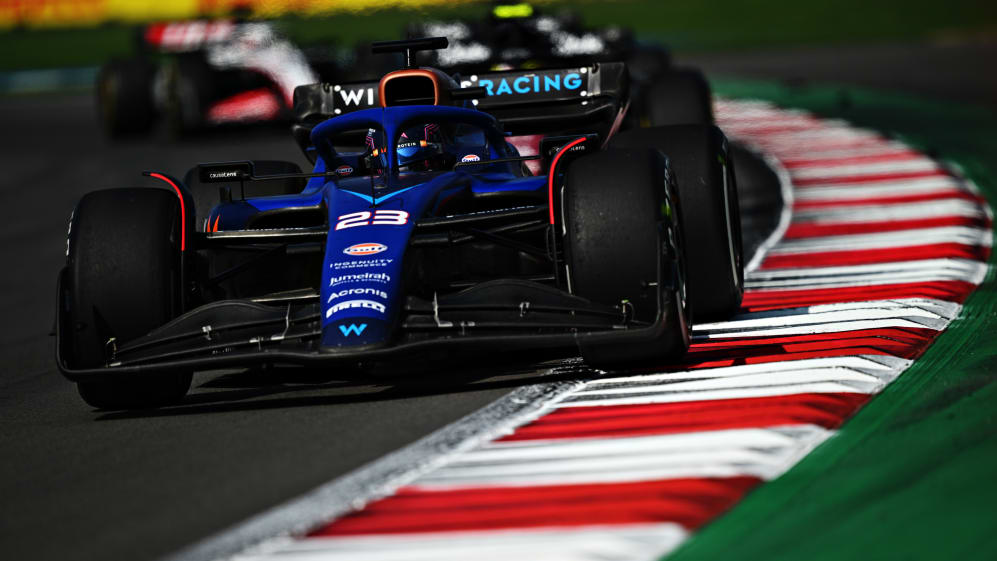 Alex Albon believes Williams achieved the best result possible in Mexico after the Thai racer crossed the line in ninth to pick up two valuable points for the team. It was however not great news for his team mate, Logan Sargeant, who was forced to retire with a fuel pump issue.
Albon had been a star performer for much of the weekend – going second quickest in FP1 and FP3 – but after having his time deleted for exceeding track limits in the second part of qualifying, he lined up for the race in 14th on the grid.
MONDAY MORNING DEBRIEF: Ferrari have a quick car but Mercedes' risky call on tyres paid off in Mexico
However, after the restart – needed due to the race being red flagged after Kevin Magnussen's crash – Albon made his way up from 12th into the top-10 before running a lonely race to ninth, which he said afterwards was the maximum he could do.
"I think in some ways the pace wasn't that good actually," said Albon. "We struggled with temperature just like we did in qualifying, a lot of management was needed, and we got the best results that we could have done.
"I think even if yesterday went perfectly, we still would've finished P9. We maximised everything we had today. [I] Had two very good starts which was the main reason why we scored points because the pace was okay, but it wasn't quite there."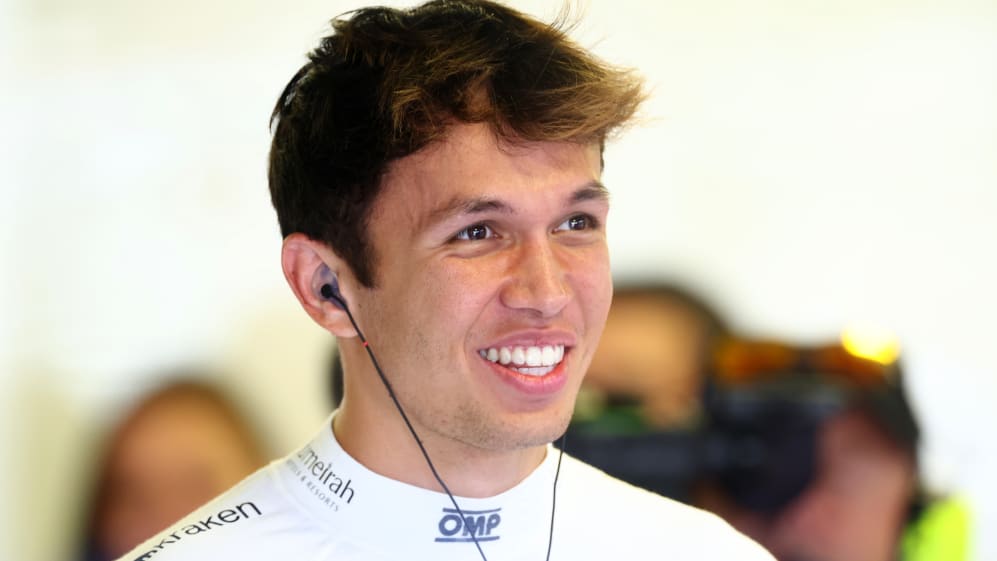 Williams retained seventh place in the constructors' standings but with Daniel Ricciardo finishing seventh in Mexico, AlphaTauri lifted themselves up from last to eighth, and now sit 12 points behind the Grove outfit in the championship.
READ MORE: Horner insists you 'can't blame' Perez for race-ending incident in Mexico
Asked if AlphaTauri's improvement surprises him, Albon said: "Not really, it doesn't surprise me. I think the Alfa Romeos where quite quick I don't think their race quite panned out how they wanted.
"We've been seeing them two teams upgrading bit by bit all year, and we are a little bit behind now on upgrades. The [FW45] is missing a bit of love so we have to wait till next year to get our goodies, but it is a bit of a survival for these last three races. But we are doing the right things. We are executing well, so very happy."
Sargeant, on the other hand, started the race from 19th but made steady progress all day to be running in P12 in the closing stages. However, he was forced to retire on the final lap after his car experienced a fuel pump issue.
"Disappointing. We were managing issues the whole race," said Sargeant. "The team did an amazing job trying to guide me through it as best they could.
READ MORE: Haas 'have to investigate' after suspension failure ended Magnussen's Mexico City GP with team dropping to bottom of constructors'
"Obviously those last 10 laps things were getting hectic, getting in a big battle and we just had an issue with the fuel pump which meant we could not get the fuel to the engine.
"Disappointing to not finish after giving it everything I had for 71 laps. A strong Sunday, good pace, happy with myself – just [with] a better restart and we probably would have got a point."