Racing Point aiming to fight top three teams in 2020, says Perez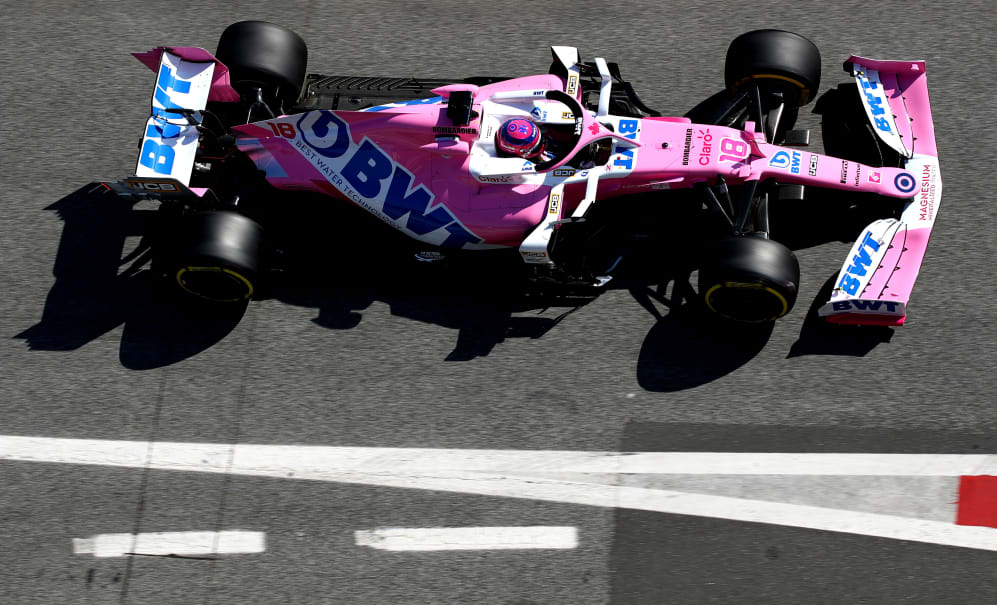 Dubbed the 'Pink Mercedes' as it looks so similar to last year's all-conquering Mercedes, the 2020-spec Racing Point turned some heads when their car hit the track in pre-season testing. And while it remains unclear how all the teams have developed during the break in the season, Sergio Perez is hopeful they still have the package to fight the top three.
Formula 1 2020 has been on hiatus courtesy of the coronavirus pandemic, the original season-opening Australian Grand Prix getting called off before a car hit the track. And while factories were shut down for the duration of lockdown, there was time either side for teams to work on developments for their car.
READ MORE: Racing Point - Everything you need to know before the season starts
With that in mind, Perez was cautious about his hopes – having been buoyed by the car's performance at Barcelona when he described the RP20 as the best car he has had in his career – but his ambitions remain lofty.
"We are about to find out how competitive it really is," Perez said on Thursday at the Red Bull Ring, ahead of the season-opening Austrian Grand Prix. "The car felt good in Barcelona, it had good potential but it's been a while since then. I don't know how much other teams have been able to improve since then.
READ MORE: Racing Point's 2020 challenger is best car I've had in pre-season - Perez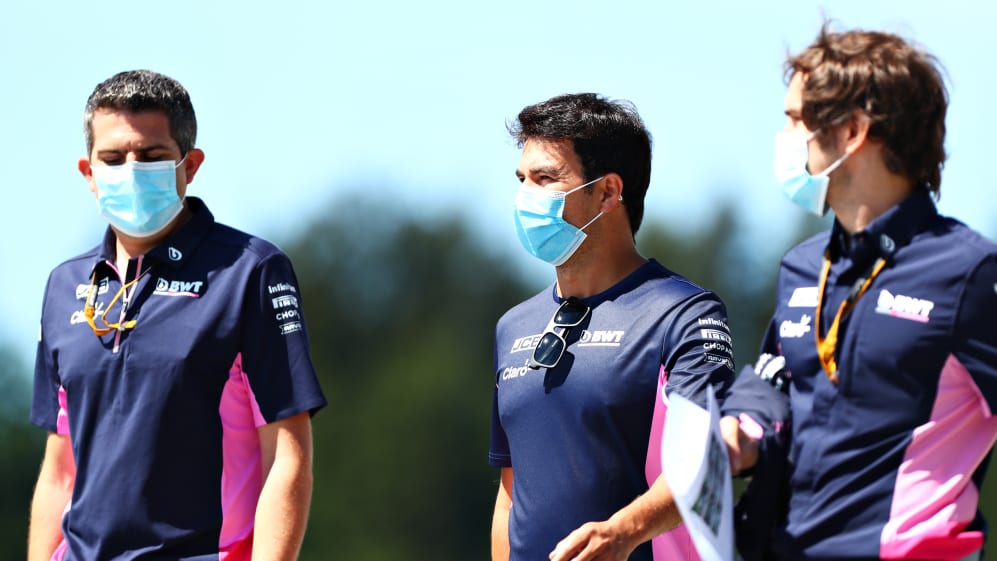 "But I feel extremely positive. I'm extremely motivated to start the season on a high. I hope we can be fighting the top three teams, that will be something good for us."
His team mate Lance Stroll, who got back behind the wheel last month when the team shook the RP20 down at Silverstone to run through new protocols in place for this weekend, was equally encouraged. "I think the car is in a good place," he said. "We haven't gone racing with it yet, but what we saw in Barcelona, things are looking good."
READ MORE: Otmar Szafnauer on Racing Point's 'pink Mercedes' philosophy and Aston Martin's bold targets
From next season, teams will need to abide by a cost cap, for the first time in the sport's history, and adhere to new development rules with regards a sliding scale on aerodynamic testing. With Racing Point renowned as one of the most efficient teams, using a modest budget, Perez thinks they are well set to move up the pack.
"Certainly the team is in good shape, a good position for the future," said Perez. "Everyone saw what we managed to do in the past, with such a limited budget. We were extremely successful. Everything is ready to welcome Aston Martin and make the next step. It has to be a huge step to fight with the big teams, but with the cost cap, that would bring everyone together more. I have no doubt we will be able to challenge them."