Raikkonen to make Sauber return in post-season Abu Dhabi test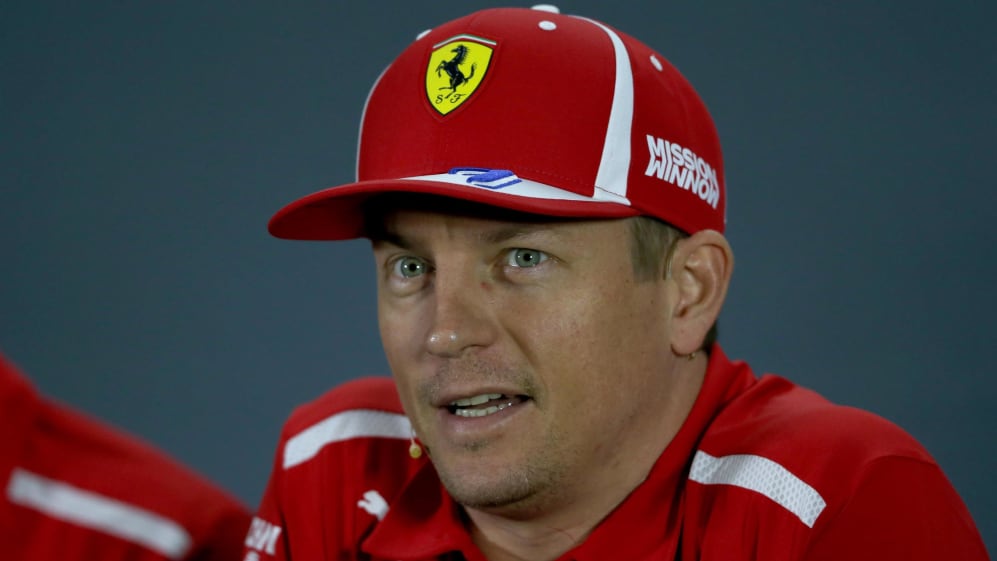 Kimi Raikkonen's reunuion with Sauber is one of the most anticipated storylines of 2019. And the Finn will get his first taste of life back at the Swiss team a little earlier than expected with Team Principal Frederic Vasseur confirming Raikkonen will be in the car at next week's Abu Dhabi Pirelli tyre test…
After five successive seasons with Ferrari – bringing his time with the team to eight years in total – Raikkonen is vacating the famous red overalls and returning to the team that gave him his debut in 2001.
Next week's two-day Pirelli test provides teams with an opportunity to run in-coming drivers, with McLaren taking the chance to run Carlos Sainz and Lando Norris.
Sauber have followed suit, with Raikkonen getting one day in the car - but Ferrari have yet to confirm whether Charles Leclerc (moving in the other direction) will get a chance to drive the SF71H.
Speaking earlier in the Abu Dhabi race weekend, Raikkonen said he was looking forward to getting started with his new team, which he joins on a two-year contract.
"I'm pretty sure it's a much smaller team than where I've been now, at Ferrari, but I'm really looking forward to it," he said. "It's going to be different in many ways but the aim is still the same: Do well in the races.
"It's more pure racing and less the other stuff in there. Hopefully it will turn out to be good for both of us and that's our aim. I think it's what we can do, but obviously I might be completely wrong but we'll find out.
"I have a good feeling about it and I'm excited to go there. But it's close to my home which is obviously a bonus."
Red Bull have yet to confirm whether the incoming Pierre Gasly will drive for them at Yas Marina, but team boss Christian Horner has stated that outgoing driver Daniel Ricciardo will not be released from his contract early to link up with his new team Renault.