Feature
Red Bull in 2019: Best Case, Worst Case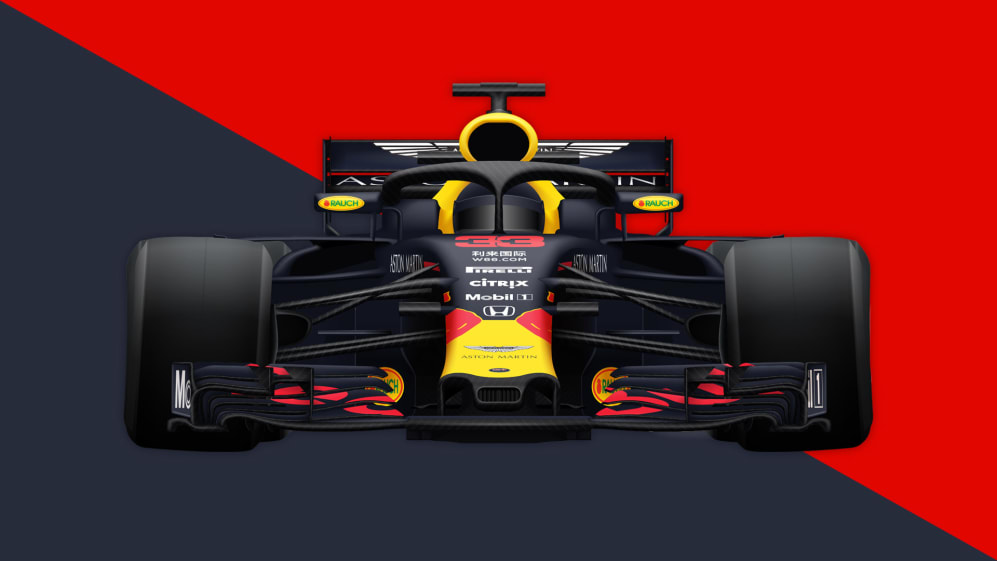 It's a year of change for Red Bull, with Daniel Ricciardo having upped sticks and gone to Renault – the Australian replaced by the promising Pierre Gasly – while Honda will power Red Bull cars for the first time. A recipe for success? We look at the best and worst case scenarios for the four-time constructors' champions.
Last year's ranking: 3rd
Driver line-up (2018 ranking): Max Verstappen ( 4th ), Pierre Gasly (15th)
2019 F1 Car: RB15
Best Case Scenario
Considering the way Red Bull dominated F1 between 2010 and 2013, almost anything that doesn't involve them winning both championships tends to be seen as 'worst case' by the team's owners.
In the real world, however, 'best case' for Red Bull remains where they've been for the last five hybrid-powered seasons: having a car capable of mixing it at the front of the field, and which can go to every race with a chance of winning on merit.
Based on their testing performance, it's difficult to judge if they're there. They lost a great deal of track time after a couple of mishaps, and never really got to push in the last couple of days when everyone else was busy throwing the proverbial kitchen sink into their performance runs.
The raw stats say Red Bull's testing tally of 833 laps was the eighth best of 10, while their best time was seventh quickest, eight-tenths off the ultimate pace. BUT they set that time on the C3 compound, whereas everyone else set theirs on the faster C5 rubber. Also, Red Bull appeared to have more upgrades ready to put on the car but never got around to trying them. There's clearly some as-yet untapped performance in the RB15.
F1 Fantasy: Get in the game for 2019
There's no doubt RBR would have liked to have continued with the partnership of Max Verstappen and Daniel Ricciardo, and doubtless the Australian's departure was a blow for the team. Pierre Gasly, the young Frenchman who replaces him, is clearly rapid – but Ricciardo is a race winner and an accomplished stealer of podiums.
The change might, however, be to Red Bull's advantage. Ricciardo and Verstappen butting heads cost Red Bull a lot of points over the past few seasons: not just in the races where they hit each other, but also the races where they blocked each other, fought each other and ran less-than optimum strategies designed to give both drivers a fair shot at coming out on top. If Gasly is quick enough to challenge Verstappen, Red Bull have a potent line-up; if, however, Gasly runs a couple of tenths off his team mate's pace, then Red Bull can enjoy the benefits of a clear number one and number two.
Ultimately, Red Bull's focus is clearly on building a car and getting an engine that gets them close enough to Mercedes and Ferrari for one of either Verstappen or Gasly to do the rest. If they can do that, they'll be happy.
Worst Case Scenario
Red Bull might accept falling off the pace a little this year, if they believe progress in their new Honda partnership is being made. They could afford to score half of last year's 419 points and still be a comfortable margin ahead of the best of the rest. The potential worry is if those points went the way of Renault. Having spent much of the last decade (including the years where they won everything together) being less than complimentary about their former partners, a resurgent Renault works team beating a struggling first-year Red Bull-Honda partnership would be a real horror show for the denizens of Milton Keynes.
Much will depend on Honda. Red Bull have never been a team keen to compromise their chassis to accommodate the frailties of their power units. Consensus is that Honda had a better season last year with Toro Rosso than they did previously with McLaren. Quite possibly, this was because Toro Rosso were a bit more accommodating than McLaren – another famously demanding team – would ever be. If the Honda engine simply can't cope with the demands placed upon it by a tightly packaged Red Bull with cooling right on the limit, we could see a McLaren 2.0 situation. At which point. it will be interesting to see if Red Bull have learnt from their Renault experience and decide to stoically tough it out – or if the toys are once again ejected from the pram at high velocity.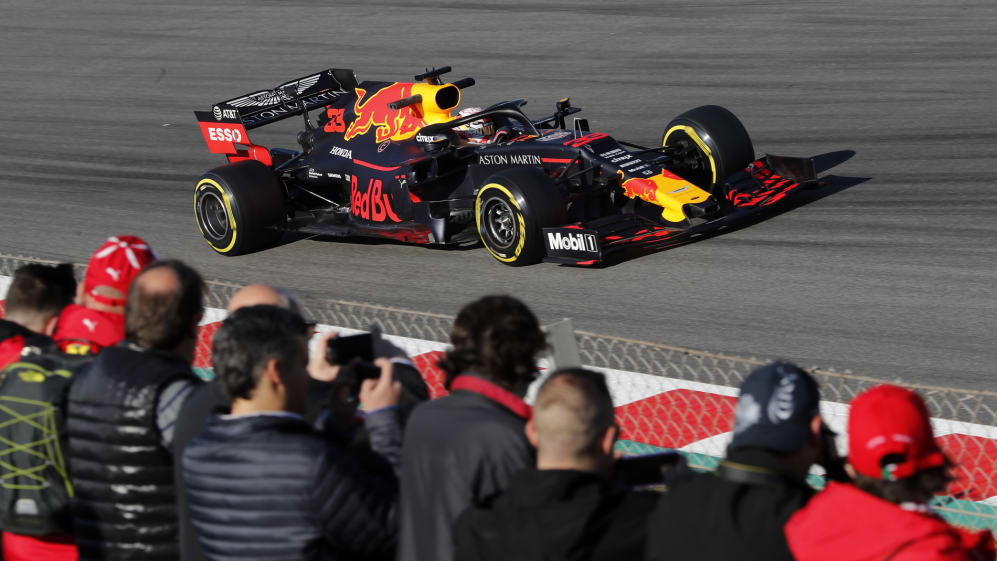 Stat Bomb
Red Bull were F1's least reliable team in 2018, with 11 DNFs and one other failure to reach the chequered flag. They also had 10 starts from outside the top 10, thanks to a string of penalties. Some of those were self-inflicted, but any improvement will be seized upon to vindicate their decision to leave Renault.
In and Out
Pierre Gasly in for Daniel Ricciardo was a change forced upon Red Bull – but other than that, it's business as usual in Milton Keynes. They had a slight restructuring midway through last year, with Pierre Waché promoted to the recreated role of technical director (left unfilled since Geoff Willis departed in 2009).
F1 Fantasy – get in the game!
Have you picked your F1 Fantasy team yet? Head here to choose your dream line-up.