Red Bull will iron out current car's problems with 'B-spec' version for next year, says Horner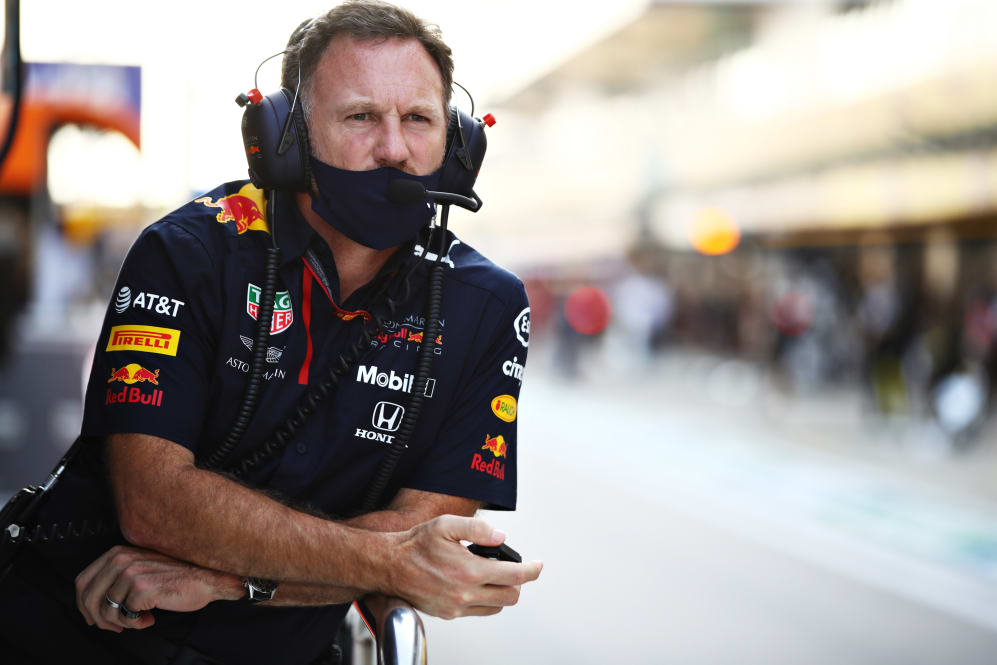 Christian Horner says Red Bull will use the remaining races of the season to fully understand the issues with their current car, before addressing them with a 'B-spec' version of the RB16 for next year.
Horner has been encouraged by the team's recent performances, especially at the Eifel Grand Prix where Max Verstappen was just 0.037s off Lewis Hamilton in qualifying, and just four seconds behind him at the chequered flag, and he says the team are getting closer to the pace of Mercedes.
"It felt like we were a step closer today," Horner said after last week's race at the Nurburgring. "They were areas of the circuit here where we were equal to or better than the Mercedes. Obviously Turn 13/14 seemed to be our weak spot in comparison to them at this circuit, so let's see."
READ MORE: Why Red Bull's Nurburgring performance bodes well for the rest of the season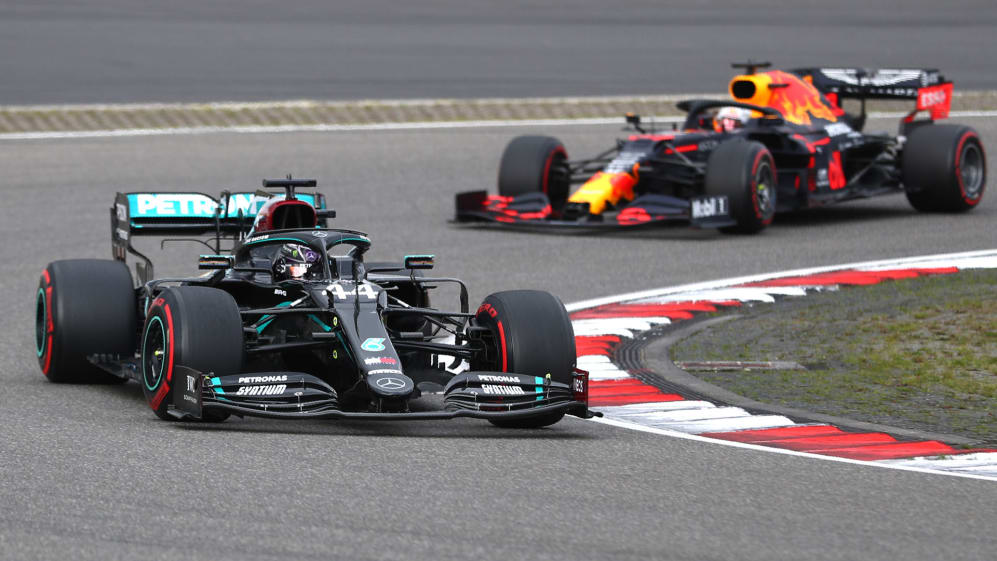 With three unfamiliar circuits coming up on this revised 2020 calendar, Horner said the team was looking forward to maximising their points return and learning as much as possible about the RB16 and its weaknesses as they prepare to refine it for next season, when all the teams will run updated versions of their current cars before the big regulation change for 2022.
"We've got Portimao, we've got Istanbul, we've got Imola – they're all circuits that will be quite interesting for us and we're keen to finish the season with positive momentum, having understood quite a few of the issues that we've had with RB16, so that that's addressed going into RB16B," he said.
That car will be the last to run with works Honda engines, after the Japanese company confirmed they would be pulling out of F1 at the end of 2021. It leaves Red Bull and AlphaTauri on the hunt for a new power unit supplier – and Horner said he hoped the situation would be resolved by the end of this season, to allow the team ample time to design the 2022 car around the new engine.
"[We would know] ideally by the end of the year," he said, "because of course, the engine forms an integral part within your 2022 design, so ideally by the end of this year, so the design team go into next year with a clear set of parameters."
READ MORE: From a Renault return to building their own: Horner on Red Bull's engine options