Renault bring forward power unit upgrade to Spain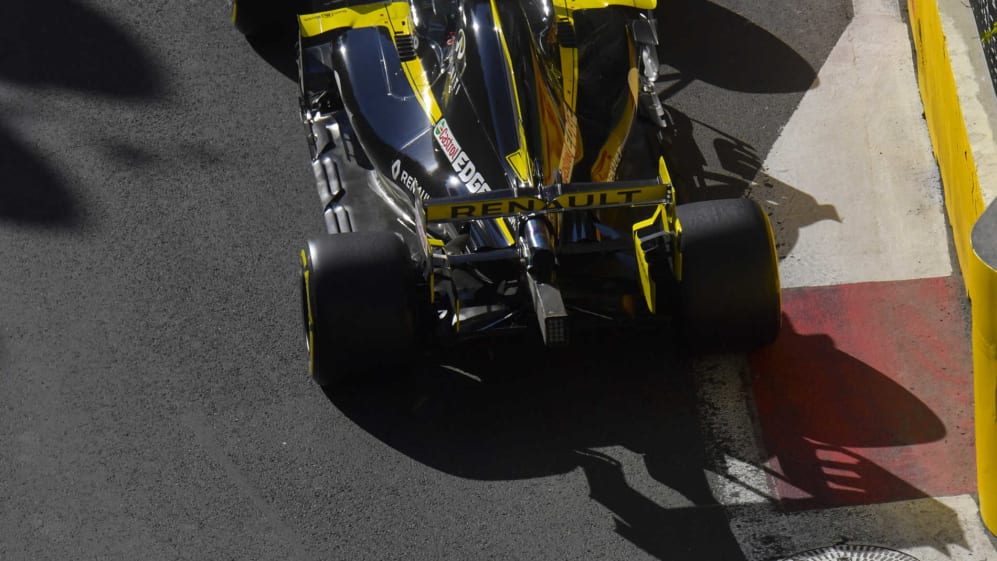 First Honda. Then Ferrari. Now Renault. The French manufacturer have brought forward their first power unit update of the season, introducing it ahead of this weekend's Spanish Grand Prix…
Honda brought their first new spec to Baku, with the focus on reliability, while Ferrari revealed on Tuesday that their spec two engine would debut in Spain, two races ahead of schedule, and which would focus on performance. Then on Thursday in Spain, Renault confirmed to Formula1.com that they had a new spec of their own.
READ MORE: Renault announce organisational changes to strengthen technical department
It is hoped the new internal combustion engine will deliver more power as well as better reliability, the latter having tainted Renault's 2019 campaign so far.
Both of the works team's drivers Daniel Ricciardo and Nico Hulkenberg are set to run the engines this weekend, while the aim is to also make the new spec available for customer team McLaren as well. Renault admit that making four available will "be tight" but "that's the aim".
The news comes after Renault said they are targeting a "full recovery in competiveness" for Barcelona and hoping the weekend acts as a "reset" after a disappointing start to the season which leaves them seventh in the constructors' championship.
The new engine upgrade is also in conjunction with what Technical Director Nick Chester describes as a "number of reasonable upgrades" for the chassis.