Renault announce organisational changes to strengthen technical department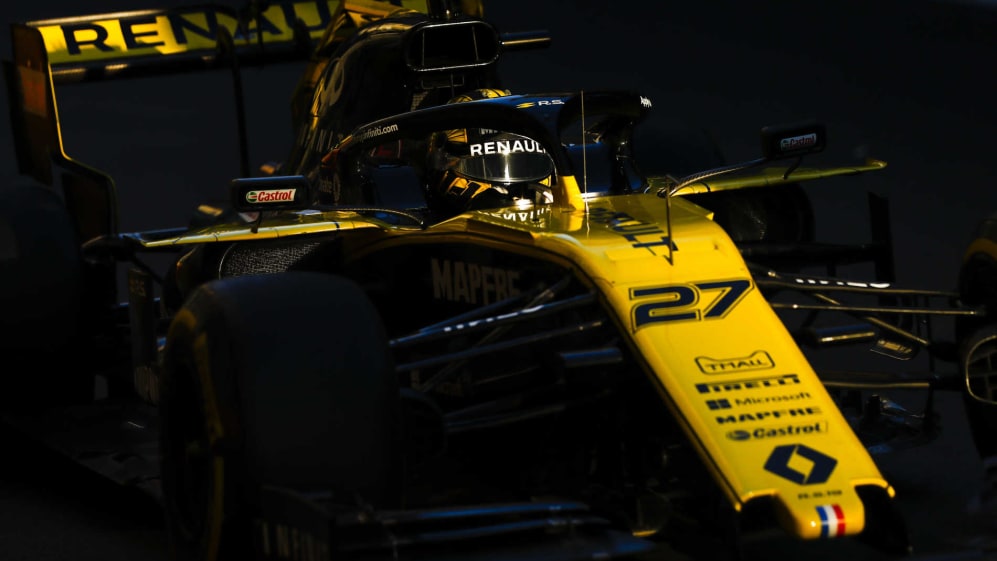 It hasn't been the finest start to the season for Renault, last year's fourth-placed team only scoring points twice from eight opportunities to sit seventh in the constructors' championship. But in a bid to improve the situation not only for this season and next but also for 2021, when the regulations will change, Renault have announced enhancements to their technical department at both their engine base in France and chassis HQ in the UK.
Christophe Mary, whose experience includes 14 years with Ferrari, will join Renault on August 1 in the newly-created role of Director of Engineering, leaving his position as Chief Systems and Powertrain Engineer at PSA Motorsport.
Meanwhile, Stephane Rodriguez has moved into the role of Project and Purchasing Director within the technical department. He has been part of Renault Sport Racing since 2001, holding roles including Head of Reliability and Head of Testing and is currently project managing the latest generation of hybrid power units.
READ MORE: What has gone wrong at Renault?
Both Mary and Rodriguez will report to Engine Technical Director Remi Taffin at Renault's facility in Viry.
On the chassis side at Renault's UK base in Enstone, Deputy Chief Designer Matt Harman, who joined Renault in 2018 having previously spent 11 years at Mercedes AMG HPP and seven years at Mercedes F1 as Head of Powertrain Integration and Transmission design, has been promoted to the role of Engineering Director reporting to chassis chief Nick Chester.
Renault say they are making the changes to "reinforce its management and strengthen its technical departments" adding "beyond their impact on the 2019 and 2020 seasons, these changes are a significant step towards preparing both organisations (engine and chassis) to the challenges of the 2021 season and meeting the objectives of the roadmap set in 2016".
The roadmap they are referring to lays out their expectations year-on-year since returning to F1 as a works team ahead of the 2016 season. They have made steady progress, improving their constructors' championship finishing position each year, but they have started this season off the pace and appear to have fallen further back from the top three, rather than maintained or started to close the gap.
The changes come after Team Principal Cyril Abiteboul they "biased our internal processes towards performance so we are paying a little bit for that" in relation to the series of failures they've suffered this year.