Renault F1 team play key role in developing new COVID-19 treatment device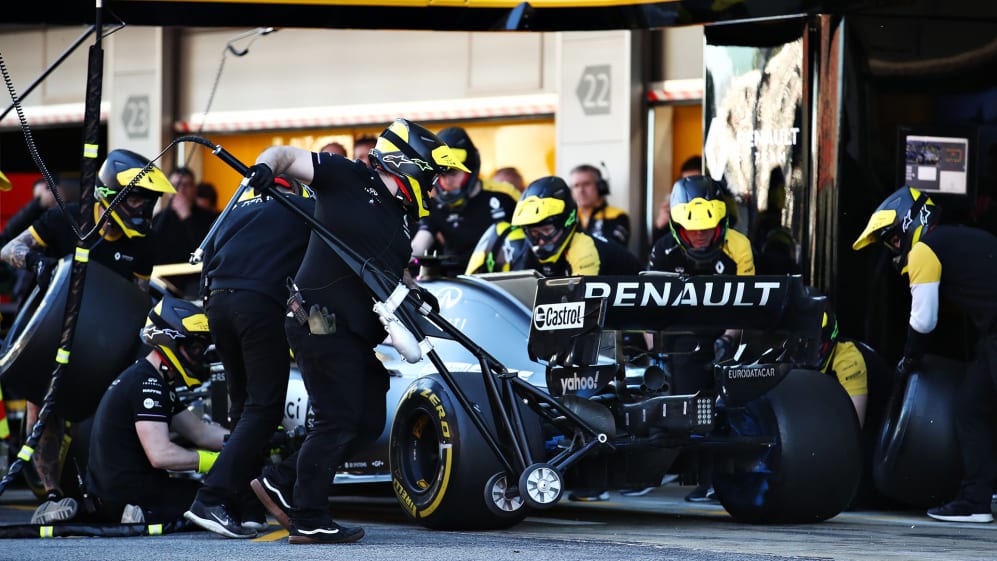 Renault F1 engineers have played a significant role in developing a new aerosol shield, dubbed the 'Oxford Box', to keep frontline medical staff safe when treating patients with coronavirus.
Aerosol shields are a barrier between a patient undergoing intubation and the staff treating them, allowing access to the patient, while at the same time keeping medical staff safe from infection.
READ MORE: UK-based F1 teams unite around 'Project Pitlane' to assist with ventilator production
Consultant anaesthetist at Oxford University Hostpial, Bianca Tingle, explained why this new 'Oxford Box' design is so important.
"It is unique because it is completely collapsible, easy to stow away – space is a precious commodity in hospitals – and is much easier to clean than other similar devices being developed, which helps enormously with infection control. These were the key features we were looking for," she said.
"It adds a vital layer of protection for clinical staff. Removal of PPE ('doffing') is the riskiest moment for us, but keeping aerosols inside the Oxford Box greatly reduces contamination of us and the surrounding area."
The University of Oxford's Simulation, Teaching & Research unit (OxSTaR), worked with Renault F1 team staff and other businesses in the Silverstone Technology Cluster network to get the device working and pass extensive trials.
READ MORE: Williams health worker returns to NHS front line to help fight against coronavirus
It has now been approved for use at a leading UK National Health Service trust and will first be used in four hospitals: the John Radcliffe, Churchill and Nuffield Orthopaedic Centre in Oxford, and the Horton General Hospital in Banbury, UK.
Renault's engineers helped find the breakthrough owing to their extensive knowledge of Computational Fluid Dynamics – the same methods that are used to find aerodynamic upgrades on their R.S.20 race car.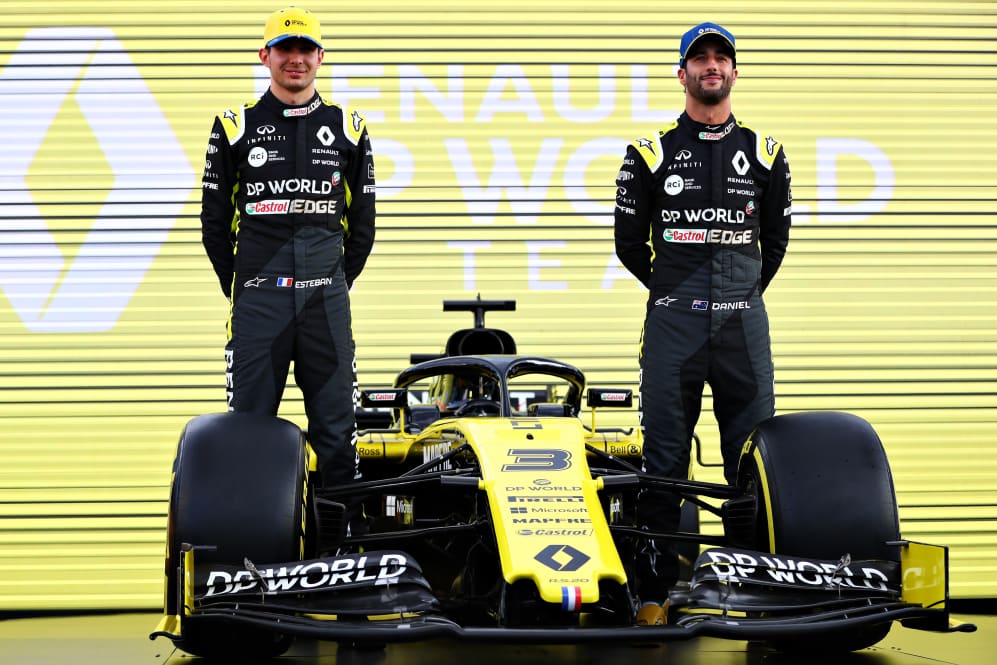 "We modelled the speed, direction and air flow as we would in F1 and were thus able to advise the best placement, size and shape of the box to take its protection level to near 100% for the treating medic," said Renault's Head of CFD, Paul Cusdin.
READ MORE: Podium ceremonies on the grid? Ross Brawn explains potential tweaks to 2020 race weekends
"The models were complex to establish, but by applying the principles we would do in developing a car, we were able to improve its protection and condense development from months to weeks.
"F1 is once again proving its capacity to apply its thinking, technology and processes in speeding up the help we can give to those in genuine need. I hope this will be yet another tool in the ongoing fight against COVID-19."