Renault: No customers in 2021 means fewer distractions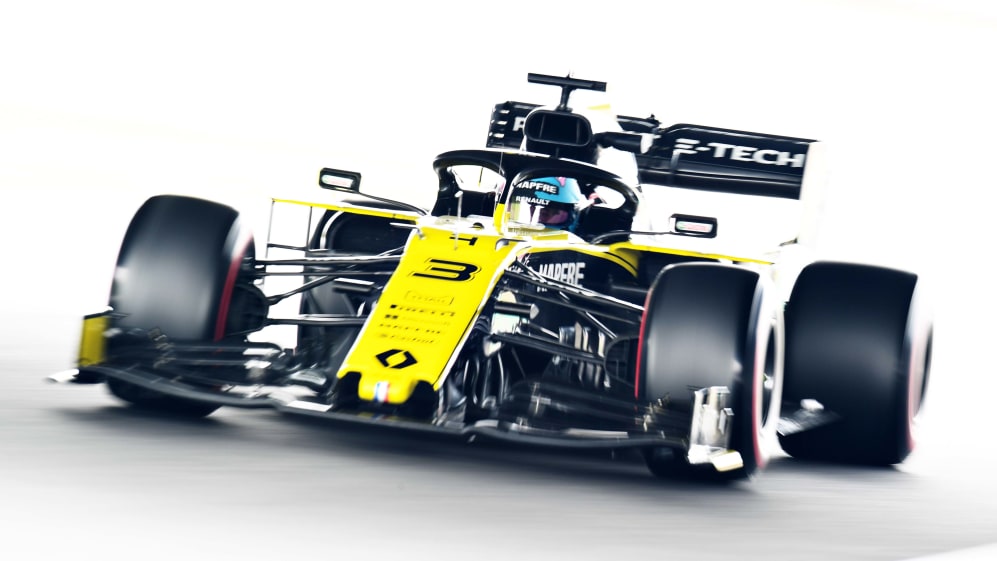 Renault will be one of a kind in 2021 as the only power unit manufacturer in Formula 1 without a customer beyond their works outfit – but the French manufacturer's chief Cyril Abiteboul sees that as a positive rather than a negative…
Last month, McLaren announced they would be parting ways with Renault at the end of next season and will instead run Mercedes power for the first time since 2014. They will join Mercedes, Williams and Racing Point in running the engines.
READ MORE: Why McLaren and Mercedes have joined forces again for 2021
Ferrari will supply their works team as well as Alfa Romeo and Haas while Red Bull and Toro Rosso will have Honda PUs, meaning Renault will only supply their works outfit.
"For next year there is no impact because the engine for next year is done, it's on the dyno already," said Abiteboul. "It's a long lead-time development, so nothing is going to impact what we are doing for 2020.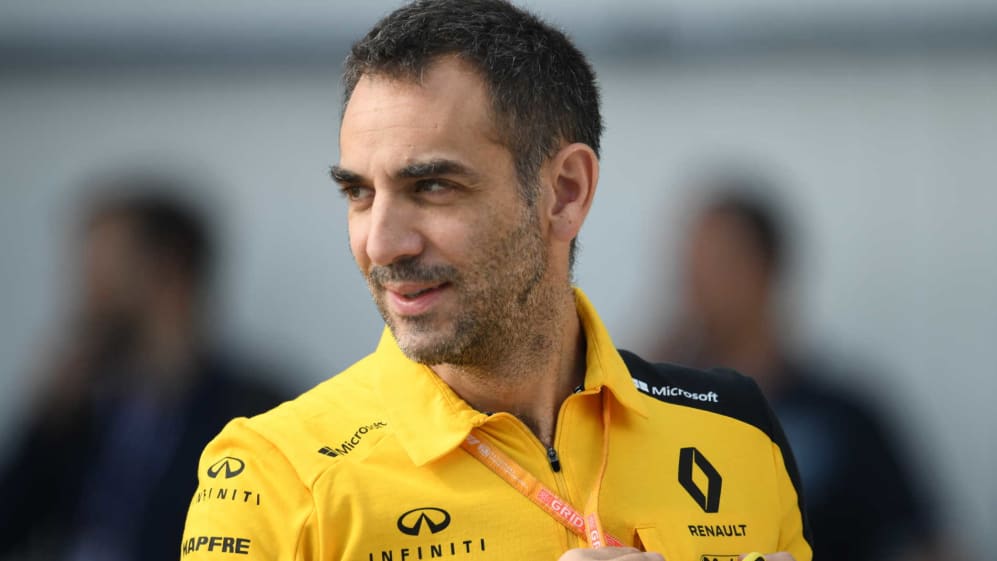 LISTEN: Cyril Abiteboul on the challenges of rebuilding Renault into race winners
"It's going to impact what we could be doing for 2021 on the basis that, when you have multiple customers, in particular the way that Renault is doing it, we always try to satisfy everyone to take on board all the comments in terms of installation, and so on and so forth, so that will be one less distraction.
"We will be able to focus on ourselves and just on ourselves. And that's it. From an economic perspective, there is absolutely no impact and nothing in it, because we sell, more or less, at a cost due to the price cap limitation.
"So, frankly, it's nothing. It's always satisfying to see your product being used by multiple teams but in terms of what we need to achieve and deliver for Renault it has absolutely no impact."
READ MORE: Why Renault wanted a stronger partnership with McLaren