Revealed: The special celebration planned for the F1 Sprint top 3 – with a classic flavour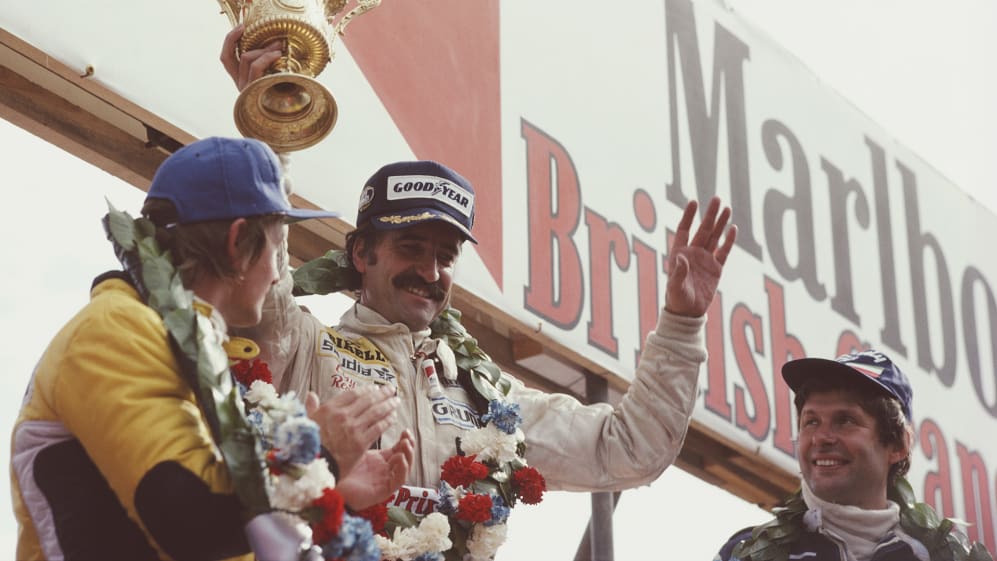 F1 Sprint is the new kid on the block this weekend at Silverstone, but as we can exclusively reveal, there will be a classic flavour to the post-event presentation for the top three drivers.
Unlike on Sunday after the Grand Prix, there will be no podium after F1 Sprint – the top three drivers won't be credited with a podium in their stats, nor the winner be credited with a victory.
However, there will be a special presentation for the top three drivers that pays tribute to F1 history – albeit with a modern twist.
F1 Sprint – True or False? Separate the fact from the fiction about F1's new format in this handy guide
When the top three drivers have stepped out of their cars, having locked in their grid slots for Sunday's Grand Prix, they'll head straight off for a victory parade of the iconic Silverstone circuit in front of 100,000 fans where they will be presented with uniquely designed wreaths.
They'll be able to soak up the atmosphere and celebrate with the fans around the circuit – just as F1 legends of the past did back in the day.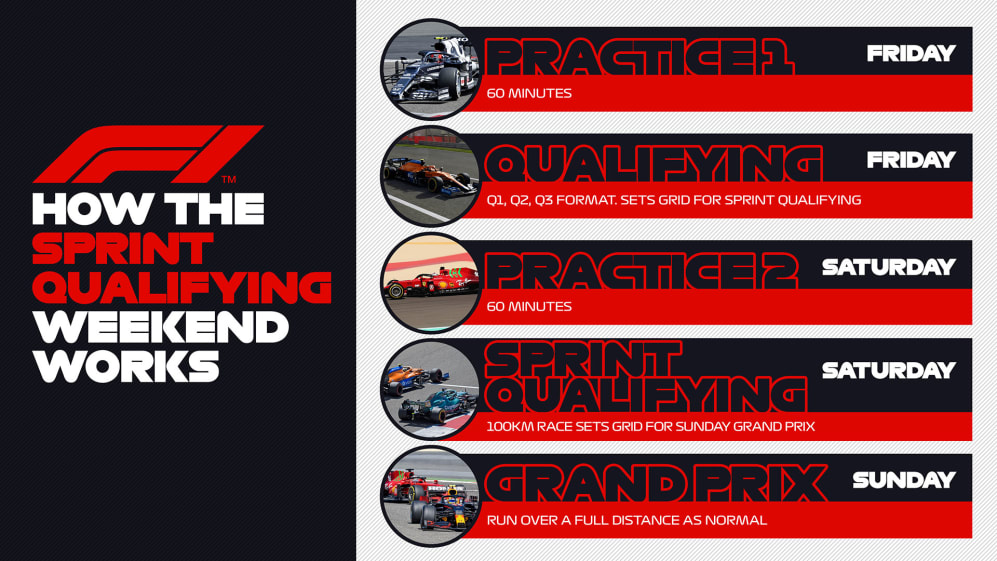 "F1 Sprint is a brand-new and exciting format, so we felt it was important to come up with a post-race moment that was equally special," said Alex Molina, Director of Event Spectacle at Formula 1.
"The moment recognises the seven decades of history in the sport and combines it with a modern twist – very similar to the Sprint itself."
We won't spoil the surprise by showing you what the victory parade and wreaths will look like - to find out you'll have to tune into F1 Sprint on Saturday at 1630 BST/1530 UTC. And if you're at Silverstone, don't forget to stay in your seat after the chequered flag so you don't miss the drivers on their victory lap!