Ricciardo insists he has 'no regrets' about leaving Red Bull despite their championship-leading form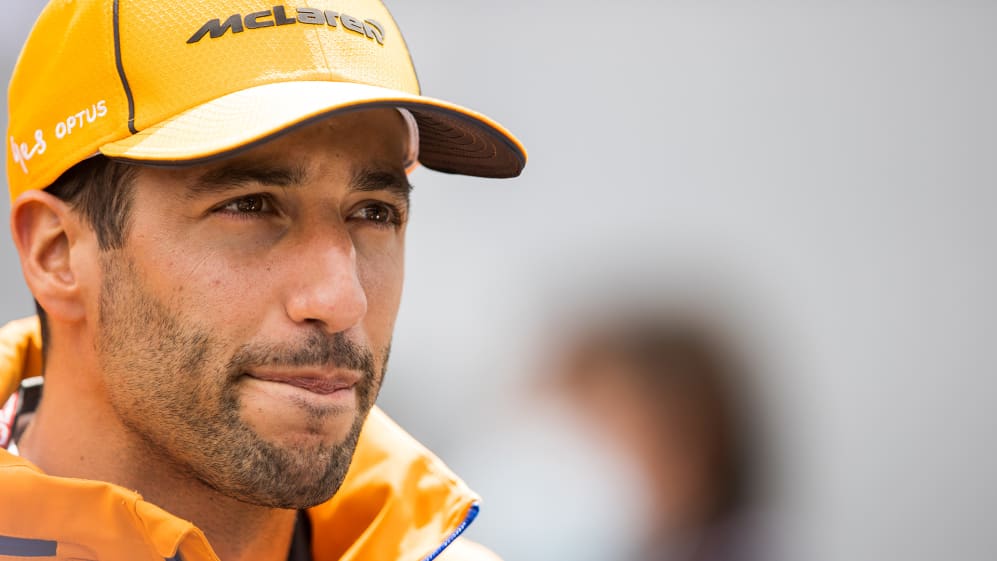 Daniel Ricciardo could be forgiven for asking 'what might have been?' as he watches his former team Red Bull launch a genuine threat for the world championship this year, but the Australian says he has no regrets about leaving at the end of 2018…
The 32-year-old chose to leave Red Bull for Renault ahead of 2019, saying at the time that making the move was "one of the most difficult decisions to take in my career so far" but that he needed a "fresh and new challenge".
READ MORE: Bottas says 'never say never' to rally switch – but insists staying in F1 with Mercedes is top priority
Ricciardo embarked on two difficult seasons with Renault, which yielded two podiums in the final few months of their time together, before joining McLaren alongside Lando Norris for this campaign. Since the switch life has been tough, the Australian comfortably outperformed by the Briton who is 61 points clear in the standings with three podiums in his pocket.
In contrast, Red Bull have gone from strength to strength since his departure, forming a strong relationship with Honda and emerging as the dominant force this year, with Max Verstappen leading the way in the drivers' championship and the team topping the constructors'.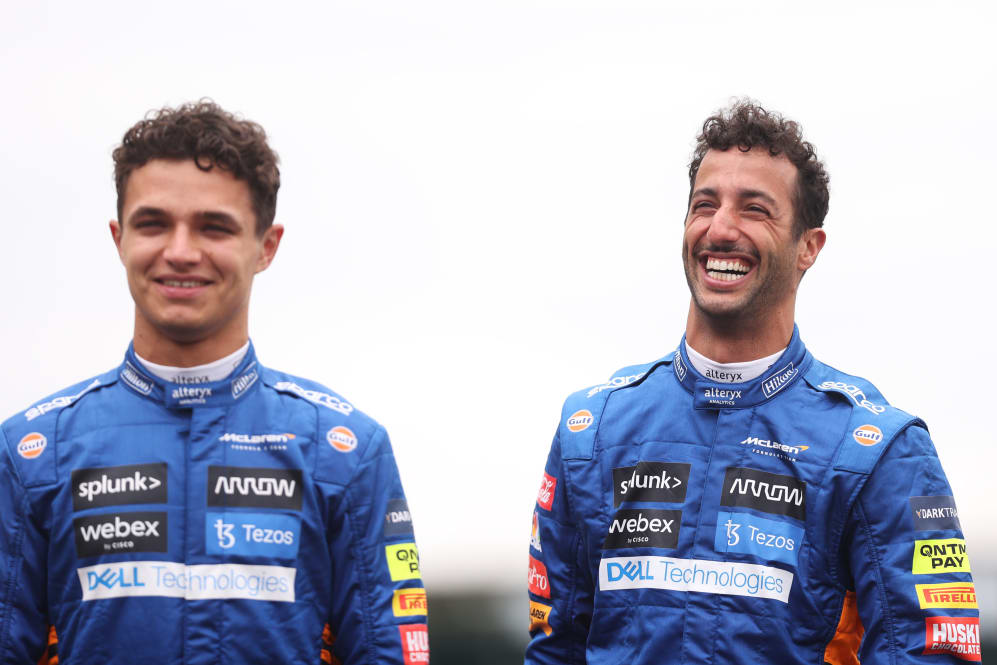 But when asked if he regretted his decision, looking at the current state of play, Ricciardo replied: "No I don't have regrets. I made every decision for a reason and every decision you make is a time or a moment in your life that is right or best at that time, so I certainly don't look back with regret or question anything but I guess it's sort of leading towards... I look at their results this year and do I regret or think, could that have been me?
"But I look at that and I'm honestly happy for them. Don't get me wrong I'd love to be winning but good for them, they are challenging Mercedes and they look like they are in the real hunt for the title this year. I briefly caught up with Christian [Horner, Red Bull boss] in Austria and a few of the Red Bull guys and I'm stoked they are doing what they're doing but certainly no regrets, just… life."
READ MORE: McLaren boss Zak Brown to miss British Grand Prix after testing positive for Covid-19
Qualifying has been Ricciardo's Achilles heel this year, putting him on the back foot for races where he has shown more encouraging pace. Ahead of this weekend's British Grand Prix, he says he's still working through where to improve, and accepts it will take time to get into the ideal window.
"I just keep persisting, keep working at it," he said. "It's something I've acknowledged that's not going to come overnight, at the click of a finger so just trying to understand in the moment. Straight after qualifying, straight after the race you're emotional, you can be frustrated, you always just want more.
"Once those moments pass, it's just getting into the data, talking to the engineers, getting into the simulator and simply putting the work in to try and improve."