Ricciardo reveals the two races that earned him 'respect' from Schumacher and Alonso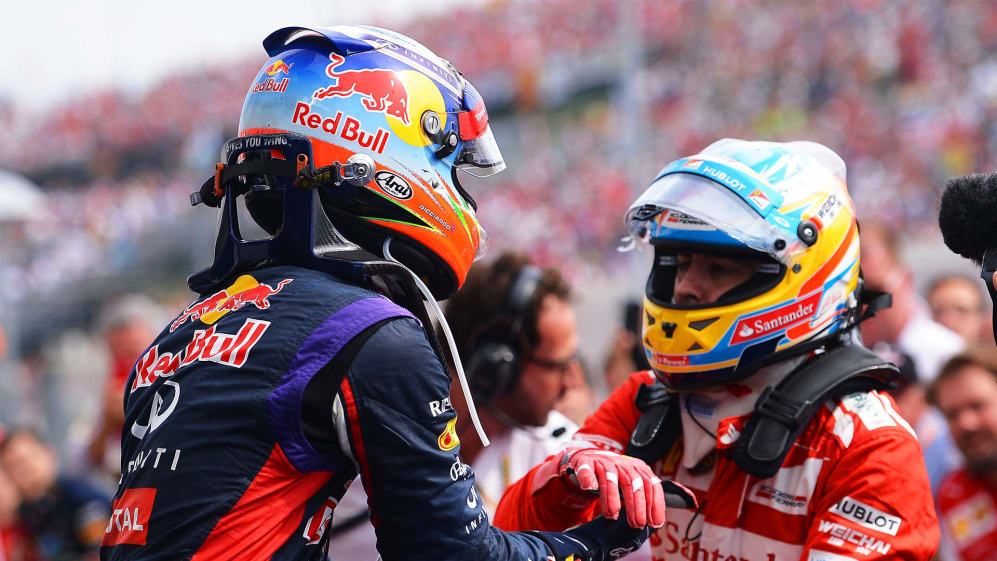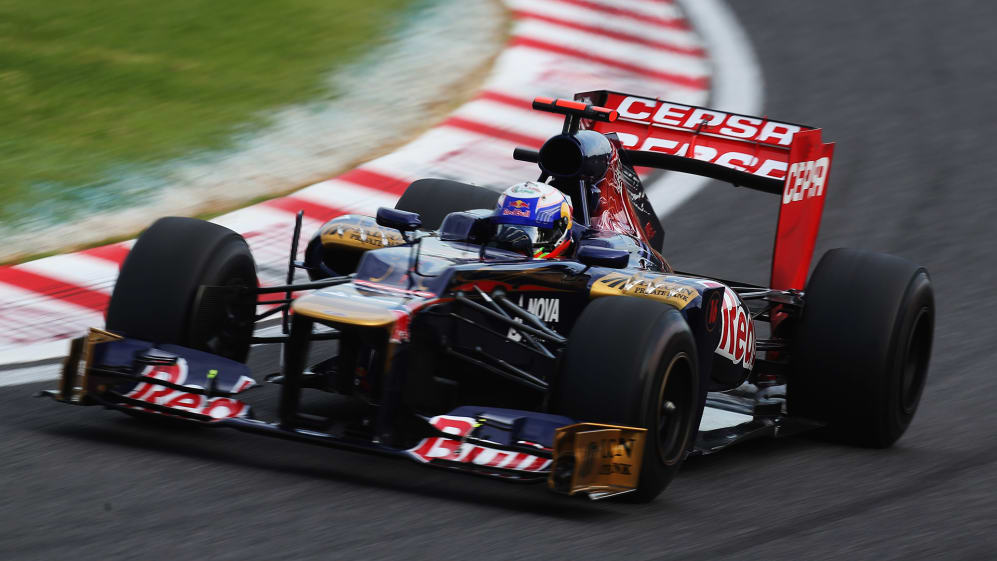 "I remember he came to me in the drivers' briefing at the next race and complimented me for the way I'd defended. He didn't need to say that, so that was cool."
Ricciardo also picked out the 2014 German Grand Prix when he finished sixth, driving for Red Bull.
READ MORE: 'Monaco 2016 haunted me for two years' admits Ricciardo – 'It was just pure rage'
"I felt like I hadn't earned [Fernando] Alonso's respect until that day," he said. "I still had a point to prove with him. He came out of the pits behind me on fresher tyres and cruised past me on the straight but he left the door open, probably not expecting me to try to re-pass, so I went for it.
"We had this cat and mouse game after that for the next handful of laps and it was big to show him that I was prepared to put up a fight on inferior tyres while keeping it clean.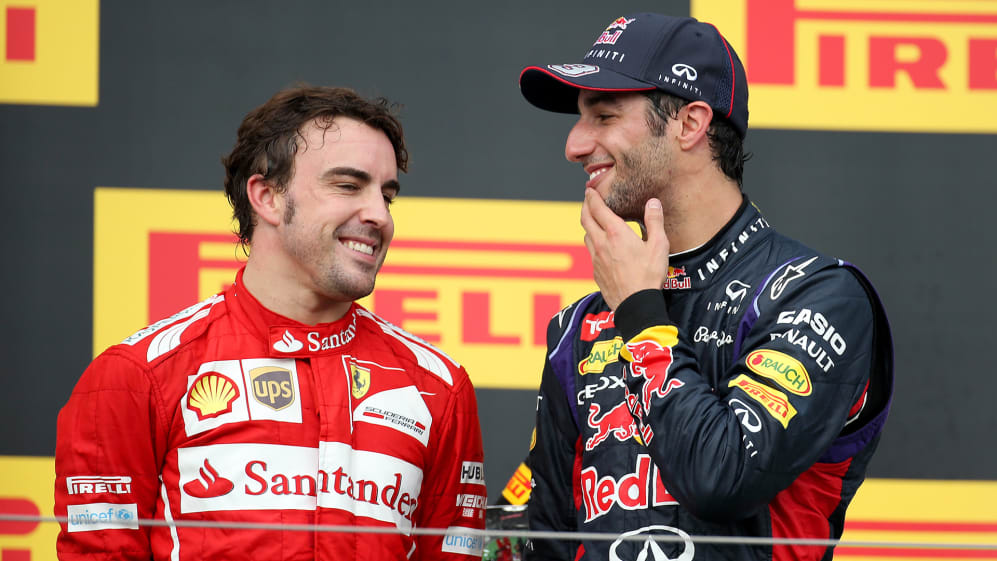 "He said some nice things about me afterwards, so I think he looked at me differently after that."
At the very next race Ricciardo earned his second career victory at the Hungarian Grand Prix, a race he said brought him "pure joy" – and another where he had to pull a move on Alonso.
"All that race I just never felt like I was going to get beaten for whatever reason. I led a big part of the race but had to pass Fernando and Lewis [Hamilton] at the end, but I had a lot of confidence in myself and just felt I was on all day. It was a race that I took with both hands."
With Ricciardo leaving Renault at the end of the year, the French team have been linked with a move for Alonso to fill the seat. Will these two be battling on track again next season?
From Montreal to Monaco: Ranking Daniel Ricciardo's 7 F1 victories so far