Ricciardo says McLaren executed a 'pretty flawless' pre-season programme in Spain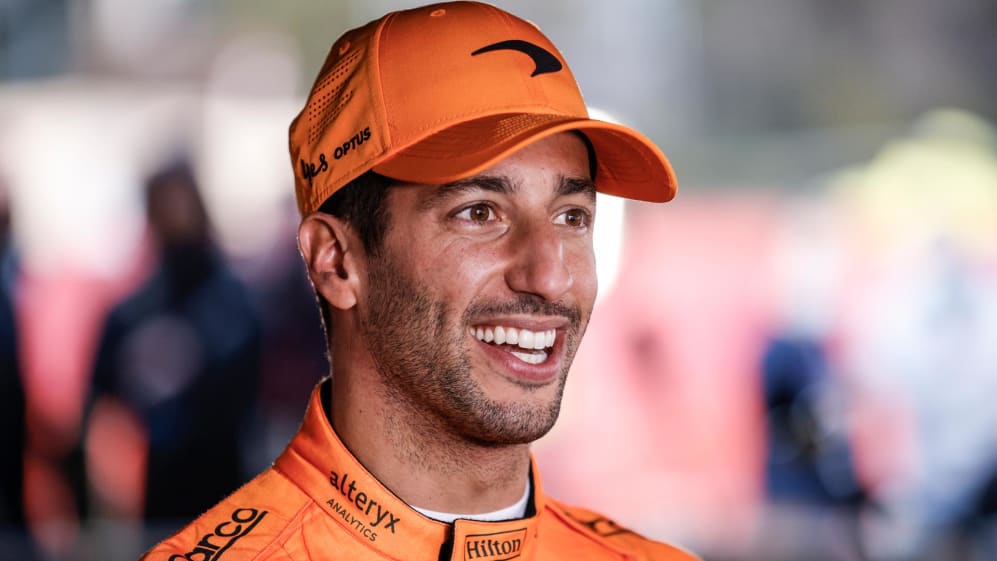 There were no complaints from Daniel Ricciardo after McLaren's start to pre-season running at Circuit de Barcelona-Catalunya last week, the Australian reckoning the team's programme had kicked off without a hitch last week.
The Woking team set a solid 365 laps over the three days, putting them third in the mileage charts, Lando Norris having set the benchmark on Day 1 before Ferrari and Mercedes topped the next two days.
Ricciardo was also in on the action, going fastest on the morning of Day 2.
READ MORE: Alonso believes Alpine have made a 'step forward' with new PU
"I think we're in a good spot, but there's always something to work on and improve. So, we'll give the team some data to work with and some areas of work to do [and] I'll focus on what I can keep doing better," said Ricciardo.
"Overall, a pretty flawless three days for the team, a really awesome start to the season. Thanks to everyone back at [the factory] for putting the hard work in over the winter to put us in this position."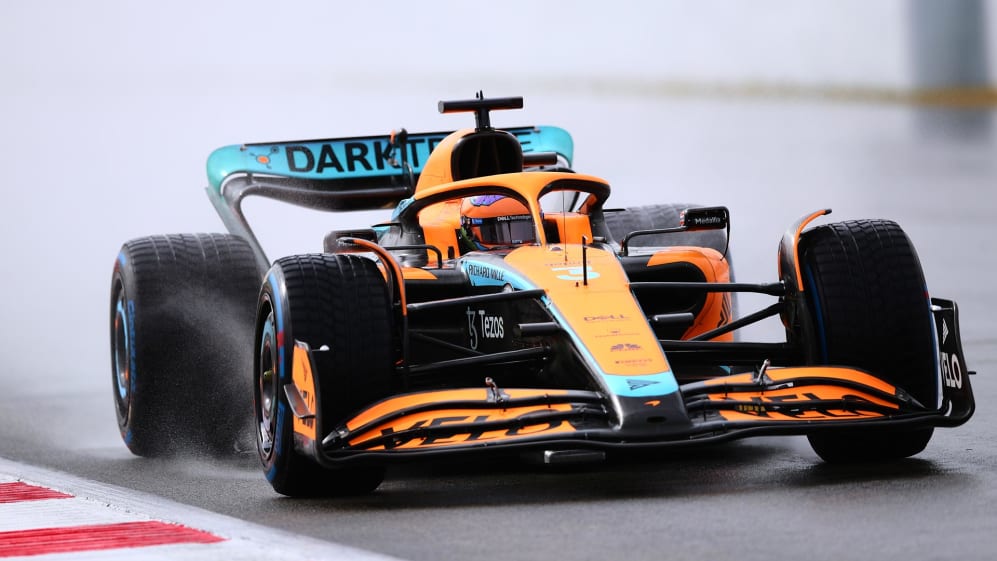 The Australian was one of two drivers to try out the new 18-inch wet tyres on Friday afternoon, which he said had given him and the team some valuable information.
"It was good to get a little bit of wet running, there was quite a lot to learn from that," he said. "We then got into a different programme [to Thursday] where we racked up plenty of laps, which was really productive.
"Now it's about giving that information back to the team and trying to build on this positive start."
WATCH: How many laps did each team manage at Barcelona pre-season running?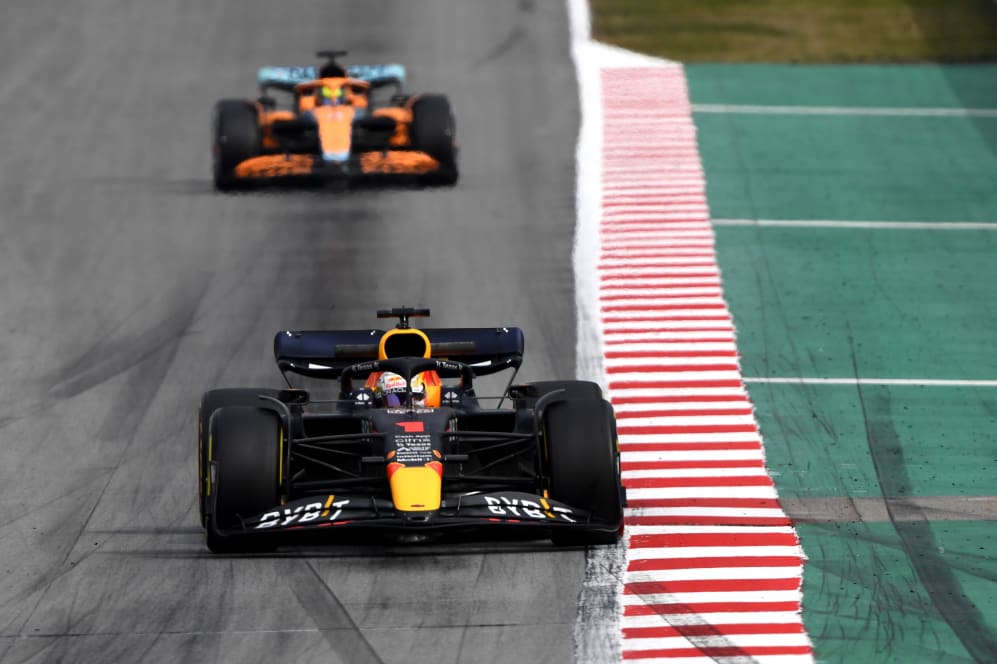 McLaren caught the eye of Mercedes' new recruit George Russell during the session as well, but Ricciardo – much like team mate Norris did on Wednesday – played down the team's pace and said there's more to come from the likes of Red Bull and Mercedes.
"In any case, still your Red Bulls, your Mercs, they haven't showed really anything yet. So we'll see what happens when that kind of opens up a little more. But for now, focusing on ourselves… just trying to figure out still where we're [weak].
READ MORE: The 5 key questions from 2022 pre-season running in Barcelona
"I think I know our strengths already, so just trying to know work on the weaknesses from a driving and a set-up point of view."
Bahrain is the next destination, for the Official Pre-Season Test that begins on March 10 – before the lights go out for the season-opening Bahrain Grand Prix on March 20.