'Spectacular' Mugello deserves to host a Grand Prix, says Vettel after Ferrari test run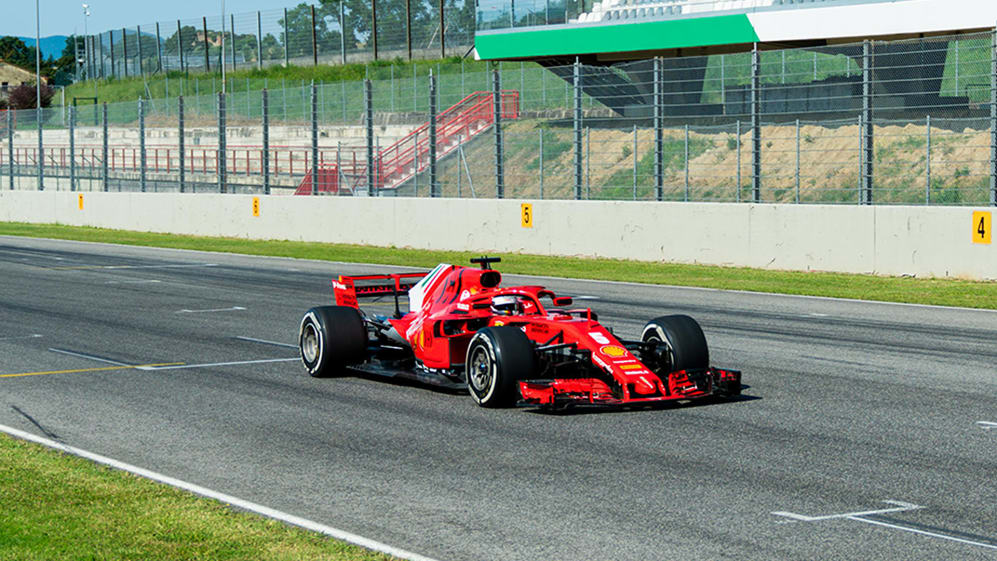 Sebastian Vettel was back on track for the first time since winter testing on Tuesday when he got behind the wheel in a private test at the Mugello circuit – and the four-time world champion enjoyed the run so much he reckons the Italian track deserves a spot on the F1 calendar.
Both Vettel and Leclerc were back in the cockpit at the test when Ferrari ran their 2018 SF71H car at the track to allow the drivers to get their eye in ahead of the first race of the delayed 2020 season next month, and allow the team to adjust to the new working practices put in place to combat the Covid-19 threat.
It was the first time Vettel had driven on the Mugello track since 2012, and the German was full of praise for the circuit which has hosted numerous MotoGP, F2 and sports car races – but never a Formula 1 World Championship Grand Prix.
"I was glad to get back in the cockpit after a break that was even longer than the usual winter one. I was also very pleased to see all the guys from the team at last," said Vettel after his run.
Mugello is owned by Ferrari and situated just 120km away from their Maranello headquarters. The track is 5.2km long, rivalling the length of the Bahrain International Circuit, the Circuit of the Americas in Austin, Texas, and the track used for the Chinese Grand Prix in Shanghai.
It has been suggested that Mugello could host a Grand Prix in 2020 if the calendar has to be further revised in response to the coronavirus pandemic – something Vettel says he would be all in favour of.
TECH TUESDAY: Should we expect to see a different Ferrari from testing in Austria?
"It was great to once again get those feelings from a car and to do so at such a spectacular track. I really think Mugello deserves to host a Formula 1 Grand Prix," he said.
"I hadn't driven it for eight years, so it took a few laps for me to get used to the track and then I really enjoyed myself."