Feature
Ross Brawn on Hamilton's masterful win, Alonso's brilliant podium, and the title race that keeps on giving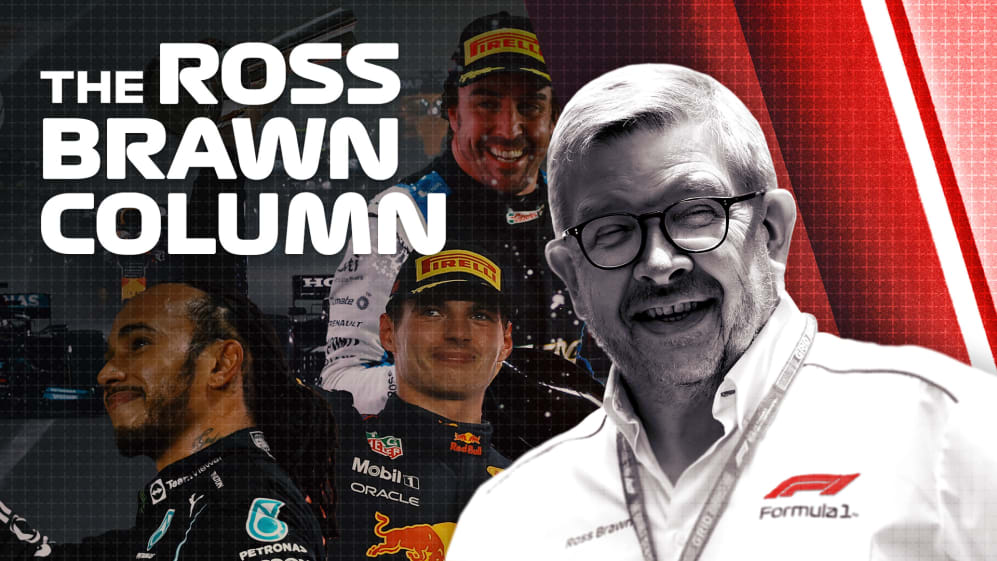 Lewis Hamilton won back-to-back races for only the second time this season with a commanding victory in the inaugural Qatar Grand Prix. Formula 1 Managing Director, Motorsport, Ross Brawn discusses the key talking points from Losail…
Hamilton shines once again
It was a beautiful weekend for Lewis. He dialled into the track very quickly and delivered the kind of accomplished performance in qualifying that we have come to expect.
On race day, he didn't put a foot wrong and very much deserved that win. It's left the championship even more finely poised than it was before.
READ MORE: 6 Winners and 5 Losers from the Qatar Grand Prix – Who shone under the Losail lights?
What's great about this championship is we have this ebb and flow. We had a period where you thought Red Bull were going to run away with it and then Mercedes came back.
There are just eight points in it with two races and maximum of 52 on the table. It's the title race that keeps on giving.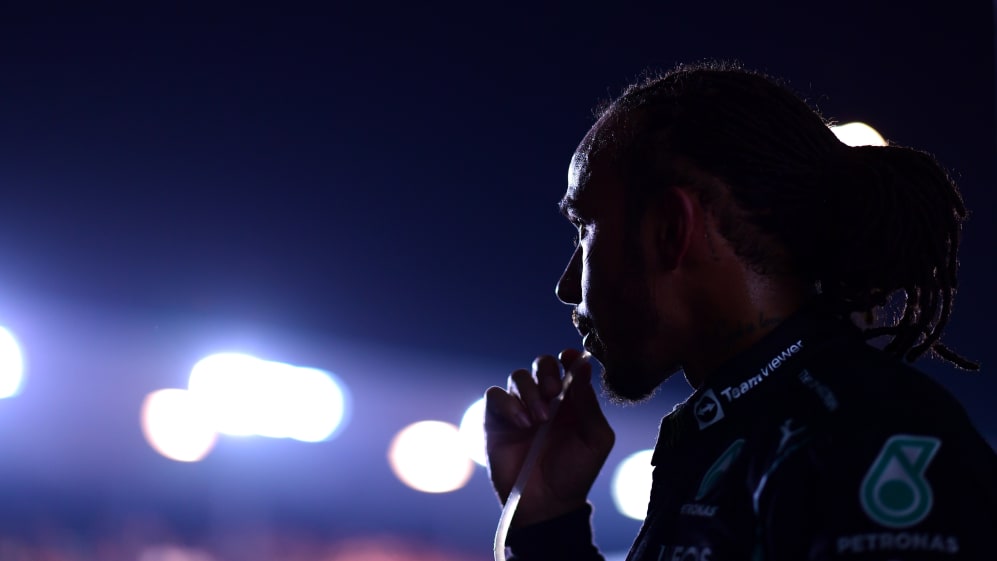 Verstappen delivers damage limitation
Max had a great race as well. I had the feeling Lewis had this under control, but who knows? With the start Max made, had that come from the front row of the grid rather than further back, we could have seen a closer contest.
These are the little things at this stage of the championship that are going to tip the balance.
It was damage limitation for Max and he did the best job he could have imagined from seventh on the grid, after that five-place grid penalty for a yellow flag infringement.
READ MORE: Did Qatar grid penalties actually aid Verstappen's title chances?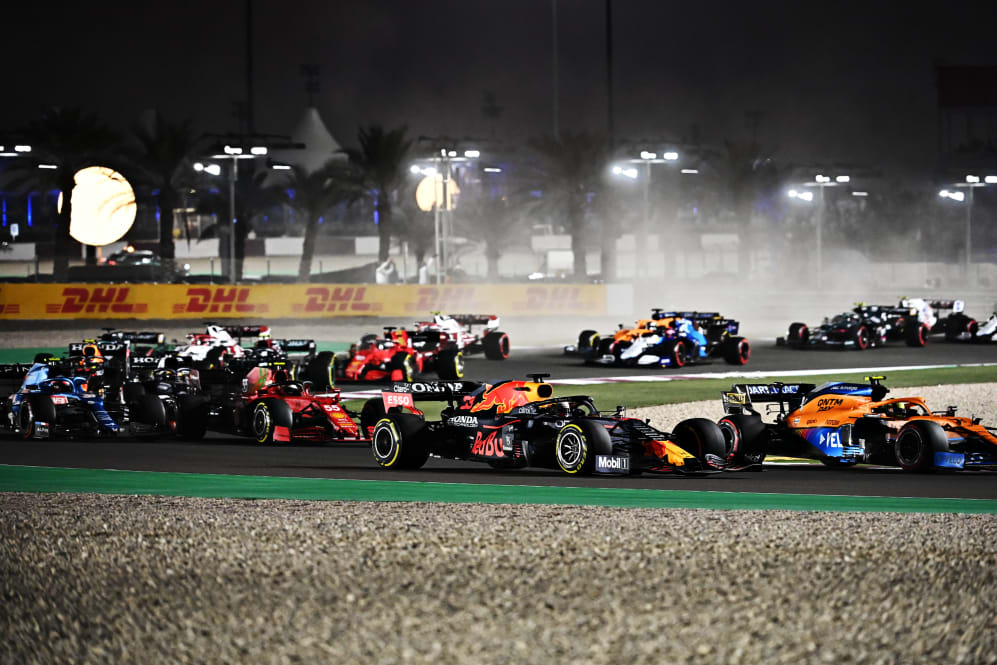 My Driver of the Day – Fernando Alonso
Fernando is my driver of the weekend. Like Lewis, he dialled into the track very quickly and got the car working well.
That Alpine looked good all weekend. He's just enjoying himself so much. He's in his element.
I'm a big fan of Fernando and I've always felt frustrated he only won two world championships for someone of his talent. He's easily my driver of the day. He's a man who is still in love with F1 and it shows.
WATCH: Alpine summon the lion spirit again in Qatar – The best team radio from Sunday's Grand Prix
He's hugely talented. Maybe the perspective he's got now, after some time away from the sport, might be helping. It's brilliant to see him up there on the podium and brilliant to see Alpine doing so well here this weekend.
Will it entice him to stay around for a while longer? Who knows? I think we all want Fernando around for a while. He's driving very well. He deserves to be there, there's no question about that. It's great for the sport, great for the fans, great for everyone.
Promoter does a fantastic job
The promoter did a fabulous job to put this event on and now has had a real insight into F1, which will be invaluable for when we return in two years' time.
This has been a perfect event for them to understand what they need to do for the long term.
We've given birth to the passion of F1 in Qatar. I'm really pleased to be working with this new promoter and I think the race will go from strength to strength.