Feature
Ross's Bahrain GP review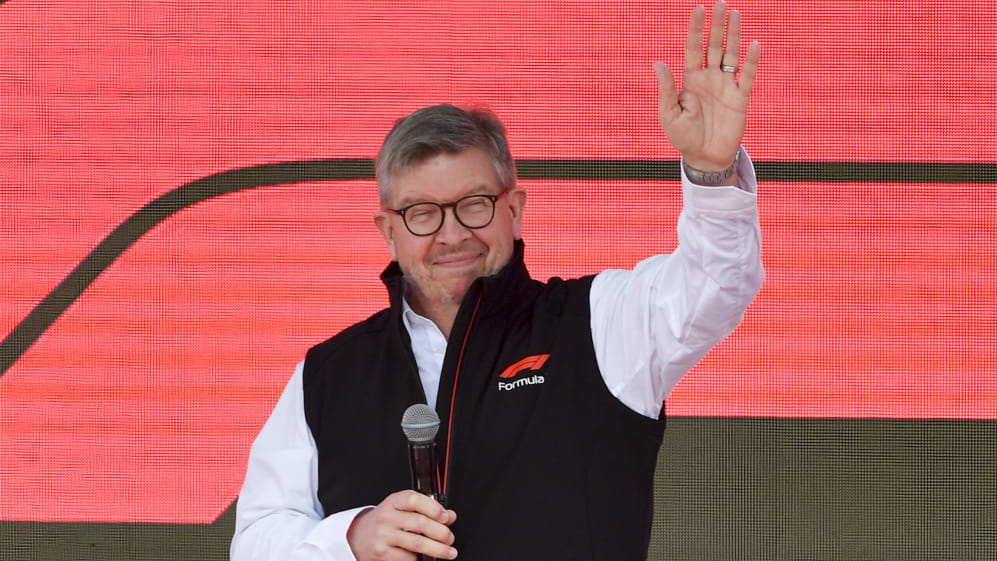 Looking back at a fascinating contest in the desert, Formula 1's Managing Director, Motorsport, Ross Brawn picks his five stand-out themes from the season's second round...
The bitterest pill
Formula 1 can be a really cruel sport. In Bahrain, after being fastest at almost every stage of the weekend – with the exception of a short period after the start – Charles Leclerc was living the dream.
But then, with just a few laps to go his power unit began to play up and he slowed to the extent that both Mercedes got past him. It was a devastating blow for both driver and team, but especially for Charles.
However, his fall to third doesn't take away from what was a brilliant performance that the talented Monegasque youngster delivered. The way in which he regained the lead after a handful of laps, the skill with which he managed his tyres in what was a particularly difficult race due to the blustery sandy conditions, was majestic.
I also appreciated how composed he was in dealing with what happened at the end of the race. That showed a great deal of maturity, a trait that will serve him well in the future. Charles truly deserved a win and the consolation of this first podium finish and I am sure he will be back on top very soon.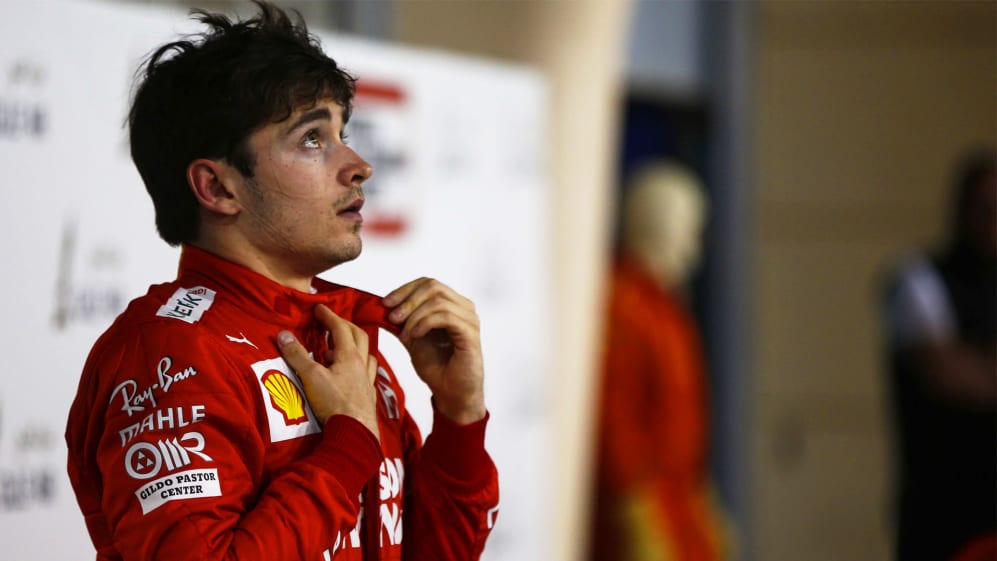 Mechanical misery
In Formula 1 the old adage 'to finish first, first you have to finish' still holds true. At Ferrari and Renault, they will be well aware of the maxim, as both squads had the misfortune to see good results evaporate with just a few laps to go.
The current power units really are amazing technological marvels, as demonstrated by their 50% thermal efficiency. But they are also extremely complex and every component must be prepared to perfection to endure the stresses and demands of this form of competition. Over the years, there has been incredible progress thanks in part to simulation work, but total perfection on the track is still difficult to achieve and maintain.
The first thing to do is understand exactly what happened, and where components may have failed, in order to put in place countermeasures. Analysing failed components is a complicated task that involves not only the teams, but usually external suppliers as well. Everything needs to be done in a hurry as we are back on track in less than two weeks, but at the same time, one must proceed methodically to avoid the same thing happening a second time. It's tough to balance reaction time with thoroughness but if solutions are to be found then, as I learned a long time ago, the devil is in the detail, and that's the process to which the teams must now adhere.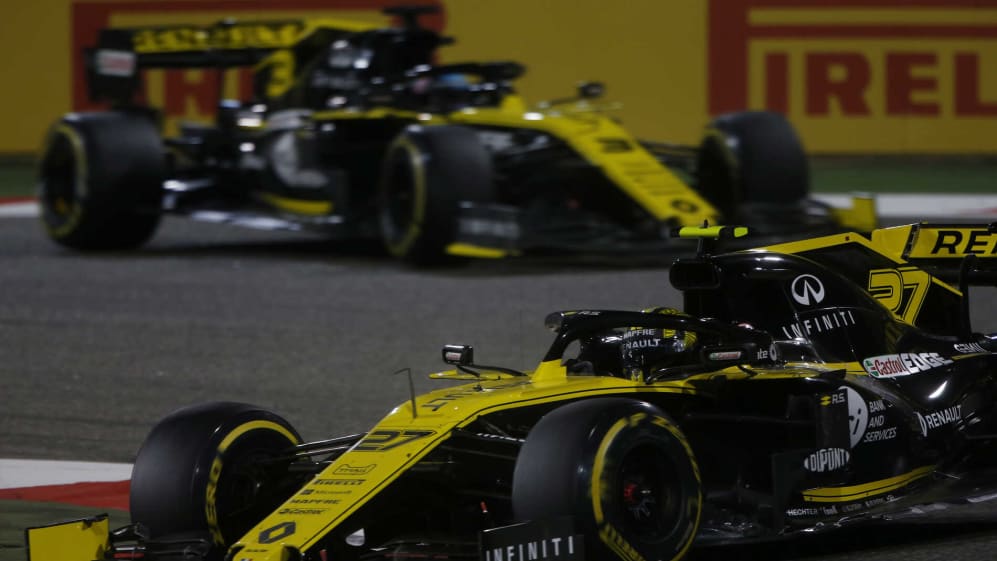 Young, gifted, on track
Despite the final outcome, this weekend belonged to a very young driver, Charles Leclerc, but two other youngsters also stood out.
Both Lando Norris and Alexander Albon finished in the points in only their second race in the category. McLaren driver Norris had a particularly good weekend, and on Saturday he made it into Q3 for the second consecutive time. On Sunday he converted that potential into good points, finishing sixth, the team's best result since last year's Australian Grand Prix.
READ MORE: Norris delights in McLaren pace after scoring first F1 points
The Woking team has definitely gone down the youth route this season and while Norris' team-mate Carlos Sainz has 83 Grands Prix under his belt he's still just 24 years old. At the moment, McLaren's choice seems to be paying off.
In Faenza, the home of Toro Rosso (and where Sainz got his start) they are well used to bringing on youngsters, but maybe even they didn't expect Albon to be so well prepared for it. The Thai driver qualified well, in 12th place, and in the race did not put a foot wrong. He drove a sensible race, showing good pace and took advantage of the opportunities that presented themselves. Again, it was a mature, clever and laudable performance.
READ MORE: Albon 'fights fire' to take maiden F1 points in Bahrain
George Russell, too, had a good race, even if the current difficulties at Williams mean that he does not have the equipment to fight with his fellow newcomers.
It's good that Formula 1 is bringing through a genuinely exciting new generation of drivers. Not that we don't like the established stars such as Lewis Hamilton and Sebastian Vettel, or the veteran Kimi Raikkonen, but new drivers are the sport's life blood that help it grow.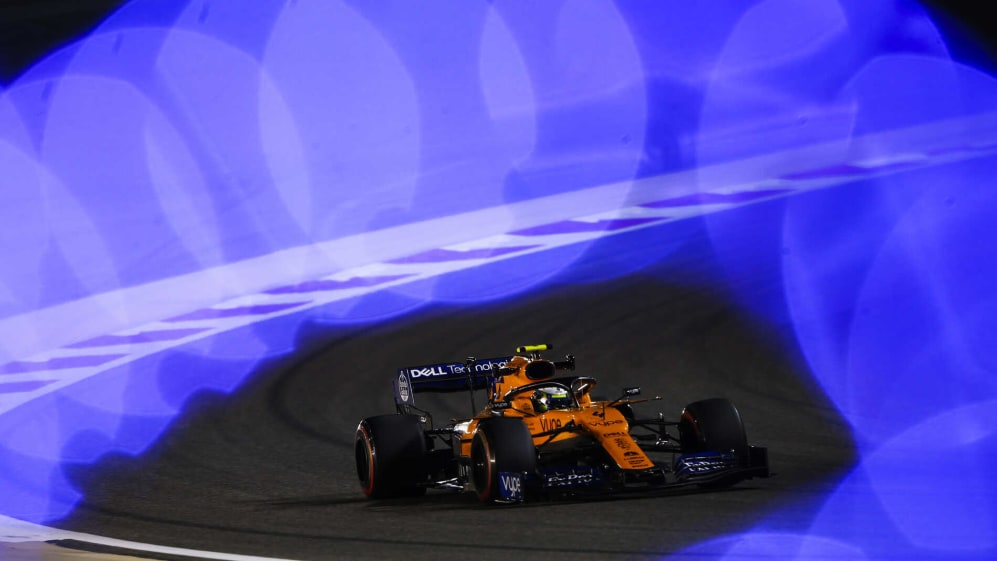 Move closer
The effect of the new aero rules began to be felt in Melbourne and it was even more apparent in Sakhir. The changes were introduced to improve the drivers' ability to race closely and they seem to be working.
I'd say that we are only seeing the first signs, encouraging ones at that, and they have made for interesting racing, especially in Bahrain. It's not just down to the new rules, but the show we have seen in the first two races makes me feel optimistic about the rest of the season. In Shanghai, in just under two weeks, we'll see if the improvement is repeated.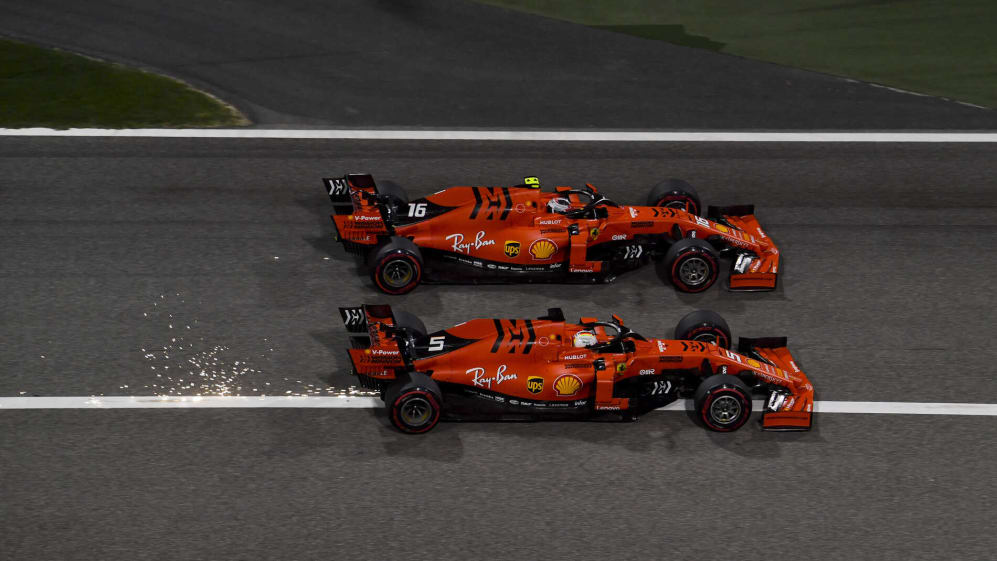 Wake-up call
If you record two one-two finishes in the first two races, you should be in seventh heaven, believing you have dealt a severe blow to your rivals' hopes.
And yet, on Sunday, Mercedes boss Toto Wolff openly admitted that while it had somewhat unexpectedly finished ahead of the rest in Melbourne, practically unchallenged, it was a very different story in Bahrain. If it hadn't have been for Leclerc's loss of power, Hamilton would have had no chance of attacking the Ferrari, nor would Bottas have finished second, a result that means he keeps his championship lead.
Mercedes are aware of the real situation and they have to fight back against what is clearly a very competitive Ferrari this year. If you've won everything since 2014 there's a risk of resting on one's laurels, but Bahrain will have been a wake-up call that they will not be ignoring as they hold their de-briefs at home this week.