Russell replaces Grosjean as director of the Grand Prix Drivers Association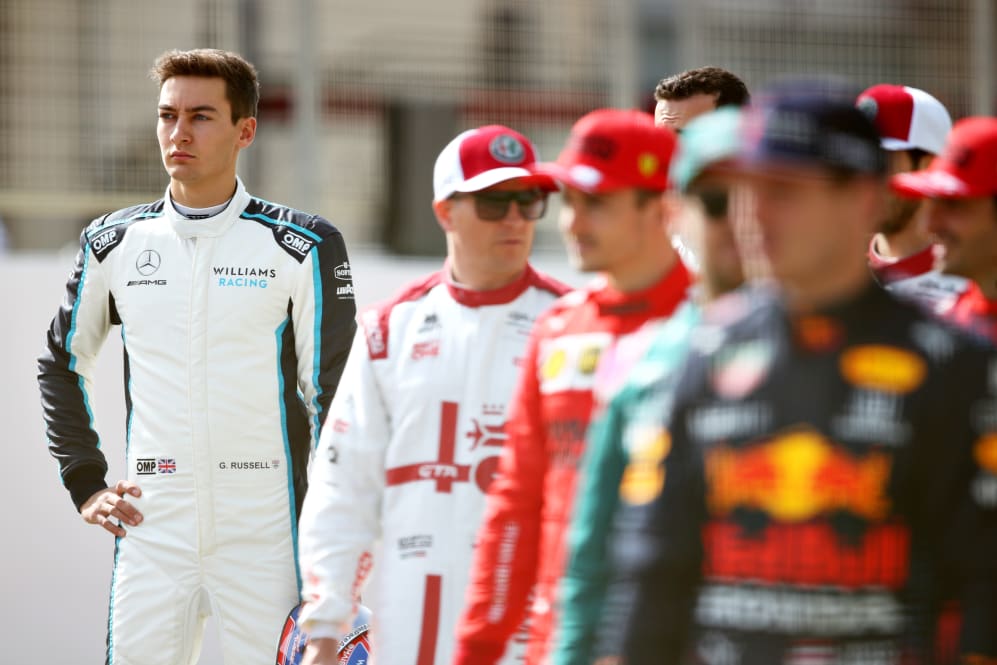 Following former Haas driver Romain Grosjean's departure from Formula 1 to IndyCar, it's been announced that Williams racer George Russell will replace the Frenchman on the board of the Grand Prix Drivers Association, in the role of director.
Russell joins existing members, fellow director Sebastian Vettel and Chairman Alex Wurz, as well as another director, Anastasia Fowle – the first ever non-driver appointment – in the GPDA, the trade union of Formula 1 drivers founded in 1961, and whose brief is to represent the interest of the drivers, particularly in matters of safety.
READ MORE: Stefano's State of the Nation - F1's President and CEO on his long to-do list and the season ahead
In a statement, the GPDA wrote that the organisation would "like to sincerely thank Romain Grosjean for his dedication and commitment over his four years as director and wishes him a fantastic and successful time in IndyCar."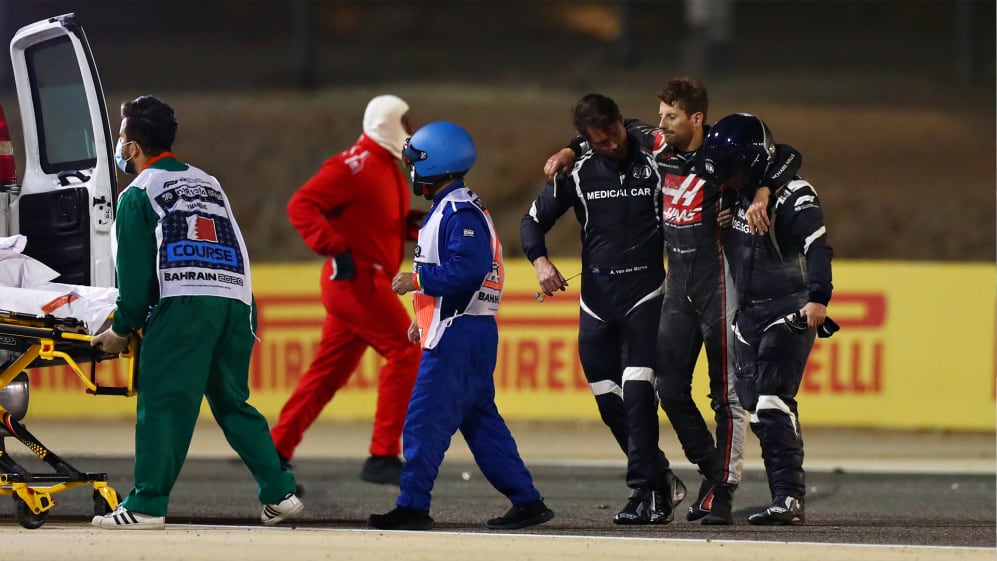 Grosjean will maintain a role as an Advisor to the GPDA in 2021, "to finish his ongoing work and the lessons learned from his accident [at the 2020 Bahrain Grand Prix]", according to the statement.
Speaking of his appointment, meanwhile, Russell said: "It is an honour and privilege to be nominated director of the GPDA. I appreciate the support of my fellow drivers in entrusting this role to me and recognise the responsibility it entails.
READ MORE: Drivers praise halo and F1 safety after Grosjean makes 'miracle' escape from crash
"In its six decades of existence, the GPDA has been an integral part of supporting and shaping F1 safety, for the sport and our fans. I am looking forward to tackling the new challenges and opportunities alongside Anastasia, Sebastian and Alex."
Following the announcement, 23-year-old Russell will now turn his attention to the Bahrain Grand Prix season-opening weekend on March 26-28, as he prepares to begin his third year with Williams.