Russell teases 'big changes' to the W14 after trying developments in the Mercedes simulator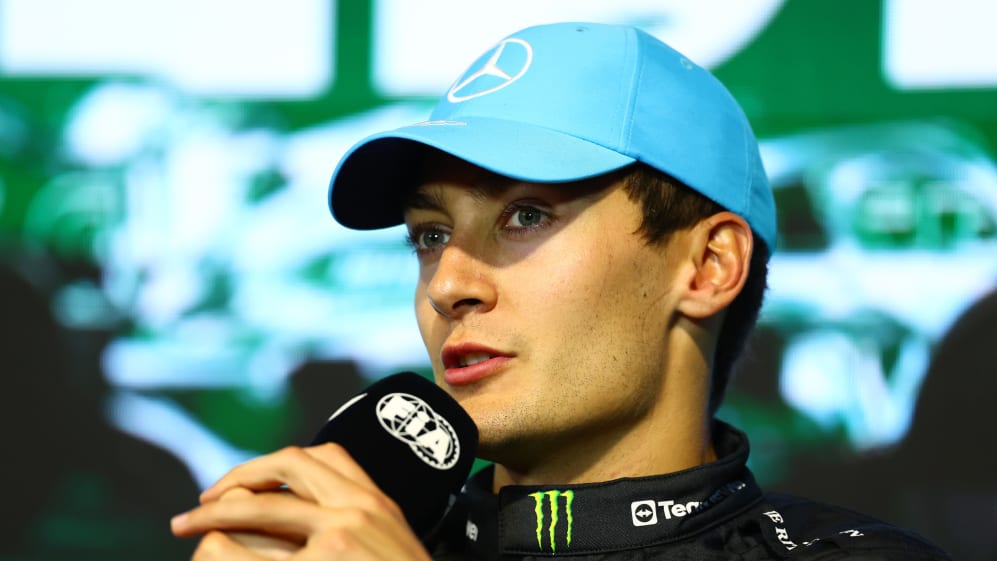 George Russell has offered some more insight into the development push going on at the Mercedes factory, explaining that the team are "working really hard" on sweeping changes to their W14 challenger.
Mercedes stormed to eight successive constructors' titles between 2014 and 2021 but their run was ended by Red Bull last season when they struggled to adapt to the ground effect rule changes and dropped down the pecking order.
READ MORE: Horner responds to Russell's suggestion that Red Bull are sandbagging with their RB19
It was a similar story at the start of the 2023 campaign when both Red Bulls, Ferraris and Fernando Alonso's Aston Martin out-qualified the Mercedes drivers during qualifying for the Bahrain opener.
Amid plenty of early-season speculation, Mercedes boss Toto Wolff publicly admitted that the team had gone down a "dead-end street" with their development route, meaning a concept change is now in the works behind-the-scenes.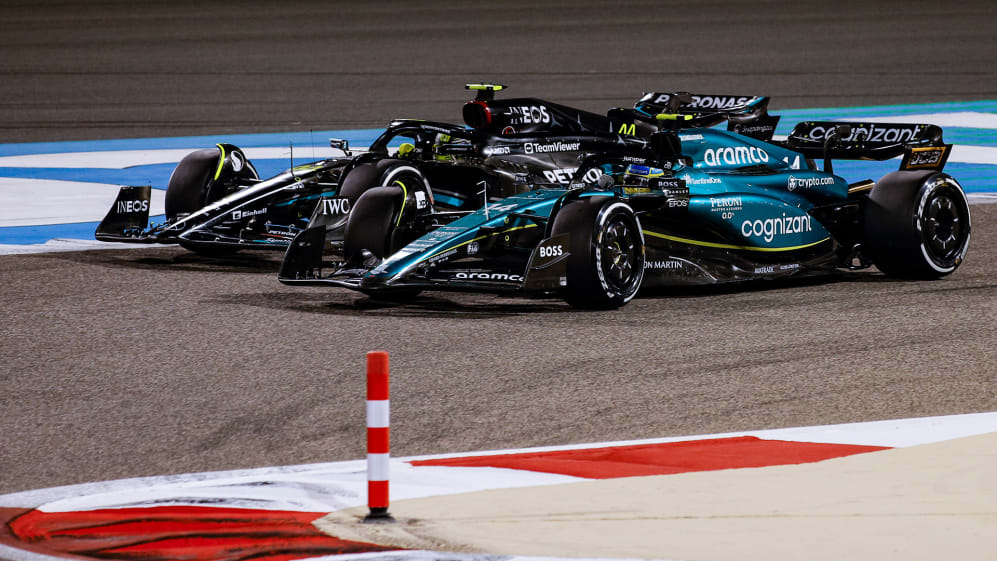 Asked about the not-so-complimentary coverage of Mercedes's form so far, and for his take on the state of the W14, Russell responded by making clear that the Brackley operation are working flat-out to get back to winning ways.
"I mean, I don't read what's been said in the news all the time, but you know, we're here to win, we're here to fight for victories and for the championship, and clearly we're not in a position to do that at the moment," said Russell.
READ MORE: Mick Schumacher explains how new Mercedes reserve driver role left him feeling 'shocked'
"But big changes are incoming... Naturally you can't get things brought that quickly to the car, but I think in due course, we'll see some big changes and hopefully the lap times represent that."
Asked if he has tried the changes on the Mercedes simulator, Russell said: "Yeah, I mean, we're working really hard at the moment with these changes. I won't give too much away, and we need to make sure they work as expected.