Russell warns of 'back to reality' pace drop for Williams at Silverstone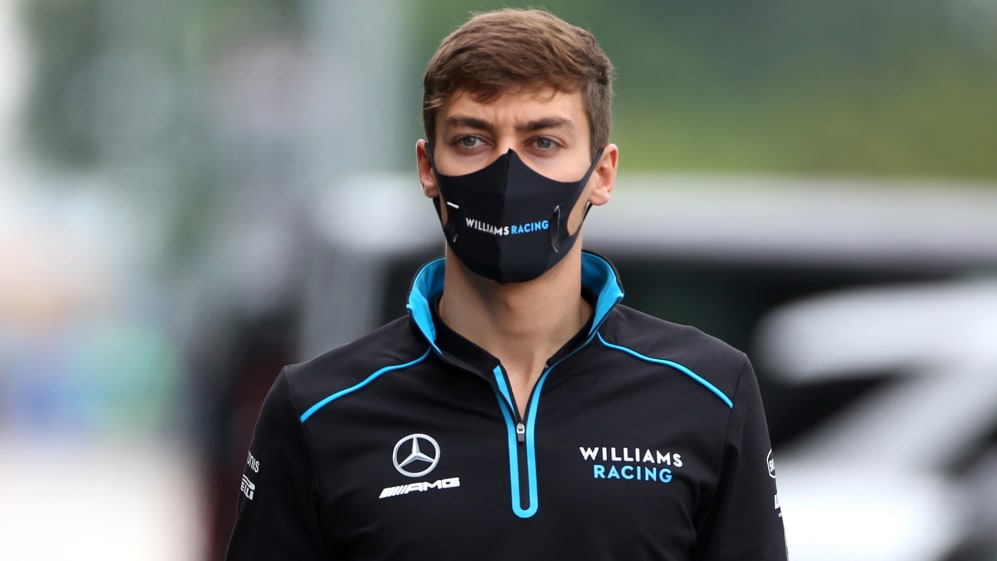 George Russell has warned that he doesn't expect Williams to repeat their impressive qualifying results from Hungary when the Formula 1 circus arrives at Silverstone for this weekend's British Grand Prix.
Russell and team mate Nicholas Latifi both got through to Q2 at the Hungaroring – the first time Williams had achieved the feat since the 2018 Italian Grand Prix – but the British driver is playing down any chance of a similar result at his home race this weekend.
"I think our pace won't be quite as strong as we saw in Budapest," he explained. "In Hungary we well and truly exceeded expectations, and things were working really well for us in qualifying.
"I expect us to go back to our reality which is probably a more similar pace to what we saw in the first week of Austria. Nevertheless, myself and the team will be giving it all we have got."
This will be Russell's second home Grand Prix at the Silverstone circuit - though he said it will be an unusual affair without the big crowd that normally fills the grandstands.
"It is going to be a strange feeling going to Silverstone for my home Grand Prix without any fans," he said.
READ MORE: Russell is 'in the same bracket' as Mansell, Hill and Rosberg, says Claire Williams
"I am incredibly excited to go driving again at one of the best circuits of the year though, as it is always a joy to drive around Silverstone and I will be giving it everything I have got."
With the 70th Anniversary Grand Prix at Silverstone taking place just one week after the British Grand Prix, Russell will be staying at the track over the fortnight.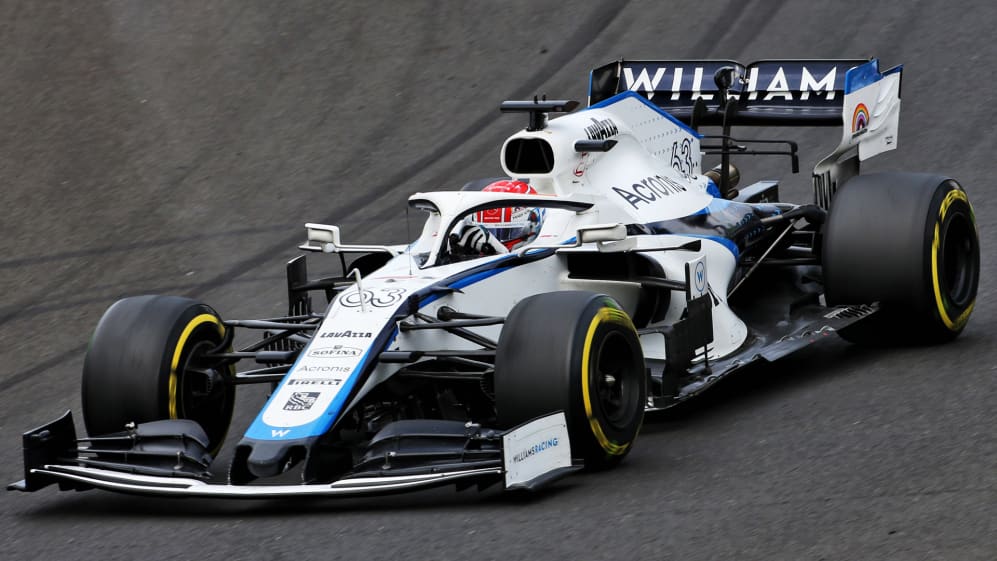 "It will be nice to have two races in the UK this year; I will be staying on site in a motorhome which will be a nice experience for me and something a bit different to usual," he explained.
Williams will also be bringing new upgrades for the FW43 to the first race at the track. The team's Head of Vehicle Performance Dave Robson said: "Silverstone will be a difficult challenge, but with some new parts becoming available following testing in Austria and Hungary, we are looking to maintain our early season momentum and continuing to close the gap to the leading teams."
READ MORE: Russell pinpoints FW43's weakness after Williams fail to match qualifying pace in races