Russell is 'in the same bracket' as Mansell, Hill and Rosberg, says Claire Williams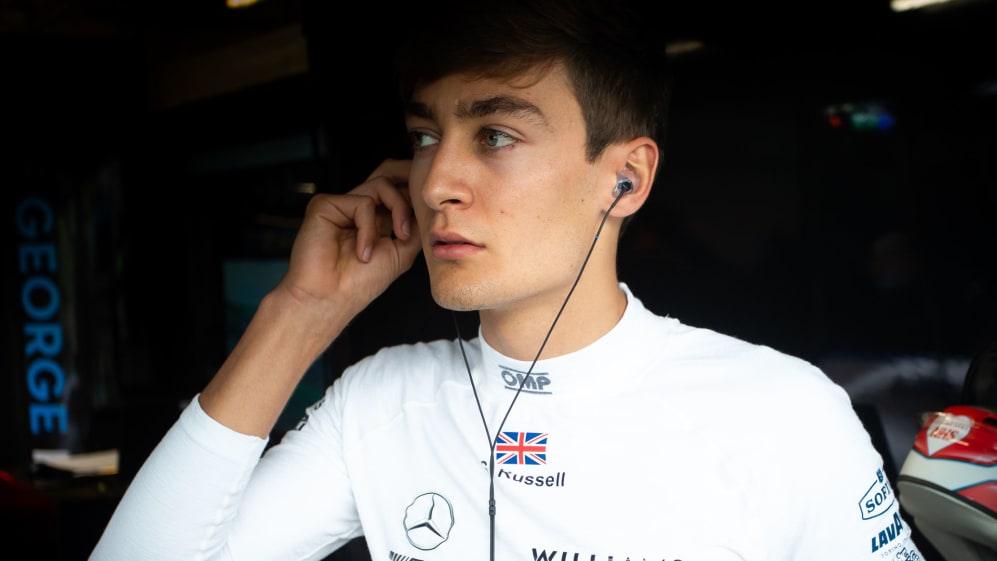 With seven drivers' championships and a glittering set of alumni including Ayrton Senna, Nigel Mansell, Alain Prost and Nelson Piquet, Williams have one of the greatest histories on the grid. And Deputy Team Principal Claire Williams has sung the praises of their current lead driver George Russell, comparing him to some incredible former Williams wheelmen…
Russell will remain with Williams alongside Nicholas Latifi for 2021, the 22-year-old having shown stellar form recently, qualifying 12th in both Hungary and Styria.
READ MORE: Russell pinpoints FW43's weakness after Williams fail to match qualifying pace in races
Asked on the latest episode of the F1 Nation podcast whether Russell, a Mercedes junior driver, thought to be in line for a seat at the Silver Arrows in the future, is "in the same bracket" as the likes the great champions that have driven for Williams over the years – namely Nigel Mansell, Nico Rosberg and Damon Hill - Claire Williams replied: "Yes, 100 percent, and I would move heaven and earth to make George a world champion at Williams.
"George is his own person, but the talent is absolutely there. Combined with the commitment, dedication and singular focus he has, I can't speak highly enough of him. We're just very lucky he's in the team with us."
The team boss added that she was wary of losing Russell to Mercedes for 2021, in the same way that Valtteri Bottas jumped from Williams to Mercedes for 2017.
"I was nervous because he is so good. I didn't want to lose him, but equally I'm not one of those people who will stand in someone's way when they have got a great opportunity," she said.
READ MORE: 'The excitement and adrenaline is back' – Claire Williams on how her team have turned the corner
"I think I proved that with Valtteri Bottas when he went to Mercedes a number of years ago… but that hasn't happened and I'm pleased that George is staying with us. We have him for another year and he's a joy to have around the place."
While Williams may not have the car to fully make the most of Russell's talent just yet, Claire Williams added that the team's adversity has made Russell a stronger driver, especially as he learned a great deal from a tough first season alongside veteran Robert Kubica.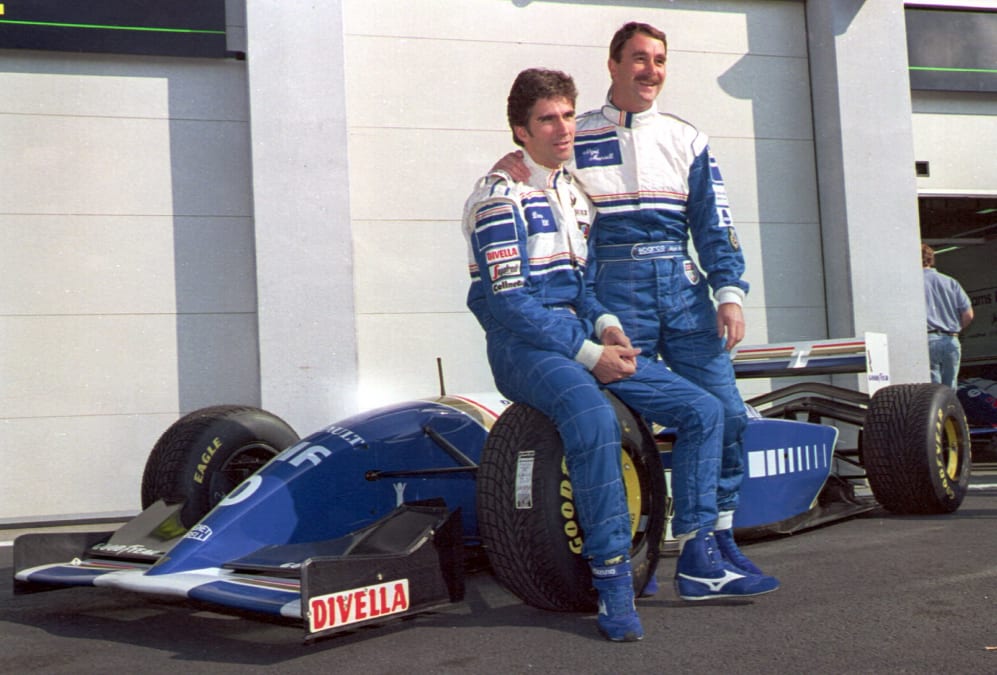 "The way he talks to the engineers and the rest of the team, he's learnt that a driver can have a real involvement in leading a team, particularly, when things aren't going well," explained Claire Williams.
"Having been in a team that isn't having the best time will make him stronger. He hasn't had it easy and it will put him in better place in the future, it will make him a better driver," she concluded.
The fact remains, Russell hasn't scored a world championship point yet. Will that statistic be scratched off when returns home for the British Grand Prix in a week?
You can listen to the full episode of F1 Nation with Claire Williams using the player below, or via Apple Podcasts, Spotify or your favourite podcast app.