Feature
Russian GP Facts & Stats: Schumacher record intact as Bottas ends win drought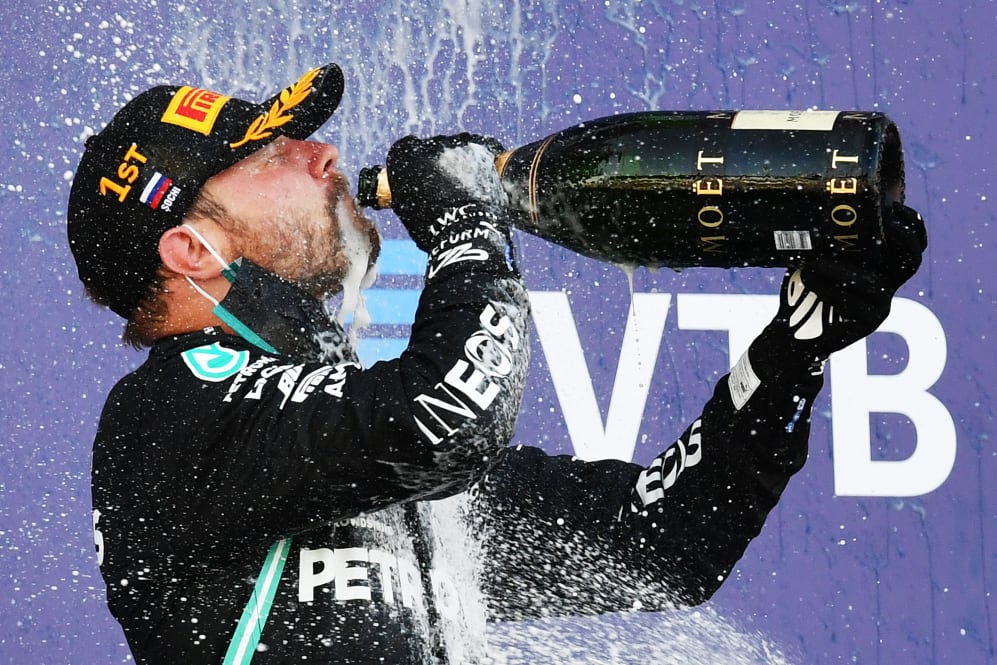 It was meant to be the race where Lewis Hamilton made history by matching Michael Schumacher's 91 Grand Prix wins. Instead, that will have to wait after Hamilton's Mercedes team mate Valtteri Bottas laid claim to the most important numbers in Sochi, including a maximum 26 points for victory plus fastest lap. Here's a few more for you to ponder…
• Bottas ended an 8-race run without a victory – the last time he won was at the opening round of the year in Austria.
RACE REPORT: Bottas eases to Sochi win over Verstappen as penalty leaves Hamilton P3
• Bottas has now won twice in Sochi – he only has multiple race wins at one other track, the Red Bull Ring in Austria (2017, 2020).
• He has now finished each of the last 4 Russian Grands Prix on the podium.
• It was his 9th win for Mercedes, surpassing Juan Manuel Fangio's total for the team and trailing only Lewis Hamilton (69) and Nico Rosberg (23).
READ MORE: Punk rock and pizzas – Getting to know the real Valtteri Bottas
• By finishing 2nd Max Verstappen gave Red Bull their very first podium in Russia.
• For Hamilton, his 159th career podium maintains his record of finishing in the top 4 at every Sochi F1 race ever held.
• Today was the 11th time Hamilton, Bottas and Verstappen have finished on the podium together - this is the 6th time this season.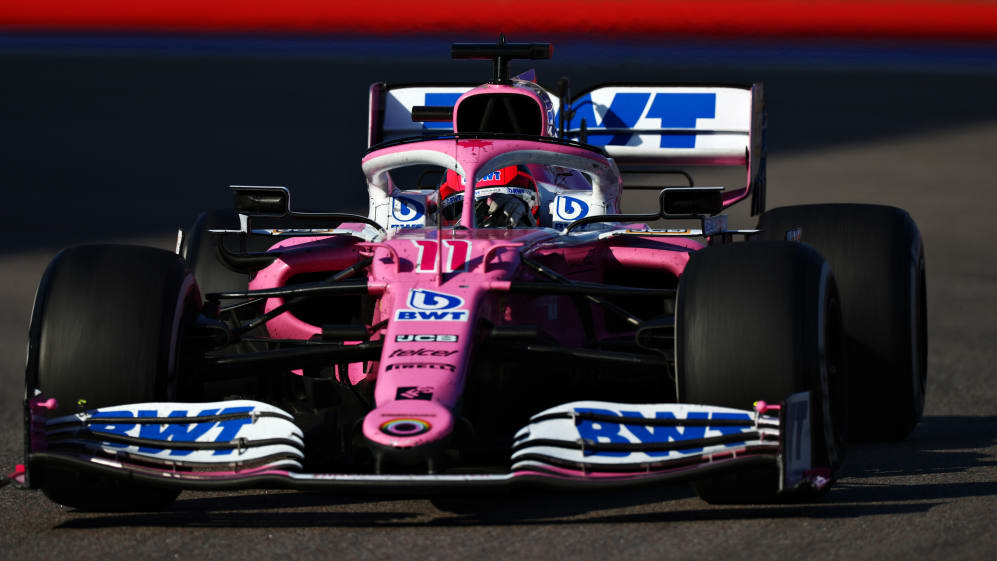 • Mercedes-Benz power units have moved to within 1 of Ford's record of 228 consecutive points finishes in Formula 1.
• Mercedes-Benz remain unbeaten in the Russian Grand Prix – both in the modern era and since the first pre-world championship event in 1913.
WATCH: Kevin Magnussen makes up 9 places in incredible Russian GP start
• Sergio Perez took P4 for Racing Point, maintaining his 100% point-scoring record at Sochi in 7 visits.
• Perez has scored in every race he has started in 2020 – a 14-race points streak when you disregard the races he missed earlier this season due to Covid-19.
• It was the Mexican's first top-4 finish of the year.
• Daniel Ricciardo took P5 for Renault, his 4th consecutive top-6 finish this season and his best-ever F1 result in Sochi.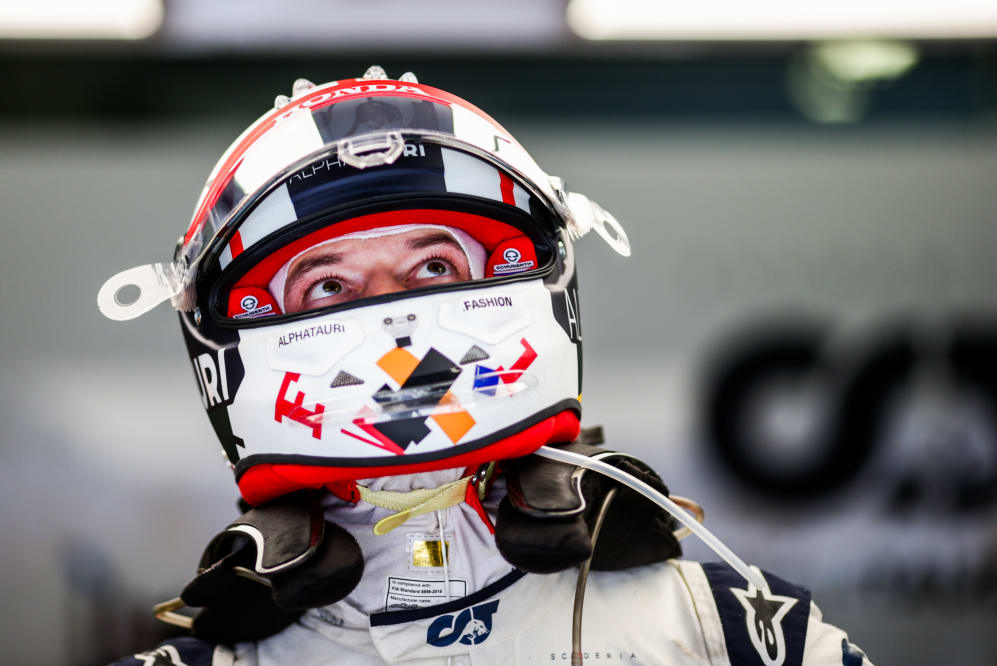 • For Charles Leclerc, P6 was the best result for a Ferrari since the 70th Anniversary Grand Prix at Silverstone, 5 races ago
• At Renault, Esteban Ocon secured his 5th points finish of 2020 and tied his best-ever performance at Sochi – 7th in 2017.
• AlphaTauri got both cars in the points with Daniil Kvyat in P8 and Pierre Gasly in P9. In their previous guise of Toro Rosso the team had never finished higher than 10th on this track.
• McLaren's Carlos Sainz, who crashed out on Lap 1, has only completed 5 laps in the last 2 races combined.
WATCH: Sainz blames 'misjudgement' for race-ending opening lap crash in Russia
• Sainz and Racing Point's Lance Stroll – who also crashed on the opening lap after tangling with Leclerc – were the only retirements of the race.