Feature
Punk rock and pizzas – Getting to know the real Valtteri Bottas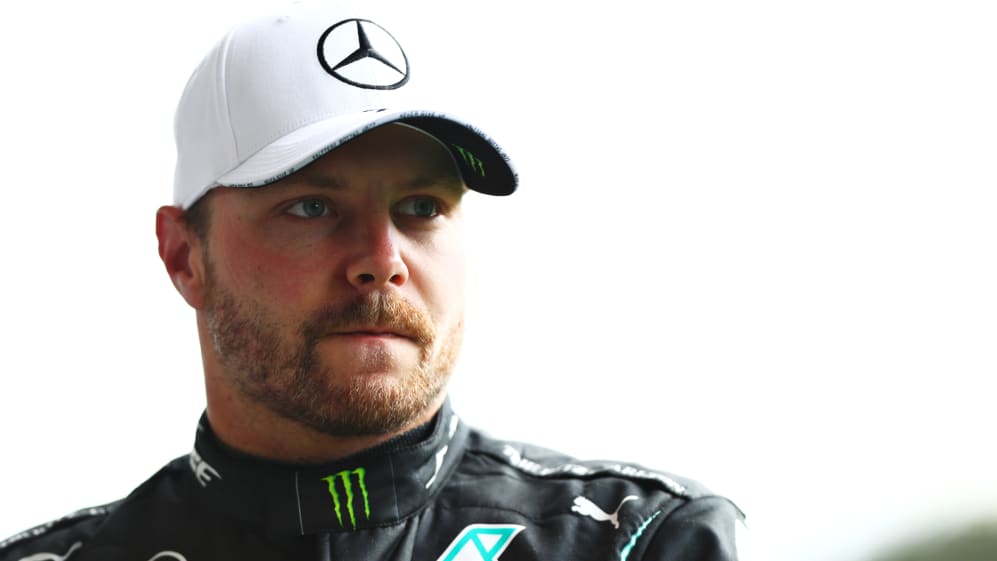 Valtteri Bottas scored his first F1 win in Russia in 2017. It's a result that has a special place in his heart and provided him with his most treasured possession. In a feature originally run in the Russian Grand Prix race programme, we thought we'd find out what else the Finn loves – and hates! – ahead of the latest race at the Sochi Autodrom…
Where were you born?
I was born in Nastola, Finland. I lived there until I was 14 or 15, then I went to study to be a car mechanic in a town called Heinola. I did that for three years and then eventually moved to Oxford in the UK when I became a test driver for Williams in 2010.
READ MORE: 6 key questions about Bottas' new Mercedes deal answered
Where do you live?
I now live in Monaco and moved there in 2013. So I lived in Oxford for just over four years. Monaco's a good place to live, I'm actually really happy there!
What's the best thing about racing?
For me the best thing is just being able to drive the fastest racing cars on the best tracks against the best drivers. That's the thing you always dream of as a kid, just the pure feeling of driving you get from these cars and how quick they are. I consider myself to be extremely lucky.
What's the worst thing about the lifestyle?
Obviously it's a lot of traveling and in a normal season you're limited to how much of the year you spend at home, so it's constantly living out of a suitcase. When you do well in this sport and win races people start to recognise your face all around the world, so sometimes it would be nice to be a little less known. It has its perks sometimes, but on others it can be a bit distracting when people always want something from you! However, I must say that the negatives are very, very small when you compare them to the positives!
MUST SEE: Mercedes' hilarious 'Bottas 3.0' skit
On days off I like to…
If I have a proper day off, not even training, then I always take it quite easy. I've always been a big fan of beautiful nature, so in Finland or in Monaco I always like to explore. Whether that's hiking or cycling – it's all sport! – I love nature and spending time outside. In more normal circumstances than we are all experiencing now, I like spending time with my friends but that's naturally been quite limited of late. But recently what I've done a few times is spend a few days on a boat out at sea. Just disappearing somewhere nice and remote has been blissful.
Have you got any best friends on the grid?
The driver I most spend time with is obviously Lewis but we don't usually spend much time together except over a race weekend. I've seen Daniil Kvyat a few times outside race weekends, and we get on pretty well. But apart from that it feels like everyone does their own thing.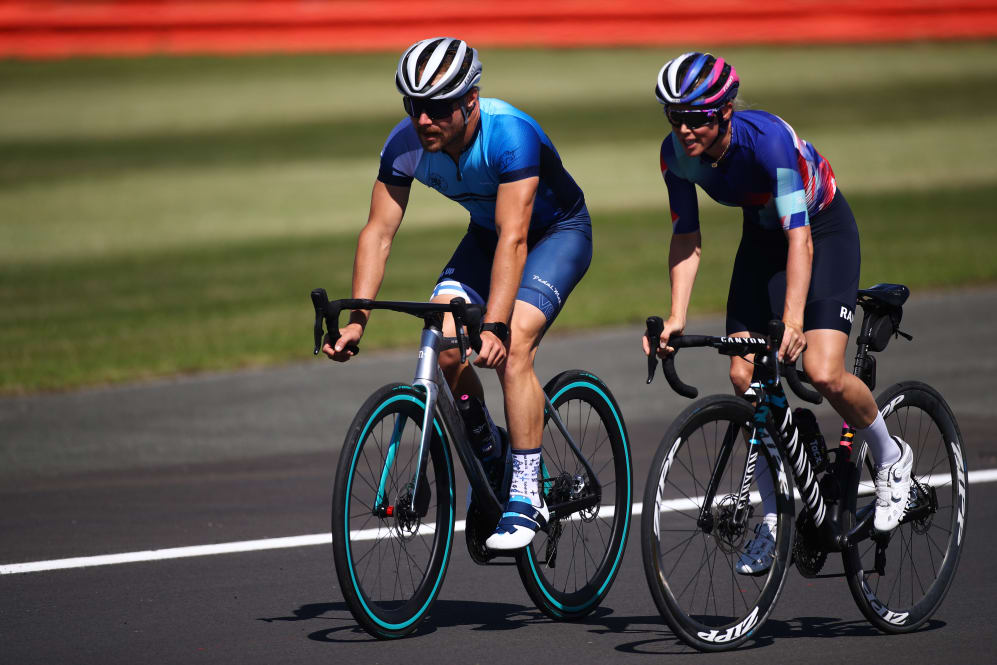 What is your signature dish?
I really enjoy cooking! My girlfriend is a much better cook so that puts me slightly in the shadows, but what I've been trying to master – and I'm getting there – are pizzas. So I have this proper woodfired pizza oven and I've been trying different blends for the dough. I'm getting there, and I would argue my pizzas are getting pretty good!
If not a racer what would you be?
An ice hockey player. That was my second favourite sport as a kid after karting and I played for 10 years pretty competitively in the winter. That was another sport I had a real passion for.
READ MORE: Ex-McLaren racer Kovalainen reveals advice he gave Bottas on trying to beat Hamilton
Favourite lesson at school?
'Sports' if I can call that a lesson! But for a proper subject I would say it was chemistry. That was quite interesting. I wasn't good at it, but at least it was something different to just pure maths. I even managed to create some smoke and even fire on occasion!
Best place you have travelled to?
I still have to say the best place I've been overall and find the most beautiful is where I come from: Finland! Obviously I haven't seen the whole world and there are so many beautiful places in their own way and many to see. After Finland I might as well say Australia. Not just because my girlfriend Tiffany Cromwell is from Stirling, South Australia! It's one of my favourite places in the world, for sure.
Where would you like to visit?
Eventually I want to get to the north of Australia, where you have the crocodiles and all the other wild stuff!
Favourite Movie?
The Wolf of Wall Street.
READ MORE: Bottas looking to get upper hand over Hamilton at Sochi track where he scored first F1 win
Favourite singer/band?
The Offspring. I got to meet the guys in August last year and I went to see them in the Czech Republic and I got to properly meet them and chat to them. They were my favourite childhood band, and I always have one or two of their songs on my playlists.
Motor racing hero?
Mika Hakkinen. As a kid he was really the one I wanted to be like. He really motivated me early in my career.