Sainz, Tsunoda and Stroll handed three-place grid penalties after Montreal qualifying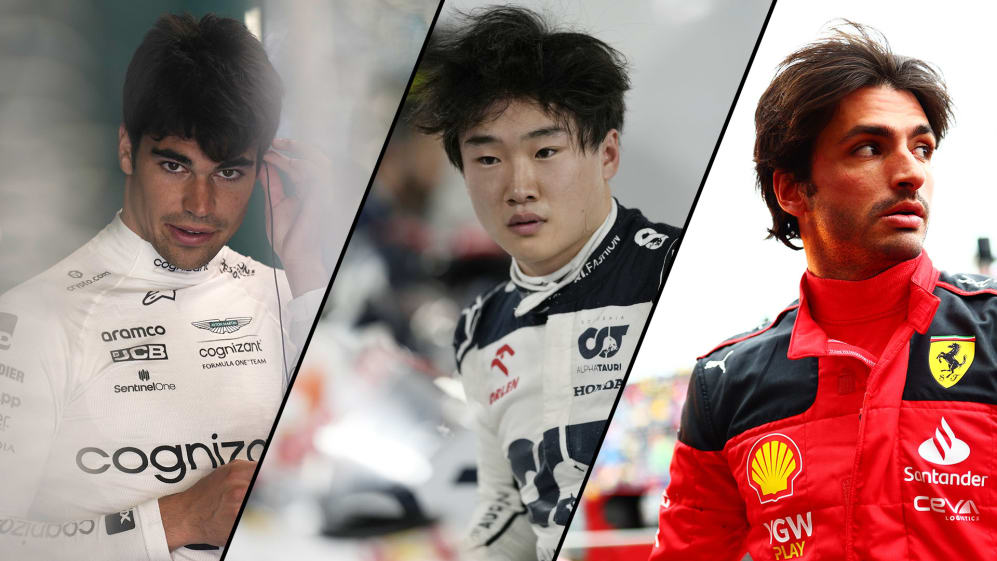 Carlos Sainz has been handed a three-place grid drop for the Canadian Grand Prix after being found guilty by the stewards of impeding rival Pierre Gasly in the final stages of Q1 in qualifying in Montreal on Saturday afternoon.
Gasly was completing his final lap in Q1 when the cameras showed him being forced to go off track to avoid Sainz at the final chicane, meaning the Alpine driver missed out on Q2, and is set to start Sunday's race from 17th.
READ MORE: Verstappen charges to pole for Canadian GP as Hulkenberg grabs surprise P2 in wet and wild qualifying session
Sainz, however, made it into Q3 and qualified in eighth, but with the three-place grid drop he will start the race from 11th. This means that Oscar Piastri, Alex Albon and his Ferrari team mate Charles Leclerc will all gain a place from his demotion.
In a post-qualifying investigation, in which discussions with both drivers and team representatives were had, and a review of the marshalling system, data, video, timing, and in-car video evidence was carried out, the stewards decided that Sainz had impeded Gasly in Q1.
"The driver of Car 55 [Sainz] stated that he was surprised that the driver of Car 22 [Yuki Tsunoda] overtook him into Turn 13 and as a result he accelerated late to start his fast lap," said the stewards' report.
READ MORE: 'We are just making our lives so much more difficult' – Leclerc calls on Ferrari to 'improve now' after Montreal Q2 exit
"The driver of Car 10 [Gasly] stated that the driver of Car 55 could have and should have gone earlier. Telemetry showed a significant speed differential between Cars 55 and 10.
"Although the overtaking move by Car 22 took the driver of Car 55 by surprise, it is our determination that the driver of Car 55 was predominantly to blame and [that he] unnecessarily impeded Car 10."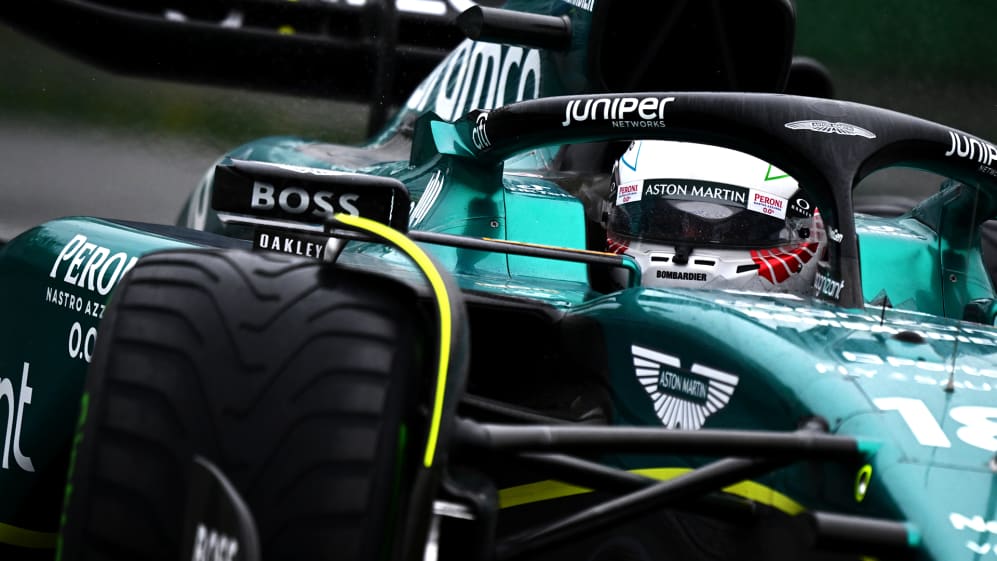 Later in the evening, it was confirmed that AlphaTauri driver Yuki Tsunoda and Aston Martin's Lance Stroll had also been hit with three-place grid penalties, having impeded the Haas of Nico Hulkenberg and Alpine of Esteban Ocon respectively.
Tsunoda will lose three spots from his 16th-place qualifying position, while Stroll drops three positions from his 13th-place result.
Regarding Tsunoda's drop, the stewards said: "Car 27 [Hulkenberg] and Car 22 [Tsunoda] were both on fast laps with 22 in front. Car 27 was gaining on Car 22 and going into Turn 10, Car 22 went wide and then came back on the track in front of Car 27.
READ MORE: Verstappen praises Red Bull for making 'all the right calls' on his way to a storming pole position in Montreal
"The driver of Car 22 considered that he was still on his fast lap despite the fact that at that point he was approximately three seconds slower than his previous lap time.
"We determine that the driver of Car 22 unnecessarily impeded Car 27. After going wide at Turn 10 he could have abandoned his lap and kept off the racing line. This would have avoided any impeding."
As for the Stroll incident, the stewards explained: "The driver of Car 18 [Stroll] stated that although he was aware of Car 31 [Ocon] approaching, he had no choice but to remain on the dry racing line because his tyres (soft compound) were cold and if he had not, he would have crashed due to the wet nature of the track.
"However the team did make him aware of the closeness of Car 31 and it is our view that he could have reduced speed on the straight between Turns 7 and 8 and allowed Car 31 past. Because of this, he unnecessarily impeded Car 31."