Sainz prays for rain after Ferrari left 'vulnerable' to heat in 'strange' Friday at Hungaroring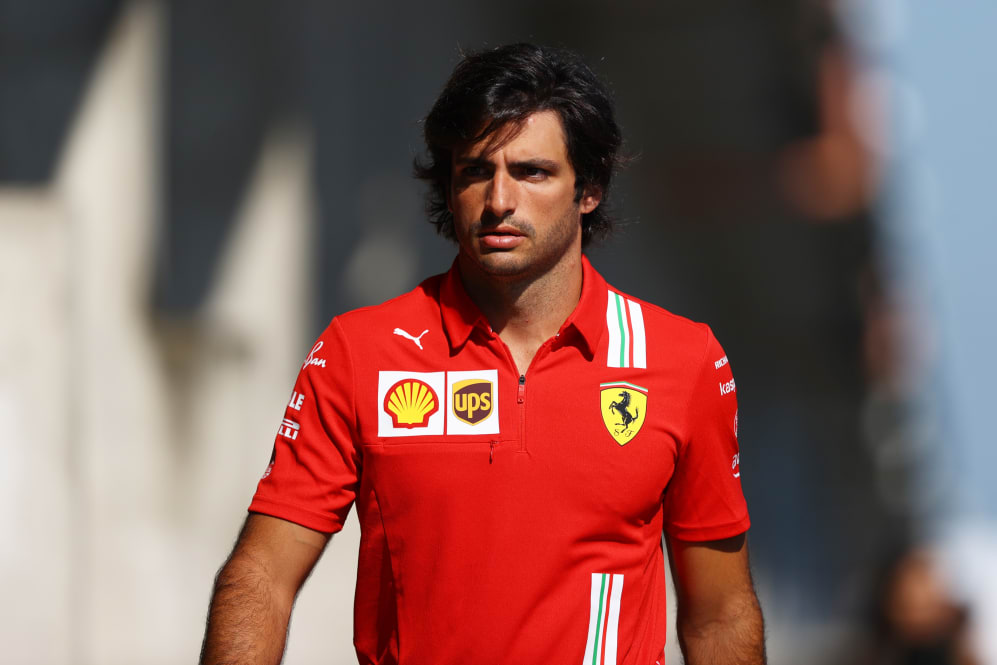 Carlos Sainz was left puzzled by Ferrari's drop in relative pace from first to second practice in Hungary, and said he would welcome rain for Saturday's qualifying session.
Sainz was fourth fastest in FP1 but could do no better than 12th in FP2 and, as a result, said it was a "strange" day for Ferrari, going on to explain that high temperatures hampered them more than their rivals.
F1 Fantasy tips: Ferrari are the hot property for the Hungarian GP – but should you pick Leclerc or Sainz?
"Yes it was a bit of a strange one," he said. "I guess in FP1 we were quite happy with how everything went then FP2 was a bit of a weird one because the car didn't feel any worse, or it didn't feel particularly bad, it's just that the others managed to be improved.
"As with an even hotter track temperature we went a bit backwards. Something there to analyse. Something there to look into. Hopefully by tomorrow there looks like a risk of rain and a bit of cloud coverage and all of a sudden everything can mix up again," he added.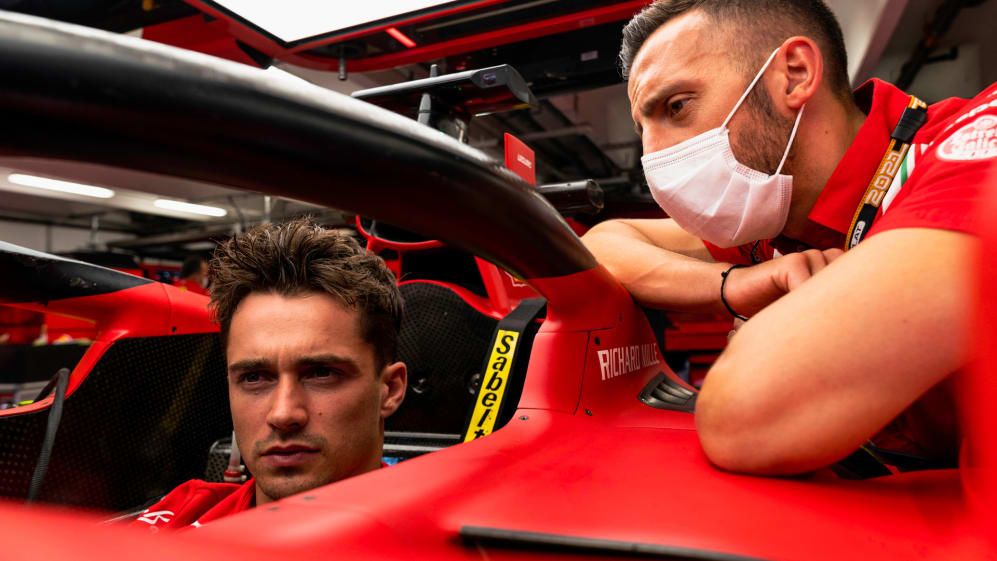 Asked if he would welcome rain, with a 60% chance of adverse conditions predicted on Saturday and Sunday, Sainz replied: "I think I like it, first of all, and it should help. It should help everyone because the temperatures we were running in today make the Formula 1 cars and tyres very, very on the limit but hopefully a bit more to us, I wish, at least."
The ex-McLaren racer added that Ferrari are not expecting a repeat of Leclerc's Monaco pole and his own Monaco podium given the Hungary heat left the Scuderia "vulnerable".
READ MORE: Leclerc not expecting repeat of Monaco pole but says Ferrari target is to top midfield in Hungary
"Unfortunately, before coming here we knew we had some weaknesses in our package and in our car; we knew in certain corners it was not going to be particularly good. We could prove that today; I mean in Monaco we would never be P11, P10 in a practice session and today unfortunately as soon as something went in the wrong direction, we found ourselves out of the top 10. So it shows we are a lot more vulnerable in this sort of track," he added.
As for team mate Charles Leclerc, who was seventh in FP1 and 11th in FP2, the British Grand Prix podium finisher stressed that qualifying was the focus – but rain wasn't on his wishlist.
"We hope to extract a bit more for tomorrow's qualifying because after it will be quite tricky to overtake actually," he said. "So, we need to be a bit stronger on Saturday especially this weekend and that's why our focus is probably a bit more on Saturday compared to other races.
"I prefer the temperature can drop just a little without having any rain would be perfect for us," he added.
Ferrari are just 15 points behind McLaren in a scintillating midfield battle - though going into the weekend they said they expect to come out top in Hungary.