Sainz thriving in supportive McLaren environment - Brown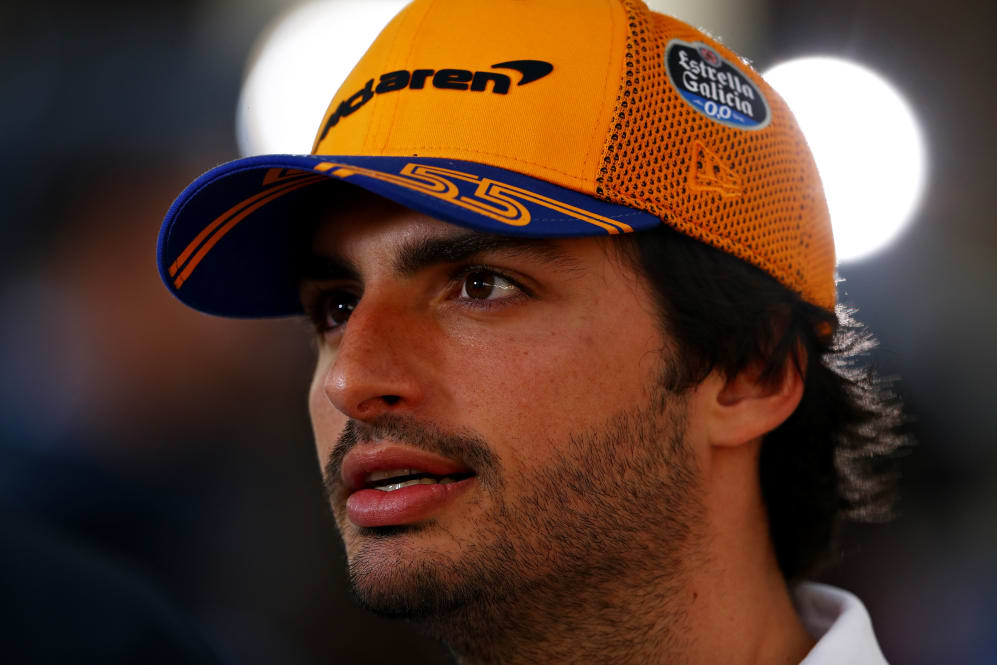 "Obviously [Red Bull are a] fantastic team," continued Brown, "but they can be a bit rough on their drivers and I think Carlos is a driver that needs to know he's got a team behind him and the next race might not be his last race, which is a little bit of the environment that is created over there [at Red Bull and Toro Rosso] sometimes."
Yet, it was a gamble to take on Norris for 2019 admitted Brown - but one that paid off almost instantly.
READ MORE: Swap shop – drivers who switched teams mid-season
"I think there was some risk with it, Lando being the youngest British driver. He's had such a stellar career every step of the way. It really clinched it for us when he did his Free Practice 1s - he was extremely impressive. Also when he did the 24 Hours of Daytona [in January 2018] with Fernando [Alonso] as his team mate we were able to see how that went and he didn't leave anything behind. There was debate as to actually who was quicker!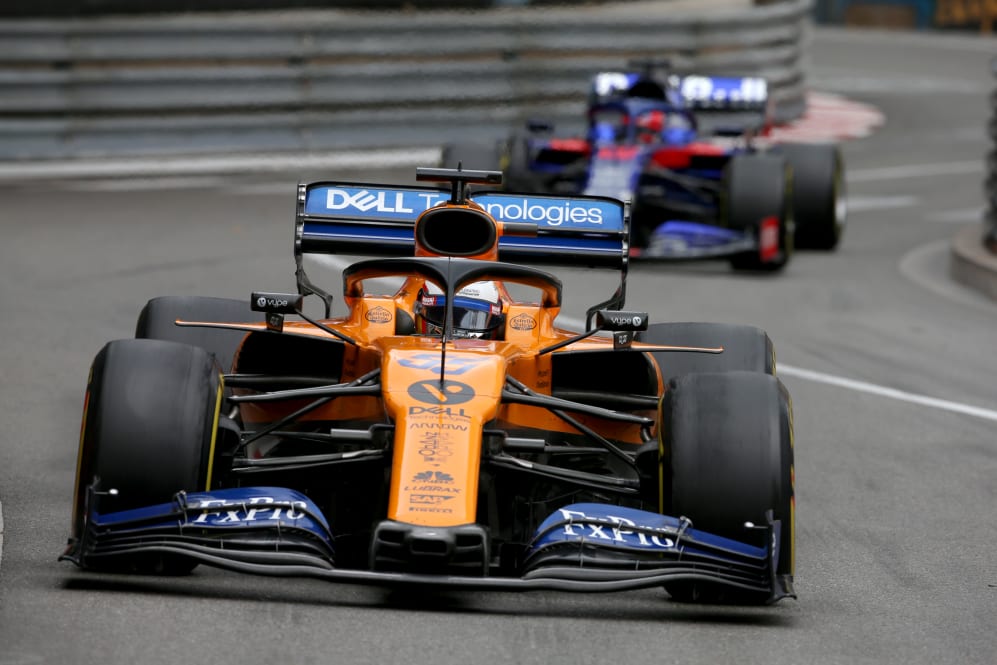 "He stepped up to the plate. The one for me when I went 'Yep, he's ready', was when he did his first Free Practice 1 in Formula 1 [at the 2018 Belgian GP]. He was as relaxed as when I'd seen him on the grid of a Formula Renault race.
"He wasn't kind of having this moment of 'I'm in Fernando Alonso's car, here I am'. I think the first session maybe had even been wet and, you know, he was cool. And he had the speed right away."
With significant shake-ups at McLaren for 2020 – including a management reshuffle – the team are hoping for results beyond the top four of the championship. But it's yet to be seen just how big a jump in performance the MCL35, which will launch on February 13, will provide.