Andrea Stella promoted to McLaren Racing Director role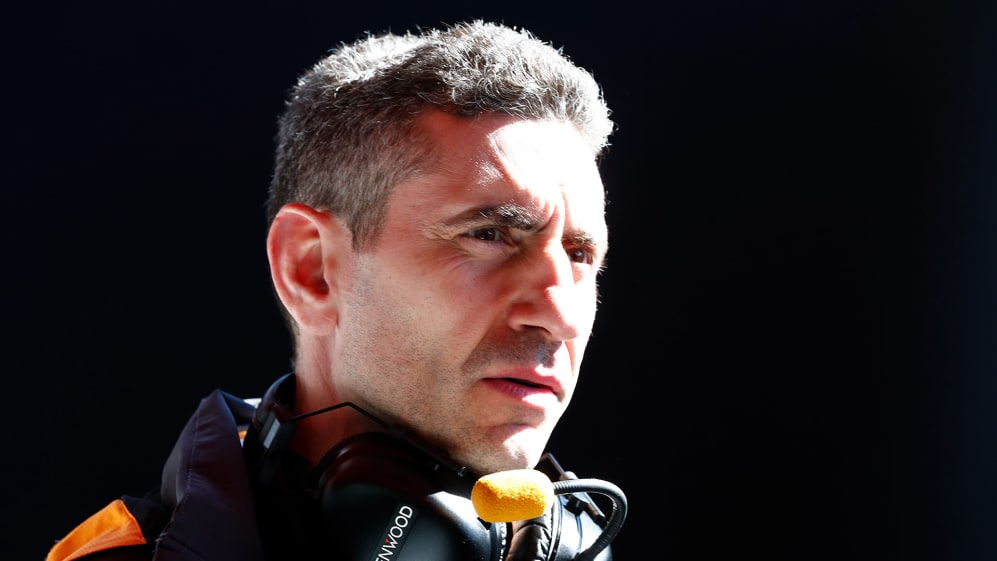 McLaren have continued to shuffle their senior management ahead of the 2020 season, with Performance Director Andrea Stella now promoted to Racing Director.
The role, which Eric Boullier departed from in 2018, means that Stella will be "leading the team at race weekends", according to McLaren Racing CEO Zak Brown. It comes as part of a major restructuring of the McLaren F1 team's senior management under Andreas Seidl, who joined as Team Principal in early 2019.
Seidl explained: "Motorsport is a team sport. You can never do it alone. I have a very strong line-up of people reporting in to me, with James Key as Technical Director, Piers Thynne as Production Director and Andrea Stella as Racing Director.
READ MORE: Andreas Seidl – The man tasked with leading McLaren's fightback
"I have full trust in them and their teams in everything they do and therefore they have my full backing. It is crucial to empower people, to encourage them to make decisions, to allow them to take risks and to back them up if it goes wrong because I accept that mistakes can happen. That's the only way to get better and to improve as a team."
Technical Director Key joined from Toro Rosso in 2019, while Production Director Thynne joined McLaren in 2008, working his way up the ladder to oversee the factory's operations.
READ MORE: Tight qualifying head-to-head shows we have two top drivers – McLaren
Seidl oversaw a change in organisational structure when he joined McLaren from Porsche's endurance racing squad, creating what he described in 2019 as a "simple traditional motorsport organisation", compared to a set-up under Ron Dennis that spread responsibility across managers. They also have a new driving simulator and, in the works, a wind tunnel – though that's a long-term project.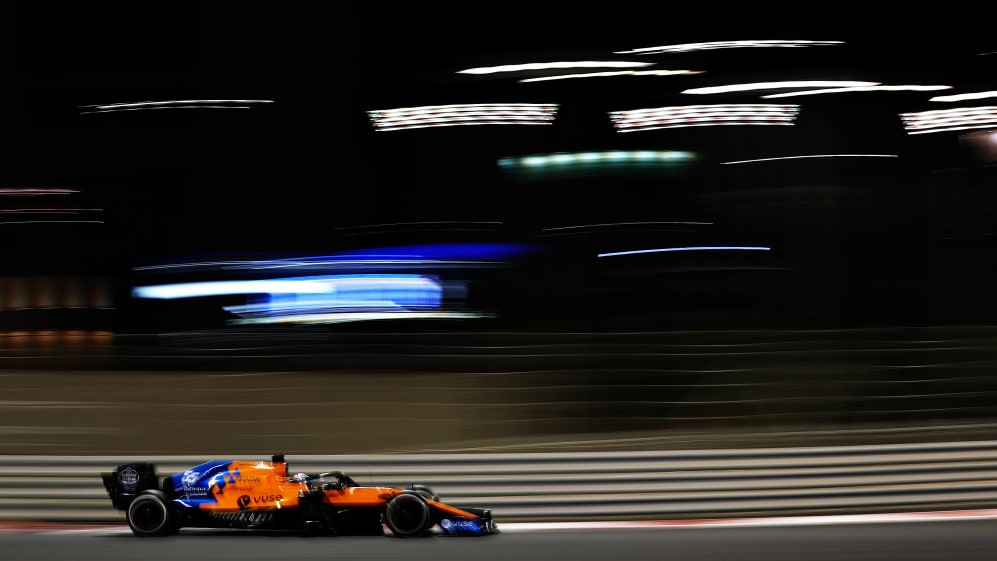 Right now, attention is on the MCL35, McLaren's 2020 F1 challenger, which Mercedes boss Toto Wolff recently revealed he would be keeping a close eye on in winter testing, so impressed was he by McLaren's performance in 2019.
The team have yet to set a date for the new car's unveiling, however, while Brown wasn't bullish about the MCL35's potential. He said: "The rules don't change a lot, so our goal has to be to continue to incrementally improve.
"[We must] keep our heads down. We've still got a lot to work on. We started last season more than 1.5 seconds off pole and towards the end of the year it was as low as eight-tenths. [But] that's still a big gap we need to close."