Sargeant picks out what he is enjoying the most about F1 so far – and the main area he needs to improve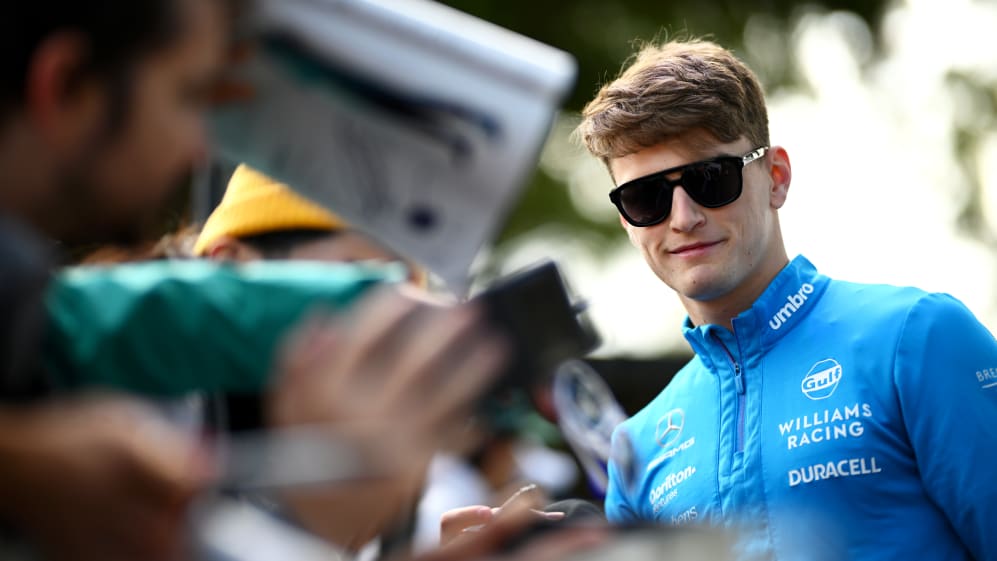 Logan Sargeant says he is relishing the challenge of going up against the "best drivers in the world" after making his F1 debut with Williams, while "loving everything" about the sport so far.
Sargeant stepped up to the F1 grid for 2023 as an F3 and F2 race winner, securing his full Super Licence thanks to an overall classification of fourth in the second-tier championship last season.
READ MORE: 'I loved every second of my F1 debut' – Logan Sargeant takes you behind the scenes in his exclusive new F1.com column
With his life-long dream of reaching the top echelon realised, the 22-year-old American took a moment to reflect on the experience as the first sequence of flyaway events drew to a close.
"What haven't I [enjoyed]? It's hard to pick one; I've loved everything," beamed Sargeant, speaking ahead of the Australian Grand Prix, when asked about his first impressions of F1 life.
"I think, honestly, [it's] just having the element of going against 19 of the best drivers in the world and really challenging myself to step up and make something happen."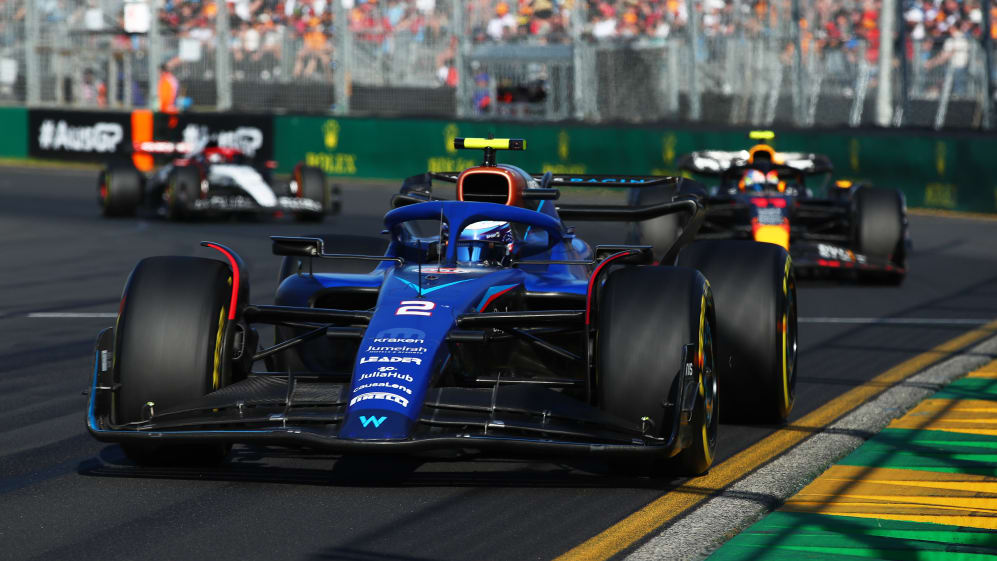 As for what he is most pleased about from the first few rounds, Sargeant pointed to his raw qualifying pace as a standout positive, with Q2 a realistic prospect in Bahrain, Saudi Arabia and Australia had it not been for mistakes and track limits violations.
Moving forward, the Florida native has set his sights on transferring that one-lap feeling to longer runs, admitting "there's still a lot to learn" on race days.
LONG READ: Have Williams found a leader in James Vowles who can bring them back to their glory days?
"I think Saudi was a really good step forward in terms of qualifying pace from Bahrain, even though nothing came of it, but I think that was super positive," he said.
"I feel, honestly, super comfortable in the car. I feel like I've got my feet under the table, but there's still a lot to learn in the races.
"I've always been very comfortable with my qualifying pace coming from the previous series, so [I'm] just trying to get on top of the race runs."
Promising start aside, Sargeant is one of just two drivers – along with Nyck de Vries at AlphaTauri – yet to score this season, with a best F1 finish to his name so far of P12 in his maiden race in Bahrain.