Sauber announce two-driver Academy roster for 2022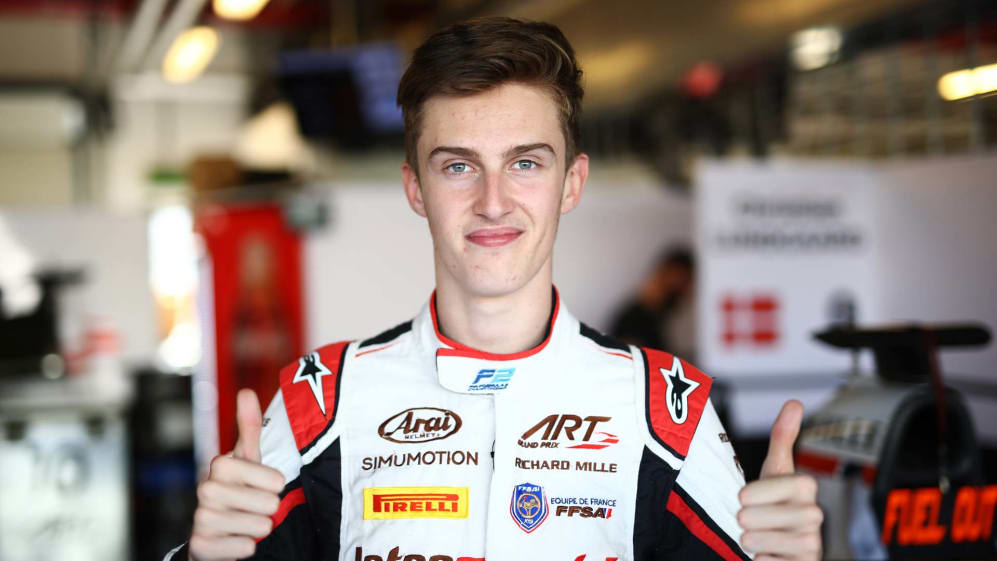 Sauber have announced their latest Academy line-up, as Theo Pourchaire is joined by a new recruit for 2022.
Pourchaire has been tipped to become one of Formula 1's future stars, the 18-year-old Frenchman having joined Sauber Academy in 2019. He won the 2019 ADAC F3 Championship, challenged for 2020's FIA Formula 3 title and in 2021 became FIA F2's youngest-ever polesitter and race winner – having also tested Alfa Romeo's F1 car.
READ MORE: Alessandro Alunni Bravi appointed Managing Director of Sauber Group
Sauber Academy have also signed 18-year-old Brazilian Roberto Faria, who took nine podiums and a win in the 2021 British F3 Championship. He will compete in the 2022 GB3 Championship for Carlin.
"Sauber Academy has been an incredible support throughout my career and I am so happy to continue with them for 2022," said Pourchaire. The way the team has been following me in the junior formulae has been incredible, I have felt part of the Sauber family since day one and I aim to continue repaying their trust this season, pushing for an even better year."
Faria said: "Joining the Sauber Academy is something special for me and I am grateful to the team for this opportunity. As a young driver, knowing I can rely on the experience and the know-how of a team that developed some of the biggest names in motorsport is huge and I am looking forward to repaying the trust that has been put in me. I can't wait for the season to start and show the progress I am making."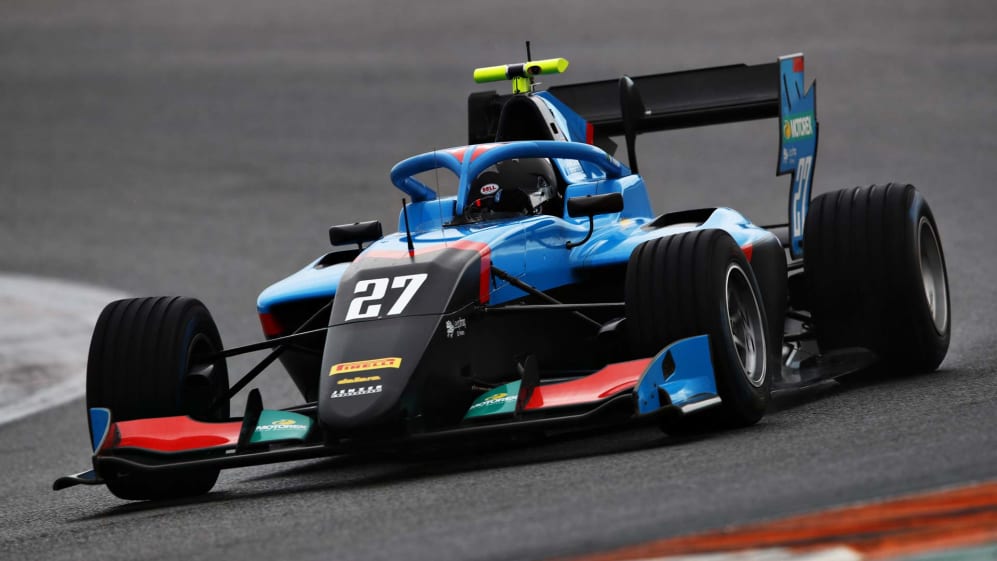 "In Theo, we have one of the most exciting young drivers coming through the ranks and it will be very interesting to see how he progresses even further this season," said Sauber Motorsport Sporting Director Beat Zehnder.
"He impressed us with his development over the years and we know there's even more to come from him. We are also delighted to welcome Roberto to the Sauber Academy.
READ MORE: More races, an overhauled format, and the next generation – Why F2 and F3 will be unmissable in 2022
"His [Faria's] early results have been impressive, especially as he had to deal with the difficult transition from karting to single-seaters and South America to Europe at the same time."
Sauber are the latest outfit to have announced their 2022 line-up after Williams, Alpine, Mercedes and Ferrari revealed their respective 2022 rosters.