Schumacher looking forward to opening 'a new chapter' after collision with Latifi mars final race at Haas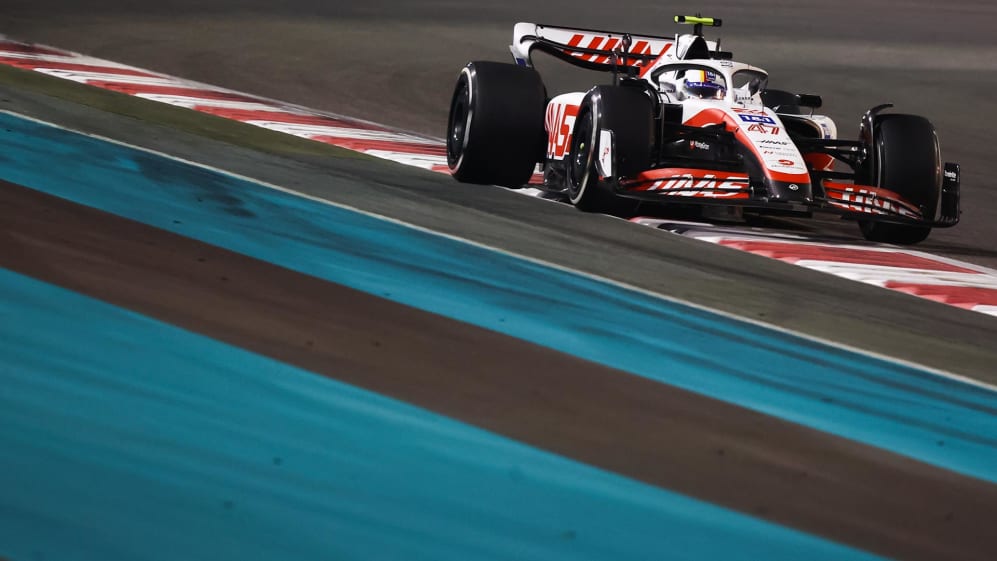 It wasn't the final Grand Prix Mick Schumacher would have hoped for in Abu Dhabi, as he limped home ahead only of his team mate in his last race at Haas.
Despite a starting grid slot of 12th, the German wasn't able to extract enough pace from his VF-22 to keep in touch with the top 10. But as if that wasn't enough, a late race encounter with the Williams of Nicholas Latifi didn't just spin Schumacher around but also earned him a five-second time penalty for being 'wholly to blame for the collision' according to the stewards.
"It wouldn't have changed the world if the incident didn't happen but it's all part of it, these cars are so **** because you can't see anything," Schumacher said afterwards. "[Latifi] went a bit wide and I couldn't see him anymore, simple as that."
READ MORE: Vettel urges fellow drivers to continue his legacy after retiring from F1 with points finish in Abu Dhabi
Replays showed that Latifi did indeed run slightly wide on the approach to Turn 5 with Schumacher attempting to brake later down the inside. But as the Canadian turned in, he was clipped into a spin by Schumacher's front wing, which also sent the German off the track.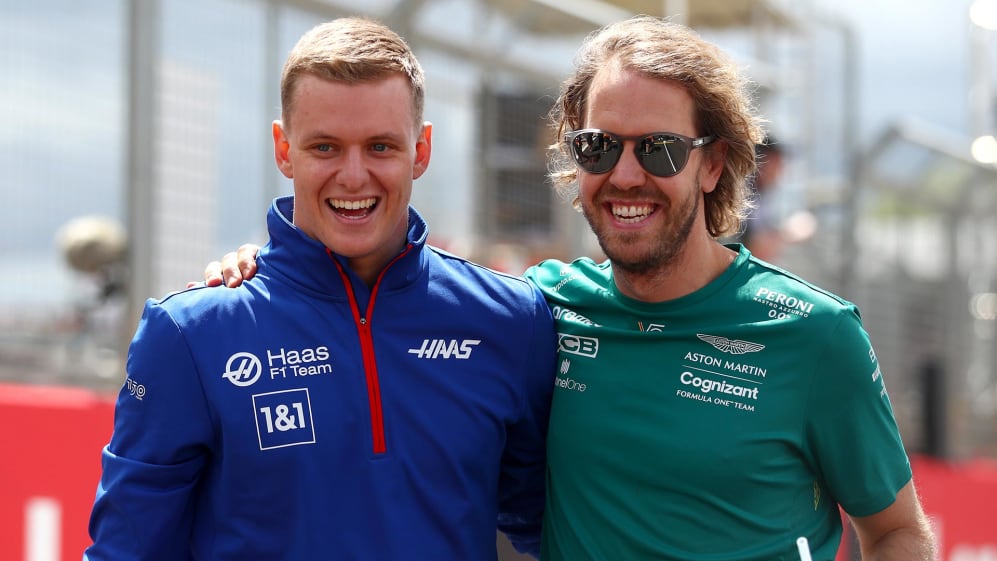 While far from ideal, such was the car's lack of pace that the moment didn't derail Schumacher's race to any real extent – while he was satisfied that Haas managed to hold onto P8 in the standings.
"For the race, we didn't have the pace. The one lap pace was there yesterday but we knew it would be tough to stay in that position. We were hoping for a bit more but at the end we kept the constructors' championship [place] so that's all good."
With Haas finishing two places higher than they managed last year, the campaign can be viewed as a success – with Schumacher keen to add that he was "happy" for the team, given they will now have more prize money to use over the winter in developing next year's car.
It's a car he won't be driving though, given that Nico Hulkenberg is replacing him at the team for 2023, with Schumacher philosophical about his two years with the American outfit.
2023 F1 GRID: All the drivers and teams racing next season
"We've had some big ups and downs and that's all part of the journey. That has made me a different driver, a better driver I would say. So now it's another chapter, looking ahead now, a new chapter will probably begin so I'm excited for that."