Seidl sets clear long-term goals for Sauber as he bids to make team 'desirable'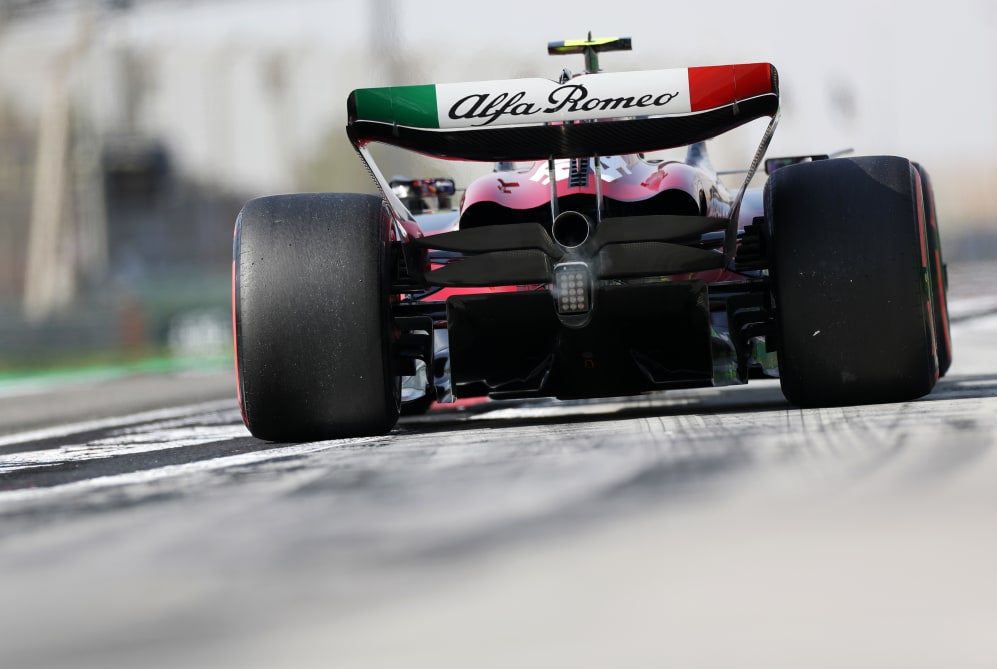 Andreas Seidl has outlined a series of key targets in his new role as Sauber Group CEO, explaining that he wants to make the operation "desirable" to employees and fans, while also turning them into a race-winning force.
Seidl arrived at Sauber in early 2023, moving over from his team boss role with McLaren to head up the organisation that operates the Alfa Romeo-sponsored squad – ahead of the Italian manufacturer's deal ending.
READ MORE: New Sauber CEO Seidl highlights his 'immediate focus' and explains F1 team's new management structure
In a Q&A published on the Sauber Group website, Seidl offered some thoughts on his vision for the years ahead and how he hopes to help drive the Switzerland-based team forward on and off the track.
"Every area of the group is growing, and we want to continue that trajectory in the short, medium and long term," he commented.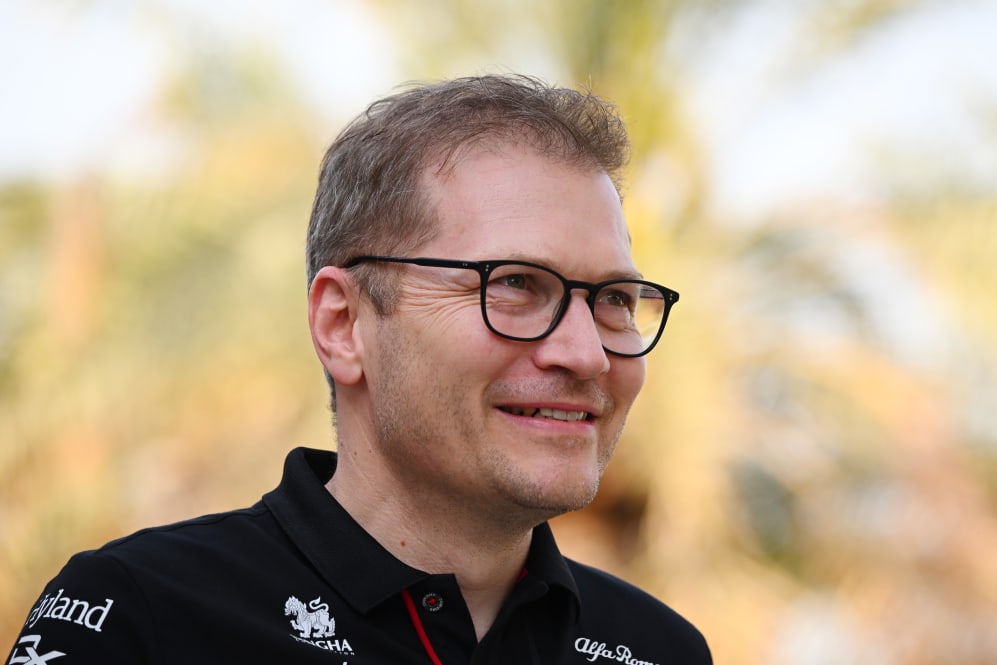 "The team has shown its capabilities through continuous growth and sporting success over the years, both on-track and off-track.
"Our vision [at the factory] in Hinwil for the future is clear: we want to keep moving forward and ultimately become a team which is able to fight for podiums and race wins.
READ MORE: Bottas suspects car damage scuppered his efforts in Saudi Arabia as Zhou eyes Alfa Romeo updates
"We want to become a desirable team, where people want to be – employees, drivers and partners. We want to become a team which fans want to follow.
"My focus, together with the team, is to work out, implement and execute a clear plan of how we get there."
A big change on the horizon for Sauber is their strategic partnership with German automotive giant Audi for next F1 engine cycle, which will come into play in 2026.
Asked about Audi selecting Sauber as their works team, Seidl said: "It's very significant because it provides everyone at Sauber with stability and a clear direction of travel.
READ MORE: Sauber declare 'important milestone' as Audi acquire minority stake ahead of F1 entry
"As a group we know that we have a great future ahead of us, at the same time all our focus is on the here and now, on performing short term in the coming season with Alfa Romeo and on continuing our successful [technical supply] partnership with Ferrari for the next three years."
Sauber-run Alfa Romeo edged out Aston Martin for sixth in last year's F1 constructors' standings and hold the same position after the first two rounds of the 2023 season.