Shovlin says he has 'no doubt' Russell will win a championship provided Mercedes can give him the car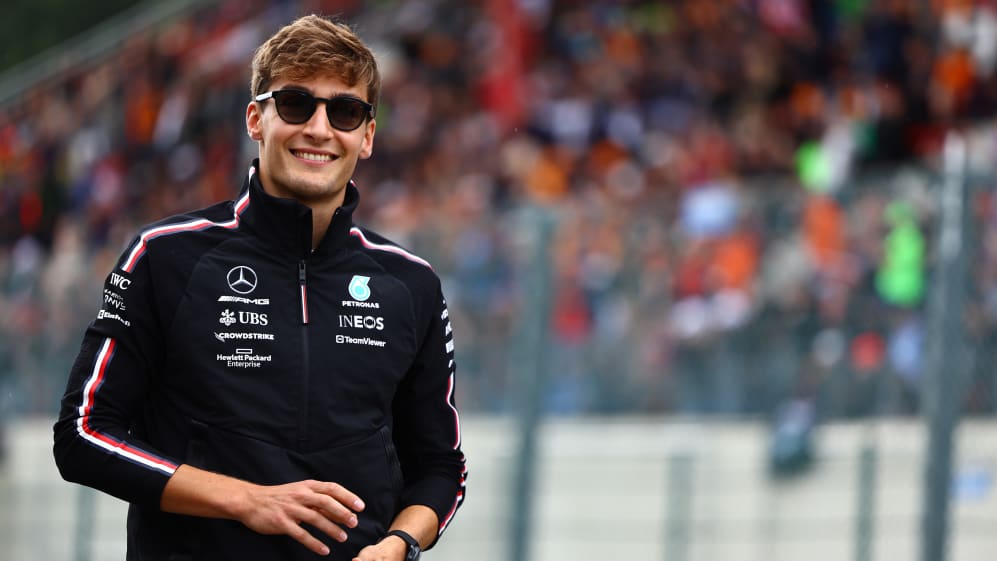 Andrew Shovlin has "no doubt" that Mercedes driver George Russell can one day become a Formula 1 world champion, although the team's Trackside Engineering Director says that is only possible if they give him the car to do so.
Russell joined the Mercedes junior driver programme in 2017, before making the step up to Formula 1 with Williams – where he spent the first three seasons of his F1 career from 2019 to 2021 – after winning the 2018 Formula 2 championship.
READ MORE: Our writers look back on 2023 so far and predict what's to come in the second half of the season
He then joined Mercedes on a full-time basis at the start of the 2022 season, winning his first Formula 1 Grand Prix in Brazil later that year, before finishing fourth in the championship – ahead of his seven-time world champion team mate Lewis Hamilton.
And while the 2023 season has not yielded as much success so far – with Russell sixth in the championship trailing Hamilton in fourth by 49 points – Shovlin is confident that the Briton will continue to play a key role in the Silver Arrows' future.
Speaking at last month's Hungarian GP, Shovlin said: "He's a hugely professional driver who's working very, very hard. And he's one of those that you'd say no doubt he'll win a championship at some point, providing we can give him a car that's fit for that job.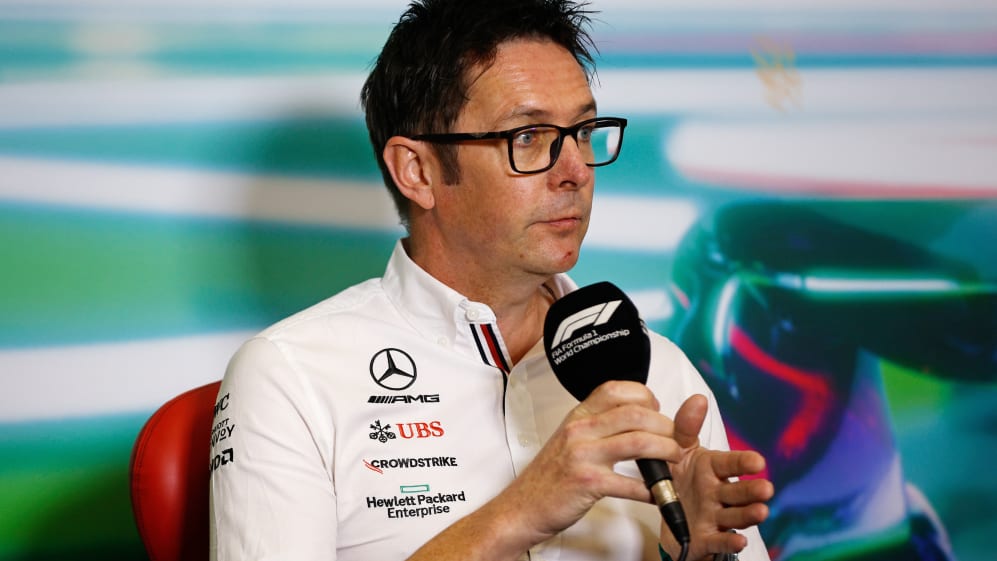 "And we're obviously working very hard to achieve that. But he's very technical. He adapts well to different conditions. All good drivers get better over time, they're focused on looking for every opportunity to improve.
READ MORE: 'Never say never' – Hamilton gives his verdict on whether Mercedes can win a race before the end of the season
"And when he got pole here last year it was a surprise for us, because we didn't have a good Friday. We did make some changes to the car, but he did a fantastic job in qualifying to get that. So, he's super focused and no doubt that he'll be part of much success for the team in the future."
Mercedes are currently embroiled in a tight battle for second in the constructors' championship along with the likes of Aston Martin, Ferrari, and McLaren. And Shovlin was able to explain why the performance changes between the four teams each weekend.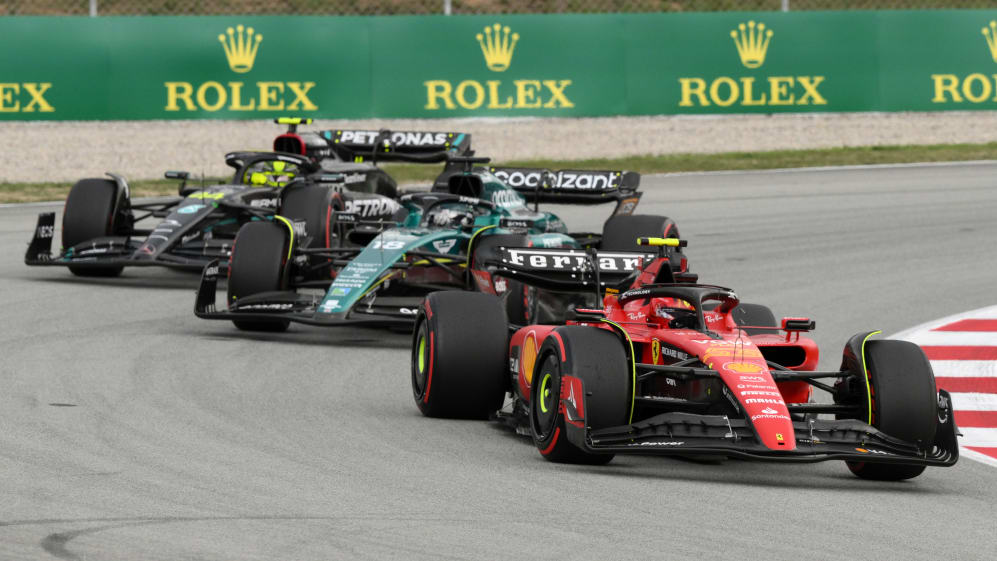 "There'll be track specific elements," explained Shovlin. "We look quite good in Barcelona on max downforce… But the fact is, you know, you can't design your car for every single circuit.
READ MORE: Russell assesses 'a season of two halves' as he eyes a return to victory in the second half of the year
"So, you're seeing the nature of the corner speed, whether ride is a big factor can come into it. Whether it's an overheating circuit, or one where it's tricky to get the tyres to work. Whether the balance is more oversteery, all of those things will change the relative performance.
"And then on top of that, you've got a pretty aggressive development race going on and you can see that with the steps that Williams made, [and] that McLaren made. Where people are bringing a lot of performance and the phasing of that is starting to juggle the order a bit."