Feature
Spanish GP facts & stats: Hamilton matches a Senna record after victory in Barcelona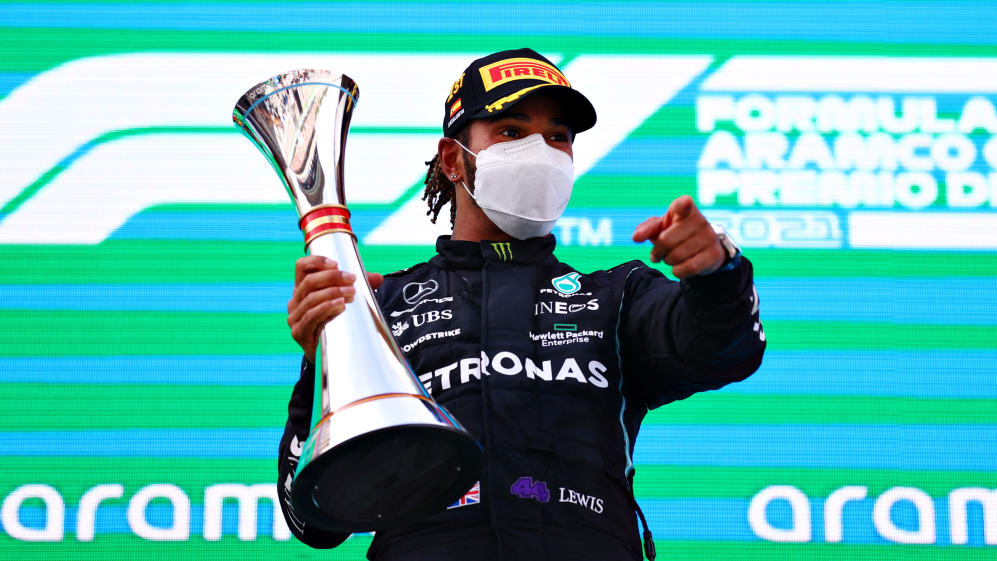 Sunday in Barcelona saw another epic battle up front between Mercedes' Lewis Hamilton and Red Bull's Max Verstappen, but the two title protagonists weren't the only ones clocking up some interesting numbers…
RACE REPORT: Late pass secures Hamilton victory in Spain after race-long battle with Verstappen
• After taking his 100th pole position on Saturday, today was the 59th time Hamilton has converted pole into a win (a 59% strike rate).
• Hamilton' 5th consecutive Spanish GP win ties Ayrton Senna's record for the most consecutive wins at a single venue – the great Brazilian took 5 in a row in Monaco.
DRIVER OF THE DAY: Hamilton adds fan honours to Barcelona victory
• Hamilton now has 94 points from the first 4 races - his best-ever start to any season in his career.
• Verstappen – in his 100th Grand Prix for Red Bull – ended Hamilton's run of consecutive laps led in Spain, which stretched back to midway through the 2018 race.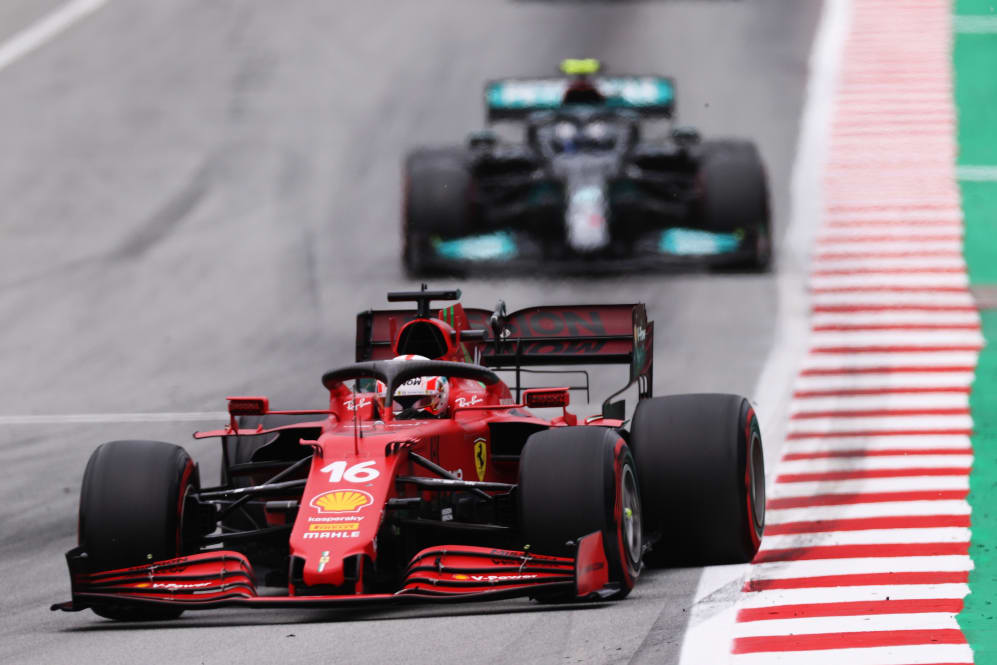 • Verstappen led 54 of the 66 laps today, but did not win.
• The Dutchman led Red Bull's 4,000th lap as a Formula 1 constructor today.
WATCH: Verstappen beats Hamilton into Turn 1 in thrilling Spanish GP start
• Valterri Bottas, 3rd, scored his 50th podium for Mercedes, but now has only 1 win in the last 20 Grands Prix.
• By finishing 1st and 3rd, Mercedes pass McLaren for 2nd place in the all-time points scored table.
• Hamilton/Verstappen/Bottas are the podium finishers in Spain for a 4th consecutive year – no other trio has ever achieved this even 3 years in a row at a single track.
• Charles Leclerc's P4 tied Ferrari's best result of the 2021 season to date.
READ MORE: 'P4 the best we could have done' – Leclerc delighted with 'very competitive' Ferrari performance in Spain
• By taking P5, Red Bull's Sergio Perez finished in the same position in which he was classified in the 2020 Spanish GP for Racing Point.
• In P6, McLaren's Daniel Ricciardo extended his scoring streak to 15 consecutive races – only 2 short of his career-best set in 2016.
• It was the first time he has scored in Spain since leaving Red Bull at the end of 2018.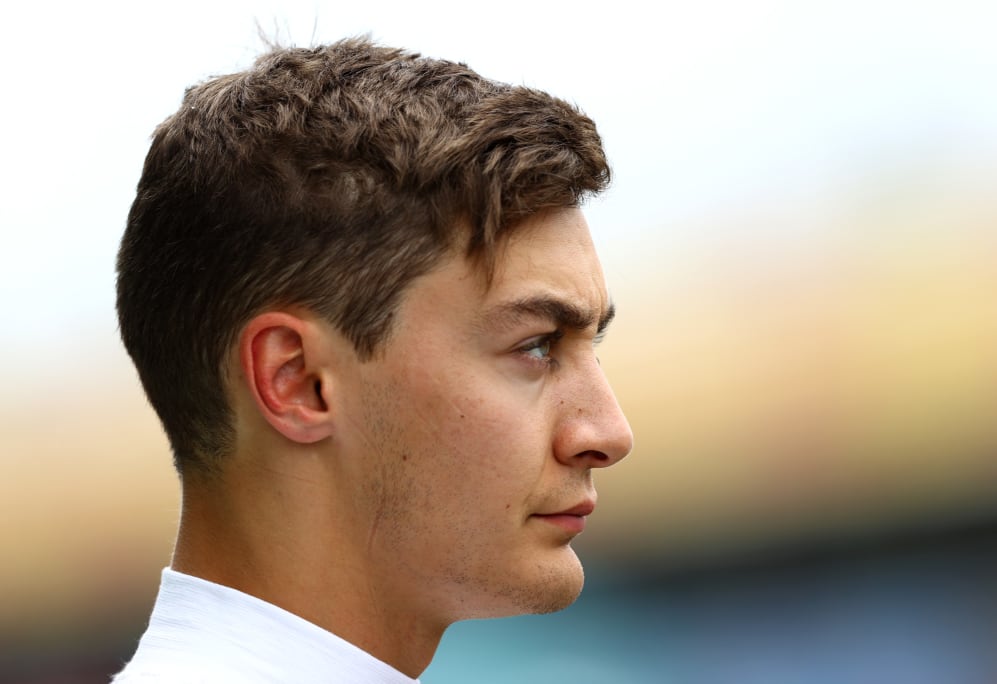 • Carlos Sainz took P7 for Ferrari and thus maintained his 100% point-scoring record in all 7 of his home race starts.
• Lando Norris's P8 for McLaren was his best-ever Spanish GP result and his 9th consecutive points finish.
• He nevertheless drops out of the top 3 in the drivers' championship.
• Esteban Ocon was 9th, making him the first Alpine across the finish line in every race in 2021.
• The Frenchman has scored in 6 of his last 7 starts.
READ MORE: I learnt more about Verstappen in Spanish GP than all other races put together, says Hamilton
• Pierre Gasly scored a point for AlphaTauri in P10, despite a start-line infringement penalty – it was his 3rd consecutive points finish in 2021.
• Williams' George Russell claimed P14, but was in the points with 6 laps remaining.