Spending big money to develop current car would be 'complete madness' says Haas boss Steiner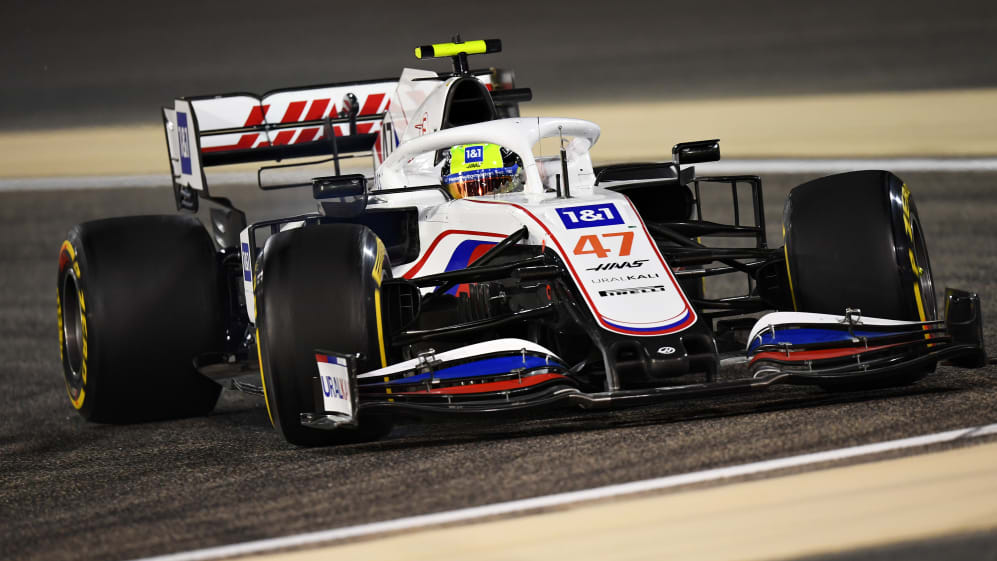 Guenther Steiner is not one to mince his words, the Haas Team Principal saying it would be "complete madness" to spend money developing their current Formula 1 car, given the sweeping rule changes set to be introduced to the sport next year.
The VF-21 is essentially last year's machine, with a few tweaks to ensure it complies with the limited number of rule changes for 2021 – which included tweaks to the floor to cut downforce.
READ MORE: Mick Schumacher '90% happy' with F1 debut for Haas, despite early spin in Bahrain
As that car was only good enough to get ninth in the constructors' championship last year, no matter how much development and resource was put into it, Steiner accepted the gains would be minimal. So they have instead focused the bulk of their resource on 2022, when a big step can potentially be made with the rules reset.
"The only development we did was to adapt to the rules for this year so you cannot expect the car to get any better," said Steiner. "With the rule change, the car actually got worse as we took downforce away so it's a case of how little can you do?
"On the car, I was always very outspoken because the car is what it is this year. When we started the development in November last year we knew we couldn't catch up. Why would you waste [money]?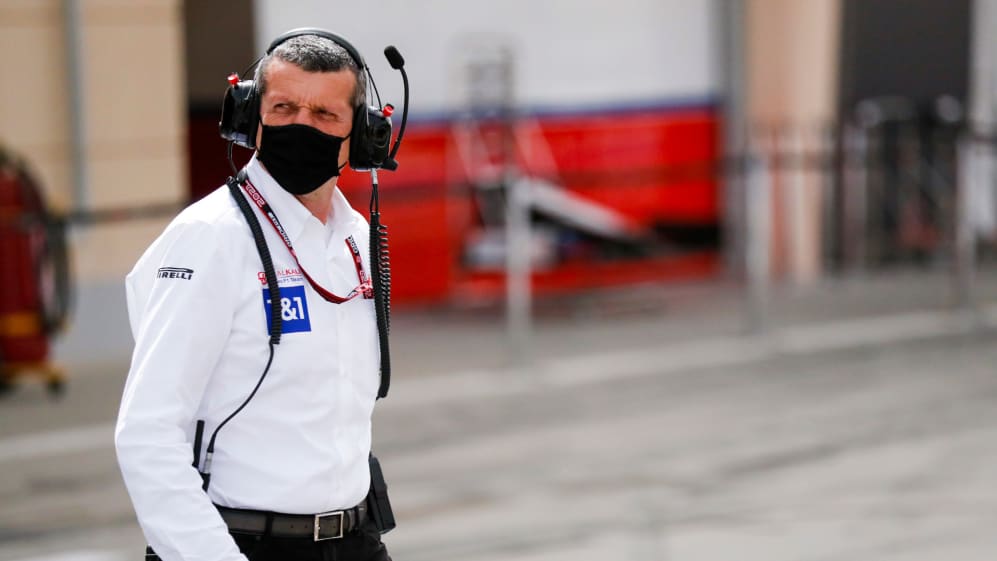 "The car was bad in '19, it didn't get a lot better in '20 and all of a sudden we invest a year of development in a car that's only going to do 23 races? I mean that would be complete madness in my opinion.
"So as everyone knows we need to limit this [spending] but you always try to get the best out of [the car]. You don't say, 'I don't want more'."
READ MORE: Points for Haas in 2021 would be 'fantastic result' says Steiner, as he predicts tough year ahead
Haas will run a slightly updated car in Imola, adding parts they knew wouldn't be ready in time for the season-opener in Bahrain, but that'll then be it for upgrades for the rest of the campaign.
"We get parts somehow for the car for Imola, because we couldn't get them ready for [Bahrain] so we did what we could," said Steiner.
"At some stage you ask - if you put a big investment in, are we going to be sixth? No. Are we going to be seventh? No. The best we could aim for was eighth and then it's a case of, is it really worth to invest your future in the next six months and lose sight of the next five years? No.
"For me, yes we'll be [at the] back this year, but next year hopefully we can - or the aim is to - get back to where we were in '18 (when they finished fifth overall), not where we were in '19 or '20 (two successive ninth-place finishes)."